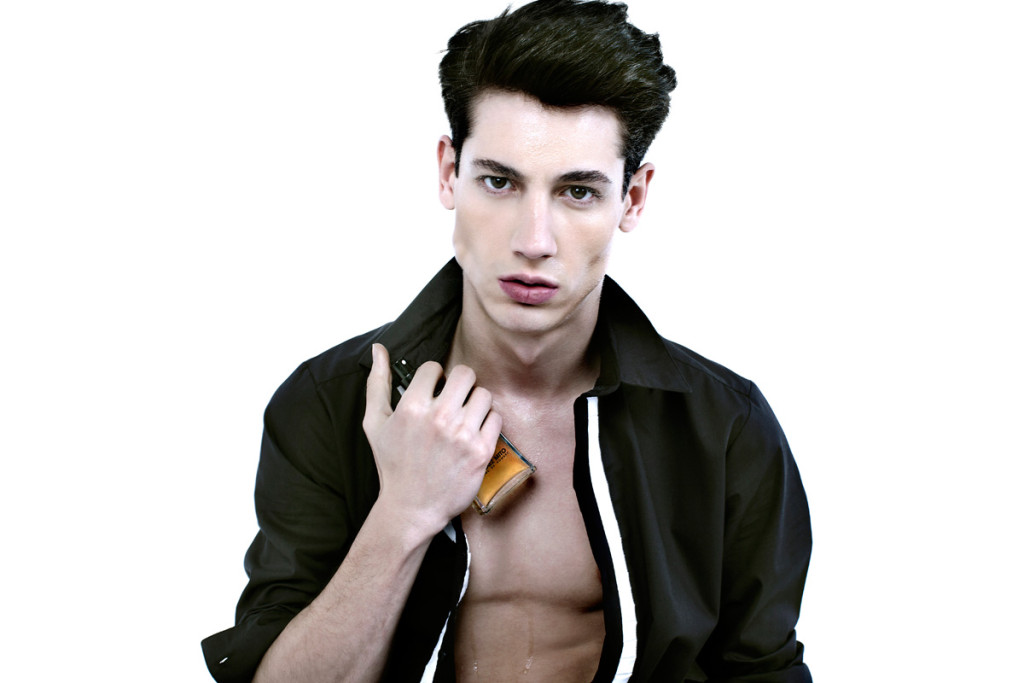 TheFashionForMen – It's important to keep the body scent, especially for men. It is because, men are more likely to suffer from body odor than women. Remember that real gentleman would keep his body in order to remain fragrant so that the people around him will always feel comfortable. For that, you should be able to recognize the right fragrance for your body scent, so you can get rid of body odor problem. Here are some points that you should aware on choosing the right perfume for men.
Understand your needs!
You have to try to figure out the most suitable for the scent of your body. Try to visit the outlets perfume seller and ask a few samples of perfume for men. When you decide to buy cologne / perfume, you have to remember your daily schedule and the area where you live today. If you go out at night, you should use a strong perfume, and if you work in an office, you should use a light fragrance.
According to your personality
One of the best points for choosing perfume for men is that you have to choose a perfume that suits your personality. Here are some ways to choose a perfume according to your personality:
Musky, Amber-based scent – perfect for trendy men and had a mysterious attraction
Woody Connotatio – suitable for those who are charismatic.
The fragrance of citrus, green or aquatic – for those who are sporty and adventurous in nature.
Floral based – is suitable for a romantic person.
Fougere cologne – for a dominant man, ambitious and likes power.
Choosing Perfume that Fit Your Age
Men tend to have a different scent preferences between youngster and adult. It is usually caused by differences in the activity and personality that influenced by developmental age. For men who are young and are in the 20s, you can choose a perfume with a more exploratory. Choose a perfume that has a strong scent, but also fresh and durable because young men tend to have a more hectic activity. If you choose a perfume that has a strong aroma such as oak or sandalwood scent, use a little. The young men's skin tends to produce more oil so that the perfume last longer.
While perfume for men by age 30s and over, try an exotic aroma of spices or tobacco aroma, cinnamon and pine. Exotic and fresh aroma will be more durable in adult male skin that tends to be dry.