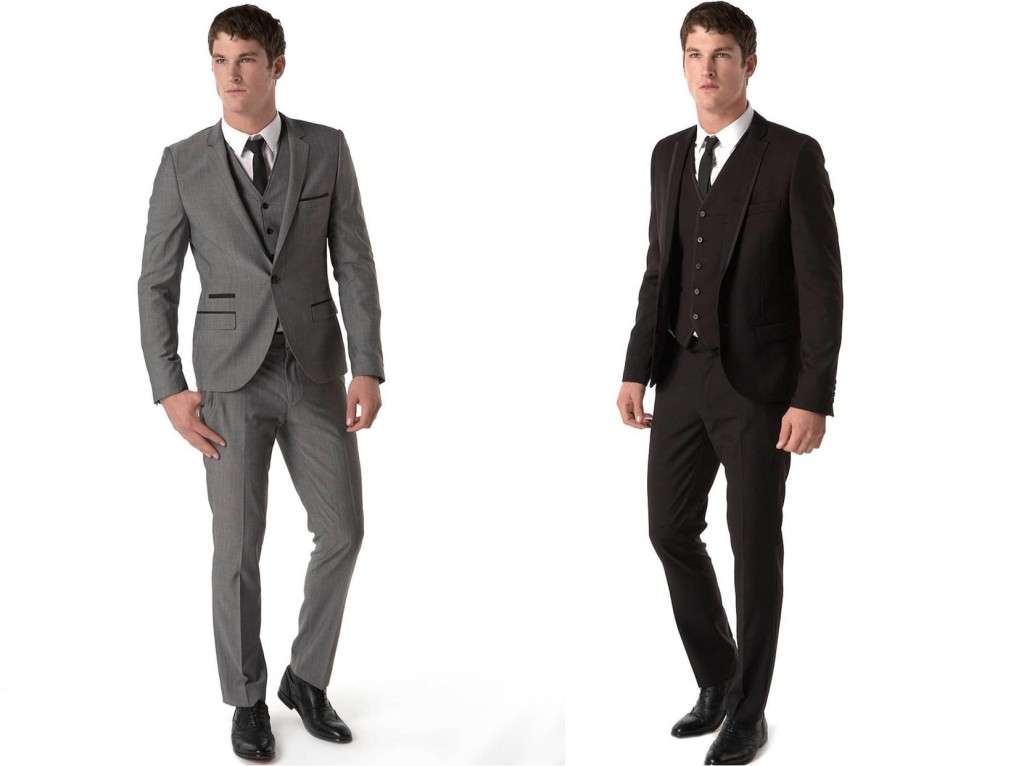 TheFashionForMen – Ties may be only a small element of your overall appearance. However, sometimes a small detail became the core of your entire appearance and make you look more stylish. A ties allows you to combine the different elements of your wardrobe with a touch of texture and colors that are perfect. You need to consider the balance between the width of the ties with a wide collar suit and shirt. Then find the tie's knot that corresponds to the shape of your face.
Did you realize that the first impression when people notice about your whole appearance, "Nice ties!" That's always what people say. Undeniably, our eyes always fixed on the ties. So, when you want to look cool while using a tie, remember that the ties should complement your outfit as a whole and not a stand-alone or clash with your outfit. If you've never worn a tie before and you'd like to start wearing one, you'll need learn how to properly tie a tie. Ties are quite easy to tie once you've done it a couple of times!
Here TheFashionForMen give some tips on choosing and using ties:
The length of ties
Whether you are high or short, end of the ties should fall right in front of your belt, not less or more. Unless you wear a short-suit (which is very rarely used) then you should use a ties with shorter that ends falling in front of your navel.
The width of ties
Equal to the length of a ties, the tie's width also affects your character. If you want to look slim and fresh, choose a ties that is not too wide or too small. You can use a ties with that have width about 2 to 2.6 inches. If you use ties with wider sized, then it makes you look like a member of the House or government officials. Slim ties fit with all models of modern suit, and you can use that to go to the office or attending a casual event.
Ties Knots
Ties knot can differentiate your overall appearance, too big knot will make you look like a Boy Scout. In order not to look tacky when using the knot that is not too big nor too small, avoid too rigid knot shape. And remember this:
When you are almost finished tying your ties, press your thumb and your index finger just below a knot, thus forming folds.
Pull the narrow in the end of the ties to tighten the crease, then scroll to the top knot.
Press both knot side to accentuate the crease and then set it to look as good as possible.
Ties Clip
Many men misuse their ties clip, either too high or too low. If you want to use a ties clip make sure you use it properly. The rule is actually very simple: attach the clip in the third and fourth buttons of your shirt. And lastly, do not use a clip that is wider than the size of your ties. Choose a ties clip that is smaller than the width of your ties.