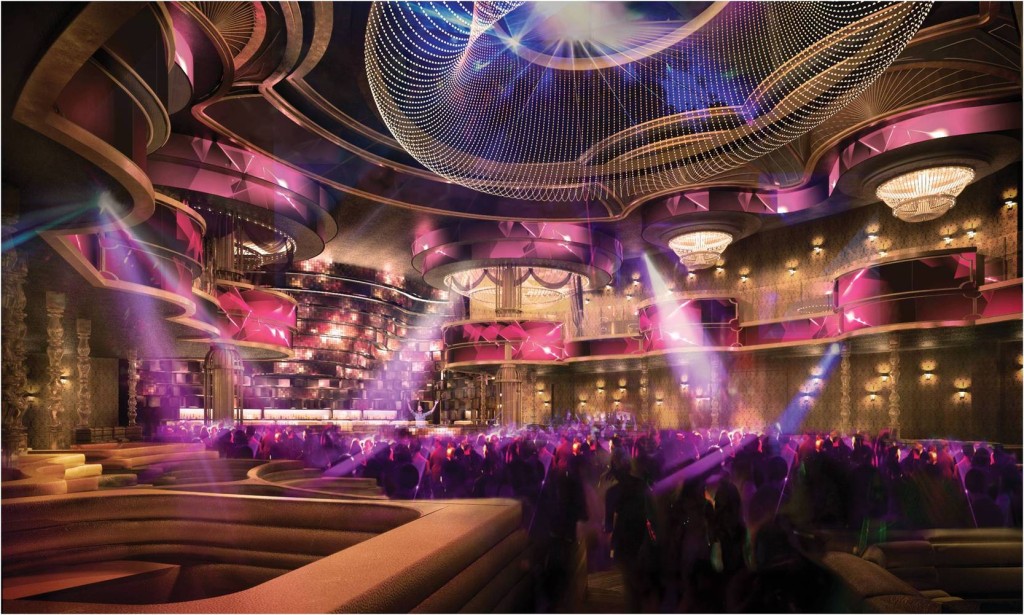 TheFashionForMen – Clubbing is a lifestyle to relieve fatigue after a full day of work in the office. It's a fun way to party, do some poppers, and drink until the sun comes up! This is a place where you could meet your date and make new friends. Therefore, do not think that no one will pay attention to your appearance when engrossed clubbing, your outfit plays a big part for the night!
However, this article does not discuss which clothes you should wear to look fashionable. But we will share what you should do when clubbing in order to look cool:
1. You are what you wear
Clubbing is one opportunity for all-out grooming without embarrassment, but please attired according to the dress code. So dress up like your self, do not need formal as in the office but also do not arbitrarily. You can combine small ties with casual jeans, or combine leather jackets with leather boots. Smart-casual is never easy but some are a little look festive but must still looks cool and comfortable.
2. Learn the music
Club's music is totally different from the music that we listen to on the radio. Every club has its musical style. So after you specify the club destination that will be visited, study the common music that played in there.
3. If you can't dance, don't do it
Do not dance unless you are sure that you can look cool while on the dance floor. Gentlemen are cool enough while moving shoulder a little and do not need to look too attractive. And when you are not confident enough, just sit at the bar and looked around.
4. Learn to read lips
Some odd places will be very noisy until its very difficult to listen to other people. In that case, you have to learn one secret technique. This is lips reading technique. This is very useful in this kind of place because your partner will happy if you know what they are talking about. Reading lips would be helpful although often difficult also because the light in the club is usually dim.
5. Drink
If you are not an alcohol lover, do not force yourself to drink. If you are an alcohol lover, do not force others to drink. After all, people who do not drink alcohol will usually be a hero at the end of clubbing session because they can drive home (perks of being the designated driver). My advice is to not drink too much yourself because there is a chance you will get kicked out of the club. Enjoy a few drinks by all means, but binge drinking is dangerous. If you can't stop yourself from binge drinking, or perhaps you drink more regularly than you should, you may have a problem with addiction to alcohol. Speaking to the team at Enterhealth might be a good first step to take.
However, if you are with a group that enjoys a nice night out at the club, you might want to call in a Uber or any other prepaid taxi service to take you home. Drinking and driving might lead you to incur a DUI, which is a serious criminal charge in many states in the USA. It is always best to take precautions in case of scenarios such as this and if you do get charged with a DUI or DWI, you might want to click here to know more about the legal remedies available to you.
That said, remember that our goal is to socialize in the club. You need at least 80% consciousness, so you can remain cool to chat with others (and of course women).
6. Shoot your shot
It's no secret that the majority of people who come to the club want to meet someone to hook up with. Prepare a pick-up line, that's not too difficult to understand. No need to quote the whole poem of Shakespeare but do not just stay quiet. Be bold and be yourself.