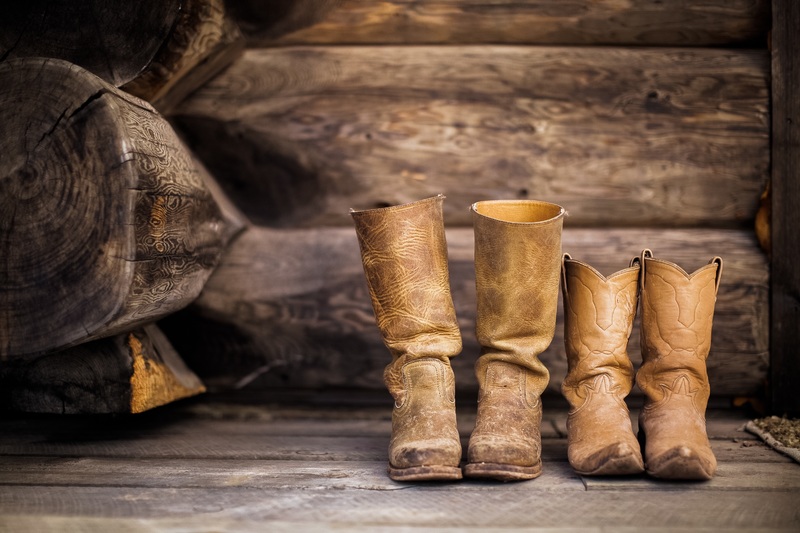 TheFashionForMen – Boots are one of the most important part of a man's wardrobe. Men's boots have turned into a cool part of men's style. In addition to looking stylish and trendy, boots provide extra protection for the foot. In fact, boots can become your best friend when you do extreme activities such as mountain climbing or if you work in challenging conditions. As well as offering great protection, these boots make you look more stylish. This basic guide will inform you of the points that you should aware of when choosing boots.
The material. The right boot will help you feel comfortable, no matter how long you wear them or how far you walk. There is a great variety of materials that brands use to make their boots. Genuine leather, synthetic leather, canvas are just a few examples. Remember not to choose the boot if the inside feels rough, because it will make your feet blister while using it. If you're going to be wearing your boots for challenging work, like farming or building, then check out this rateworkboots article on the most durable work boots on the market.
The shape and size of the foot. Before you buy a pair of men's boots, measure the shape and size of your feet first. If you have a wide foot, choose a boot that will keep you comfortable. Then if you have short legs, avoid choosing boots that are too high as they could go over your knees. They may also make your legs look shorter.
Shoe's soles. Before buying boots, you do not just look at the design, but also the soles attached underneath. In addition, you also need to look at the type of soles on men's boots. Do you easily slip when wearing them? Are your feet feel comfortable with the soles? You should be careful when buying before blaming others because of your lack of grip. Finally, note the stitching on your boots. Neat and strong stitches will make your shoes durable.
Boots color. Color selection is very important. Adjust the color of your men's boots with the color of your workwear. A nice combination of your boots with those items will make you look like a real gentleman. If you work in an office then you won't need to worry as much about boots but if you do want a pair then choose a solid color such as black or brown.