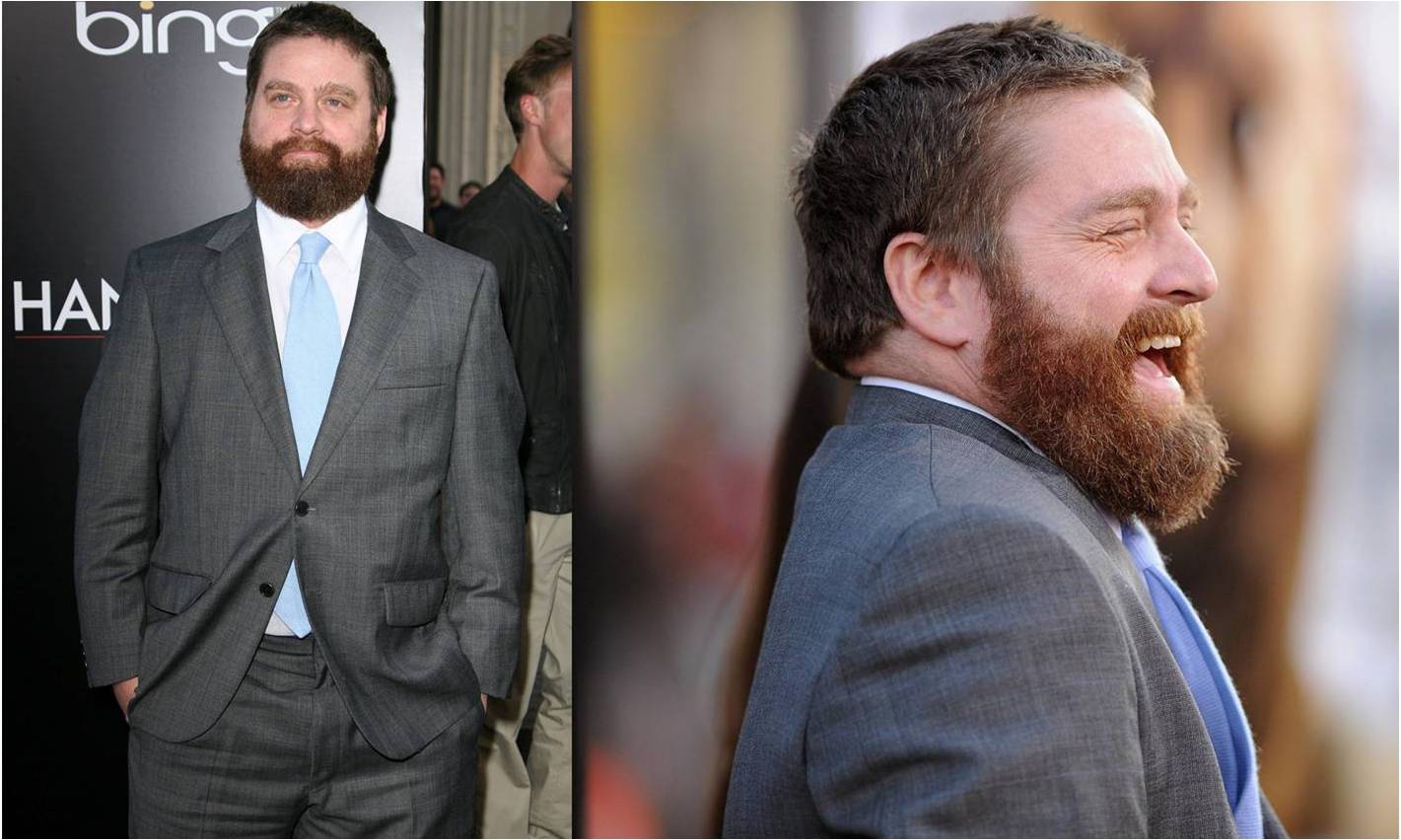 TheFashionForMen – Image is everything. First impressions matter, and how your dressed speaks volumes about you, even before you introduce yourself. And being well dressed does wonders to your confidence level,you feel great.
That said, I have compiled a list of fashion tips specifically on big men clothing. And they will rotate around the fact that you need to know what works for you and what doesn't. Just because something looks good on A doesn't mean it'll look good on B. Here we go:
1. Fit is a must
Buy clothes that fit just right.
TROUSERS AND PANTS. Avoid baggy pants at all costs. Too tight won't do either! Settle for a loose fit. This is one which allows you to grab just about a fist-full of excess garment.
Also ensure that it goes from your waist down to just an inch off the floor, lengthwise. That will ensure that your pants don't expose your socks when your standing upright,or drag as you walk.It will rest comfortably on your shoes.
Also,after trying it on,pocket your keys,phone and wallet to get a feel of it,if it's okay or not.Sit and walk about in it. A "test drive" if I may. The same fit rules apply to shirts,coats,etc.Loose fit. A baggy shirt to hide that bulge will look ridiculous,a tight one even worse.
2. Print pattern
As a big man,you probably want to divert people's attention from your width! Right! Therefore avoid tops with horizontal prints and settle for diagonal prints.They create an illusion of height,and thus,get eyes going up,not side to side. Close your eyes and visualize that. If you're fond of various type of prints such as dogs or wolf prints, then it maybe a good idea to check out men's husky clothing.
3. Material
Most plus sized men tend to sweat a lot,so avoid synthetic fiber.Settle for cotton and linen. They are comfortable to the skin, breath and absorb perspiration.
4. Color.
Unless you want to look like a giant bumblebee, opt for neutral colors and darker shades. The blacks and the greys.
5. Sleeve.
Short sleeves look especially good on larger people, so give them a try. Short sleeve will better when you use luxury watch to keep your best appearance. But don't combine short sleeve with tie, it will be massacre.
6. Shoes.
Avoid anything that brings to mind the word"bulky",or "heavy". Thick soles,large cuffs,knee high boots,etc.are out of the question.
7. TIES AND OTHER ACCESSORIES!
Settle for plain,slim and light. This applies to ties and accessories like chains and bracelets.
8. EXPERIMENT
Feel free to use your creativity to see what you can and can't get away with. There's something for everyone,you just have to figure out what best suits you!
And that's about it on big mens clothing! Cheers!