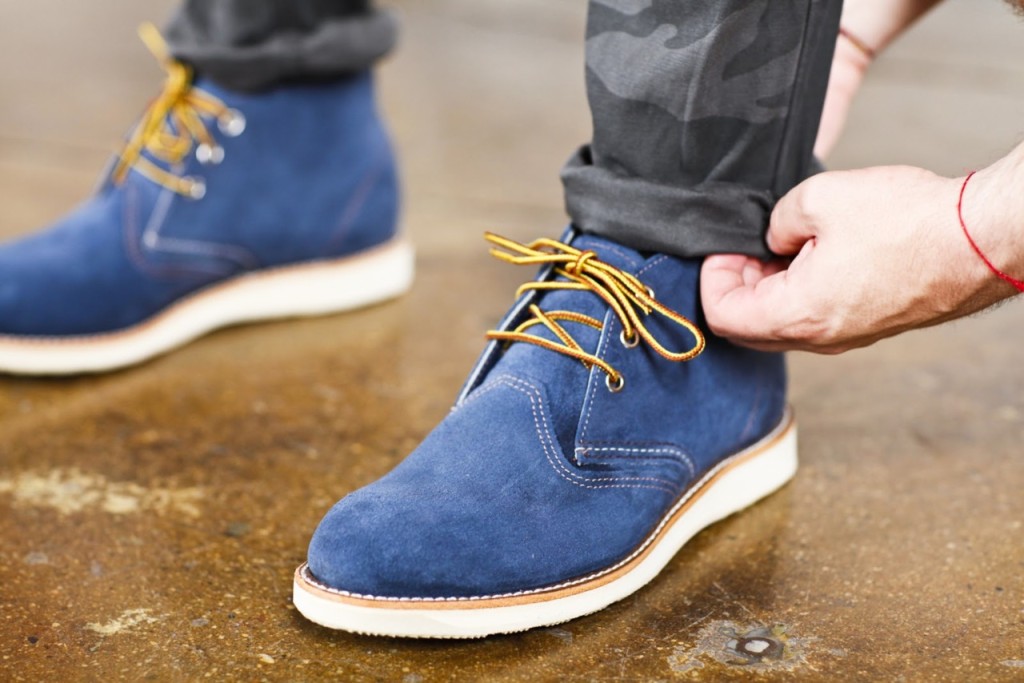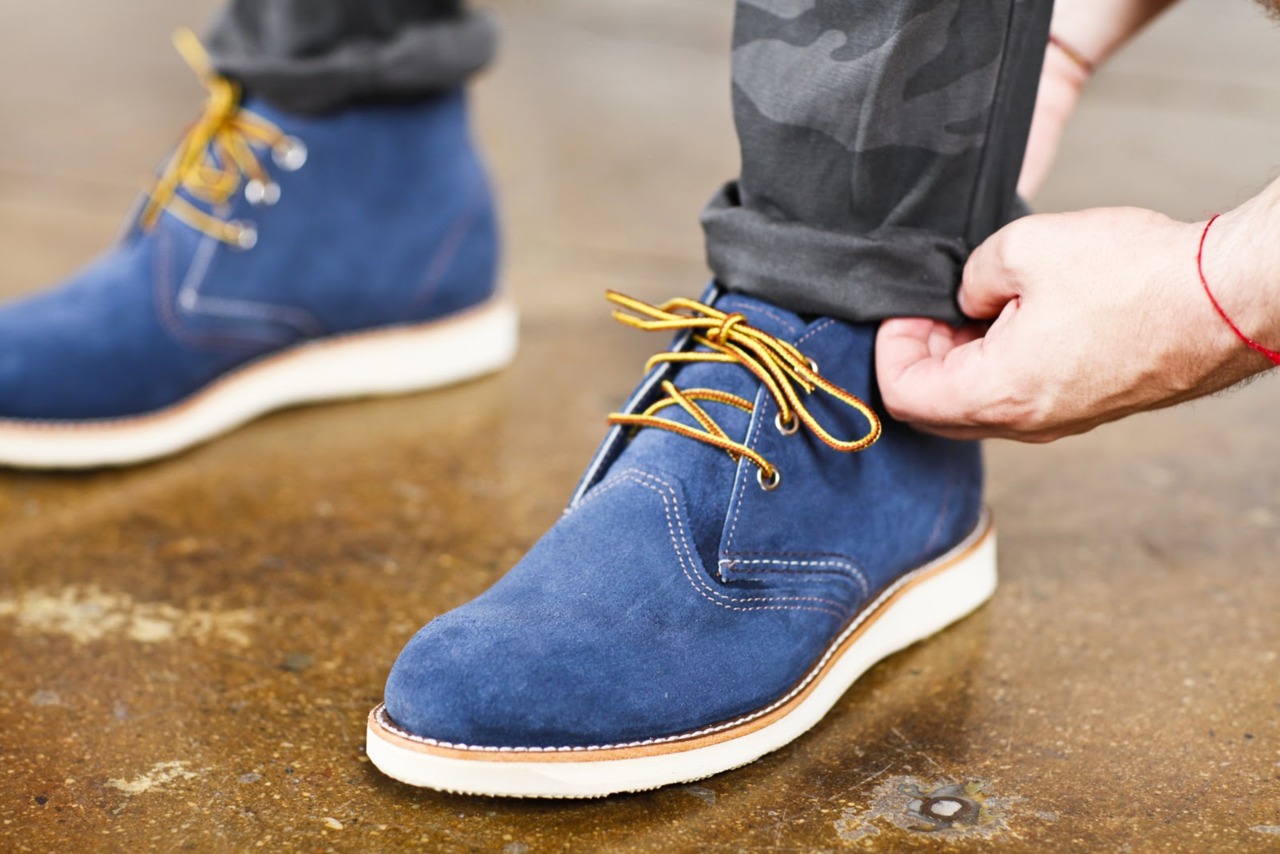 TheFashionForMen – One of the favorite men's dress shoes beside the original leather is suede. Many famous brand like Gucci, Armani, LV, and etc used this material too. This type of material makes the appearance of a man looks luxurious and elegant. Suede shoes require special care and must be done with detail. If one gives the wrong treatment, you will only enjoy these shoes in a short time. There are a few important things to note in treating suede shoes.
Before cleaning the suede men's dress shoes, prepare this following tools:
Rubber eraser – Suede is a very soft material. To remove stains, you can use the eraser to remove dust attached.
Suede protector – Shaped spray, you can get it at a shoe store. Its function is to protect shoes from dust and dirt.
Toothbrush – Mud and splash drinks are already attached can be cleaned with a few water and rub gently with a toothbrush. Rub with a direction of the stain.
Vacuum cleaner – Like vacuuming the carpet, you can also remove the dust with this tool.
Brush clothing – Uneven color in suede material is often found. You can use a soft brush clothes with the help of a few water. Put around the fan and never leave them.
Suede cleaner – The most practical way is to use suede cleaner by spraying into the stain and brush the part.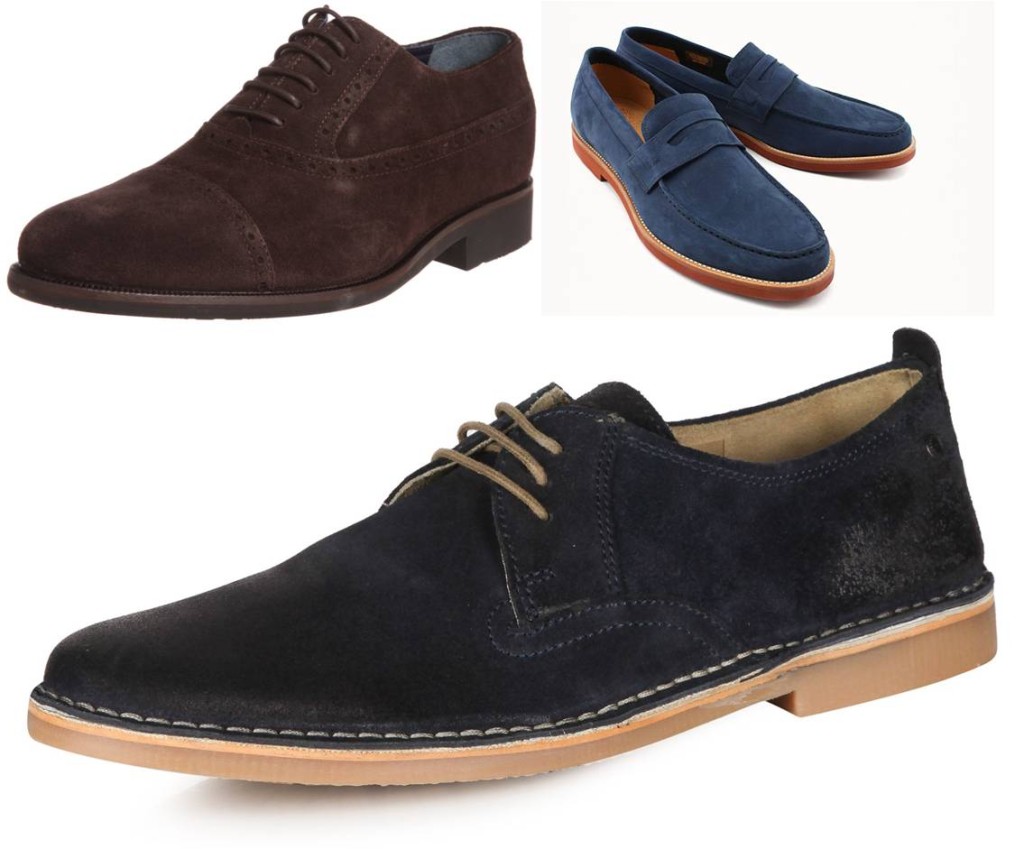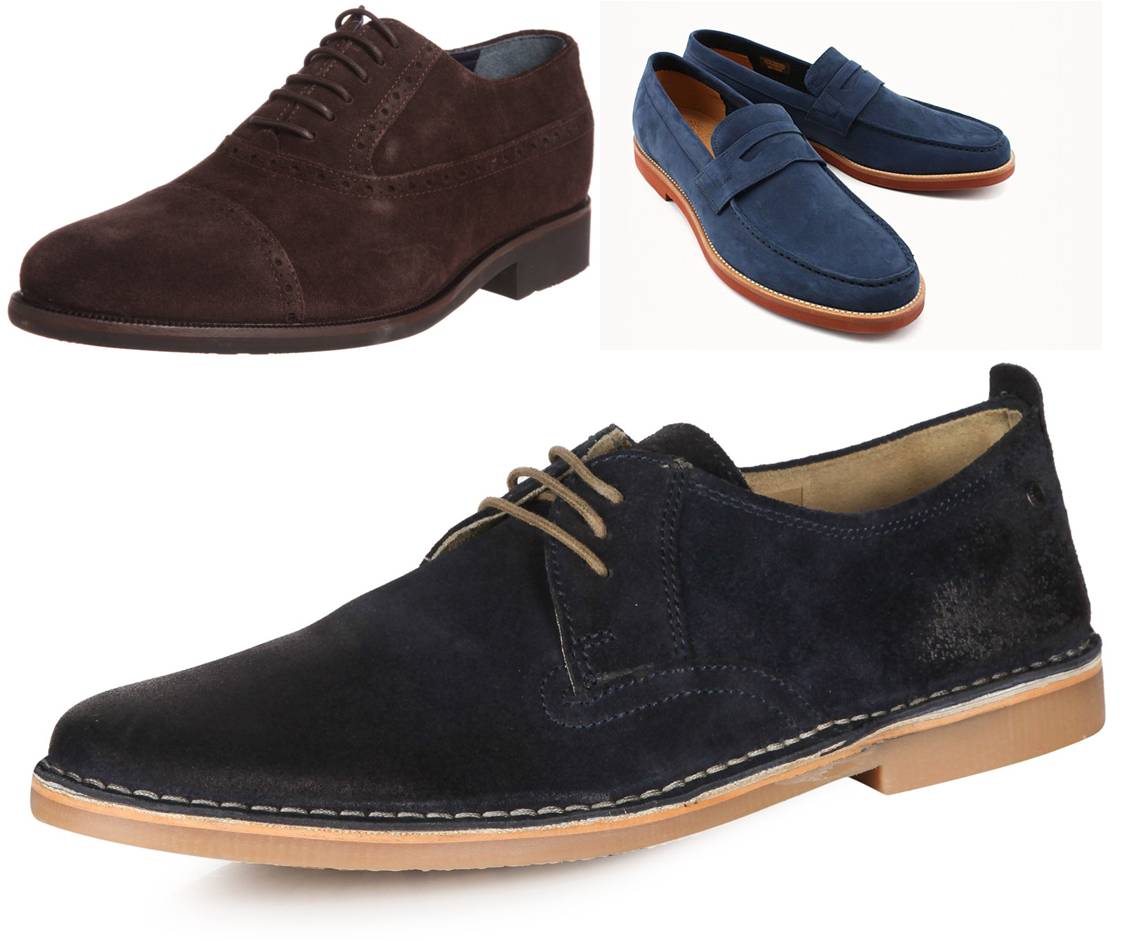 You also should know the things that should be avoided when treating suede shoes. Never be lazy in cleaning of men's dress shoes, because if you are lazy and rarely clean your shoes, it can be hardened and more difficult to clean. Later, the dust can not be erased whatever you clean it.
You are allowed to wash men's dress shoes suede. As long as you let the suede shoes dry slowly, because this suede will broken if exposed to extreme heat. Do not ever dry it under the sun, because the suede is very vulnerable. Direct heat from the sun can damage it slowly.