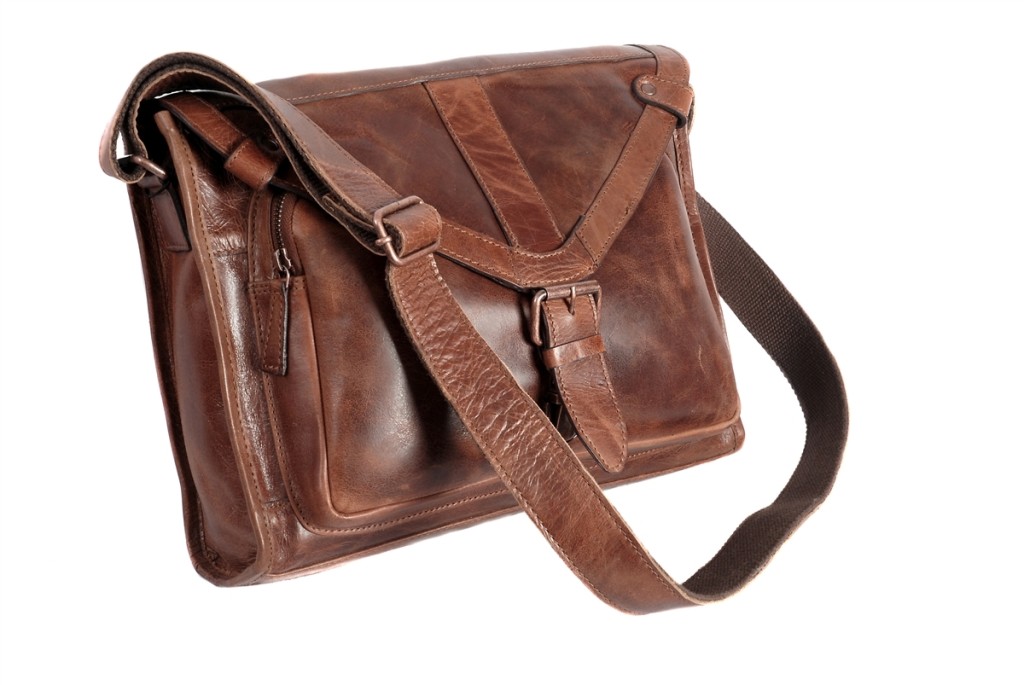 Men and Women Leather Products have been considered luxury items for a long time – they are classy and elegant yet durable and long lasting, and therefore they tick many different boxes for a variety of different items. Handbags and satchels are especially good in this material for their uses with carrying items, and the strength of the leather means it takes a very long time for any use to wear them down.
TheFashionForMen – The satchel has already become a part of urban fashion, its currently available in various styles ranging from classical models to modern models. The satchel is suitable for men and women, with a variety body shapes and hair styles.
Among the various kinds of materials for the satchel, leather is a favorite because it shows the quality and elegant look. However, like other leather products, you should be careful when buying this kind of satchel. If this satchel is one that interests you, then you may also want to invest in something like a leather conditioner and cleaner alongside it so that you can always ensure that your leather product is always in the best condition possible. For those who love to use leather as a material of satchel, they should follow the following tips:
Stinky
Genuine leather does not cause a fishy smell or stinky aroma of the satchel. If you find a satchel with a fishy smell, it means that the tanning process of the skin is not perfect. It results in poor-quality satchel.
Stitching Quality
When buying a leather satchel, we should look at the stitching quality of the satchel. Usually, satchel with good quality has at least twice seams. When you are looking for satchel, try to find a seam that has a matching color with its body.
CITES logo
You should also check whether the leather Satchel that we want to buy has a CITES logo. CITES is an extension of the Convention on International Trade in Endangered Species of Wild Fauna and Flora. It indicates that the product has contribution for protecting wildlife and plants on international trade.
Touch the Leather
Touch the skin surface. If the surface feels sticky and rough, it means that the leather is not genuine. Conversely, if the surface is slippery and smooth, that's my boy the genuine leather. Usually we will smell of rubber or vinyl and chemicals in imitation leather.
See the sheet of skin material
If you can see the sheet of skin material, try to pull the skin up and down. Then compare the length when you pull it from left to right. If it has the same length, meaning imitation leather. In genuine leather, the estrangement from left to right is greater than from the top down.
Unity
Genuine leather is a unity, therefore the upper and lower surfaces together. While the imitation leather, the upper and lower surfaces are usually different.
One layer
Genuine leather has only one layer, the skin itself. While imitation leather, usually has three layers. lining leather Imitation , a thin foam layer, and finally a layer of fabric.
After knowing the various tips on choosing a leather satchel, I hope you do not doubt in choosing quality genuine leather. Leather satchel is a must have item for men, especially if you are businessman or work in the office.