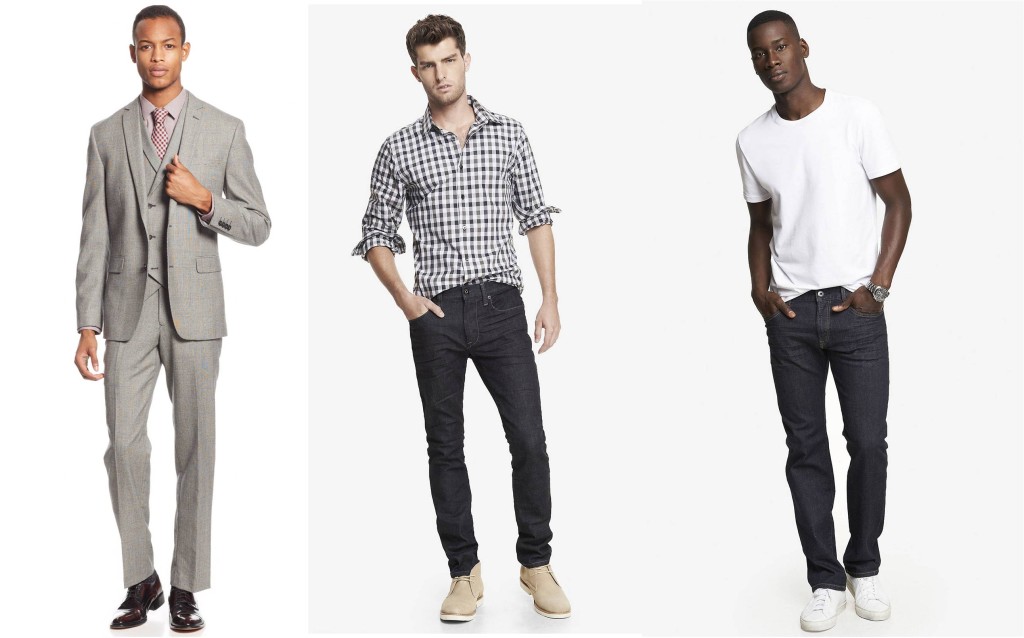 TheFashionForMen – For some people, have a thin body could be a problem and reduce confidence. Many of those will look even thinner when choosing clothes in a wrong way. Actually choosing clothes that fit and suitable for your skinny body is not too difficult, every shape has its advantages. We can deal with our bodies by wearing clothes that fit and are appropriate to our event. Sometimes they have to look, whilst sometmies we like to look interesting. This could either mean wearing modern clothes, vintage clothes or whether you're a bit of a hipster and like to wear Board It snowboarding clothes all the time. Regardless, you need to be comfortable and happy in what you're wearing. Now, we will share How to Choose Clothes For Skinny Men.
Choosing suitable clothing for men underweight actually not too difficult, because basically design menswear never change. Only about t-shirts, shirts, trousers and others are usually worn. The difference is the colors, patterns, materials, details and accessories variation alone. So what are the tips on how to choose clothes that fit for men skinny? What exactly should men be looking for at places like Monroe Clothing when they need some new fashion items? Let's look more tips that give the following.
Thick Material – Try to wear clothes that is made from a thick material, because it seemed to be able to give additional weight to your body. Make your body look disproportionate and interesting.
Clothing size, shirts, t-shirts that you wear should not be too small or too big, just try all of your clothes right size. And avoid crunches or stretch body models, rigorous models because this will make you more look like a slim character.
The Length of Your Clothes – If you wearing a jacket, make sure that the length of the jacket to the bottom of your ass. Do not get on it, because it can give the impression of your body lean.
You should wear a pants that has classic shape and simple. Make sure you wear long pants to shut ankle length. Do not let the ankles or even your socks look by others. Because if wearing pants that are less than the ankle will make an impression feet look small.
The Color – Try wearing a sweater or sweater V-necked T-shirt, or try more often wear long-sleeved shirt. Wear brightly colored clothing, bright colors are highly recommended to be able to give the impression of your body.
How buddy? Now you do not need to be afraid anymore to look trendy despite the thin body. Actually there are many fashion tips that keep you fashionable as How to Choose Clothes For Skinny Men we provided this time.