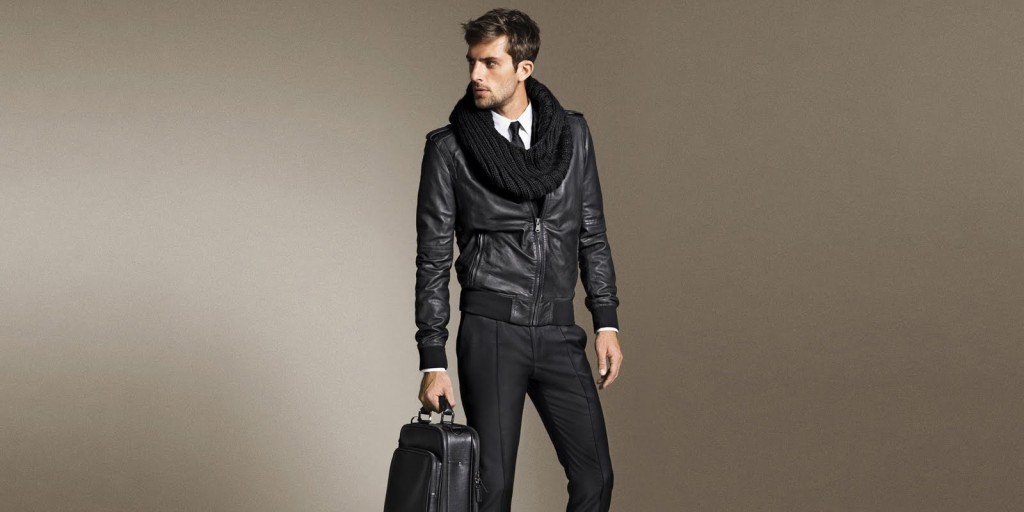 TheFashionForMen – Gone are the days when a very little expectation of a man in terms of elegance. The recent changes in the fashion industry have made sure that the gentlemen are more subject to scrutiny as far as clothing and general grooming is concerned. There's nothing as enchanting and charming as the aura of a confident handsomely-dressed man.
Whether you're looking to impress your date, or ace that important interview, a sense of fashion and style is a distinctive feature associated with successful men. Fashion does not necessarily mean expensive and high-end designer-wear. Simply put, an exquisite taste of elegance and vogue is best expressed by knowing what looks best on you.
Remember that first impressions matter, and that people will be quick to judge you according to how you physically appear. A smart suit could easily turn heads in the streets, but if you reek of body odor and sweat, no one would even want to sit next to you. You have to understand that, either when important events such as meetings, wedding celebrations, valentine or even when you relax in the cafe.
Fashion is a wholesome, right from the bathroom to your doorstep. The following simple tips should help in your quest of getting that debonair and refined look without necessarily squandering your earnings.
Invest in a trendy cologne or deodorant – The first step of looking good in actually smelling nice. A man who emanates an aqua and poised fragrance has his game revved up to whole new level, and is more likely to have his confidence around himself when it comes to being around women.
Variety is sobriety – It doesn't really pay to have only two expensive Calvin Klein or Giorgio Armani suits in your wardrobe. Make sure that instead of spending tons of money on a single type of costly clothing, you diversify with cheaper but quality wear. Shopping online can be a way to buy budget-friendly but quality clothing. Plus, with the help of filters (options on websites) you can easily search for the items that you want. Many online stores like Inocencia also feature sale items at regular intervals, which means you can buy trendy clothes without costing a fortune. Also, remember to steer clear of designer wear, especially if you are on an economy or tight budget.
Get a fashionable haircut regularly – Your face and hair are like the trademarks of your brand. Hair care is an integral aspect of grooming that emphasizes your particular dressing style. Depending on your tastes and preferences, a good hair style should be easy to get and maintain. An array of stylish cuts are available in the nearest salon or barber shop, and while at it be sure to get your beard trimmed.
Quality footwear – This is a part that we tend to forget too often. A man's shoes speaks volumes about him. Your shoes should be well polished. If you insist on donning sandals or open shoes, please don't wear them with socks and keep your toe-nails short.
All in all, whatever your personal flair or panache is, keep it presentable and trendy.