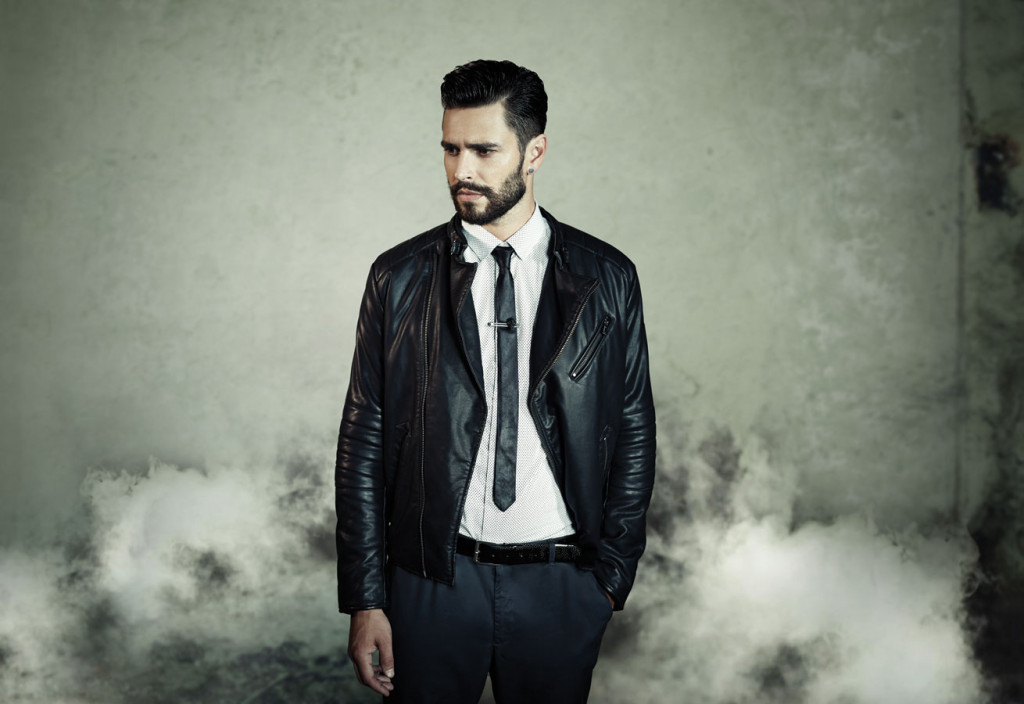 TheFashionForMen – Men's Fashion Week which showed the trends of 2015 have ended. We noticed lots of variety and interesting new trends. Who says that fashion for men is conservative and gray ? I have seen collections in pastel colors and unconventional cuts with many creative details.
This year, designers have taken into account all styles( casual, grunge,bohemian, dandy ,classic, sporty) and created amazing combinations. Not only the clothes, the accessories have a transformation too.
Urban clothing for men has new dimensions and is different from what it was before. Strong metallic colors or bright pastel colors are found this year in men outfits . The emphasis is on boldness and nonconformity.
The creativity of designers is meant to accentuate the personality through various unusual combinations.Here are the most popular urban clothing trends of 2015 .
Blue is definitely the color of the year – But this is not about that matte blue with which we are accustomed. This year the clothes will have shades of metal blue and asymmetric cuts. Also pastel petrol, navy and denim shades of blue, are extremely fashionable. Choose a complete denim outfit for an ultra-modern urban look.
Informal/Casual clothes – 2015 brings a new approach of elegance.. Classical pieces, costumes for example, have turned into casual outfits in combination with sneakers and shirts.The perfect balance between casual and elegant leaves its mark on the urban fashion this year. Shirts are combined with blazers and sport shoes are matched with jeans and also with stylish trousers.
Denim shirt is a must – Denim Shirt is a basic element of a complete wardrobe. With a contemporary design and an asymmetrical cut, denim shirt is definitely the most desired piece of urban clothing this year.If you are a fan of urban clothing, we have great news for you!On http://thefashionformen.com you will find a wide range of denim shirts.
All in white – It might surprise you, but the white outfits predominate in spring-summer 2015 season. Many designers recommend simple white clothes without additional elements.The comfort and confidence are the key to success for modern man. The white color can be used both in elegant outfits and casual or sporty outfits.
2015 men's fashion is so diverse and original, that it will be very difficult for them to choose clothes in one single style. Because of this, men will often have to experiment and create new outfits that will be most suitable for them.
If you find interesting these trends in men's clothing, we recommend you items of clothing from http://thefashionformen.com.