TheFashionForMen – Nowadays, haircuts for men has been influenced by the style of the famous film celebrities, musicians and soccer star players. You can find this reference in fashion magazines, fashion blogs, or television. You will be able to see this just by getting haircuts in chicago and walking into the barber's shop! For you who often confused when trying to decide the kind of hairstyle that you want to apply, this could be a perfect solution. But before you go to the barber shop, please notice your face's type because not every hair models fit with the shape of your face.
Now let's see, the types of face shape and then please consider yours.
Square face – Select thick haircuts to reduce your square shape. And avoid cutting hair that is too long or too short. If you cut too short, your forehead will look very wide. Whereas if it is too long, then the shape of your jaw will look very wide.
Oval Face – So, how is the good haircuts for men that have an oval face? If you have this kind of face, do not worry too much because this shape matching using a wide choice of models haircut. Do you want straight model, long, short, or curly. It will not be a problem, man.
Diamond Face – If you have a diamond face shape, then choose a model with semi-long hair style. Men with this shape should not choose a short haircuts and expands on top of the head. Beside it does not match, the appearance will be strange.
Round face shape – The best choice haircuts for men in this kind of face's shape is long hairstyle. It gives the impression of the face in other angle, not round. Avoid choosing a short hair style model, because it will add more rounded impression of the face.
After we knew the kind of our face's shape, we can choose what kind of haircuts that appropriate for us. And here there are, several examples of modern haircuts for men
1. Bowl Cut

2. Short Slick Part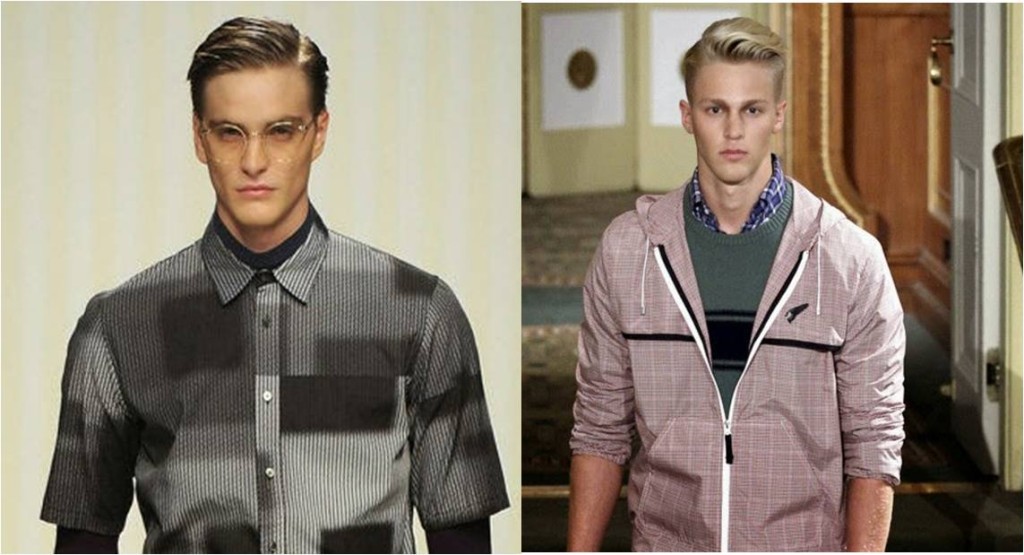 3. Short Slick Back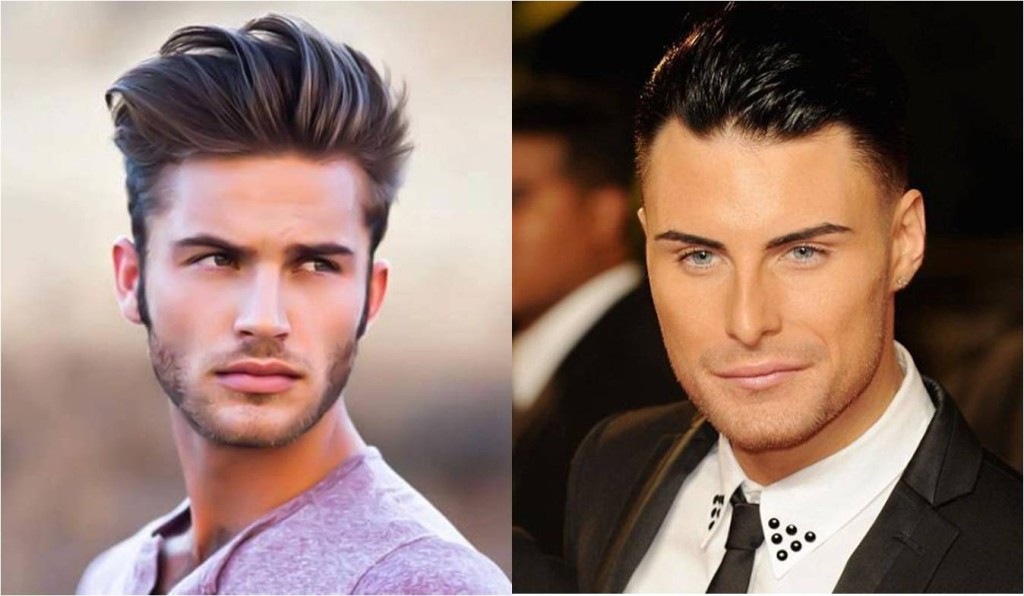 4. The Beckham Quiffed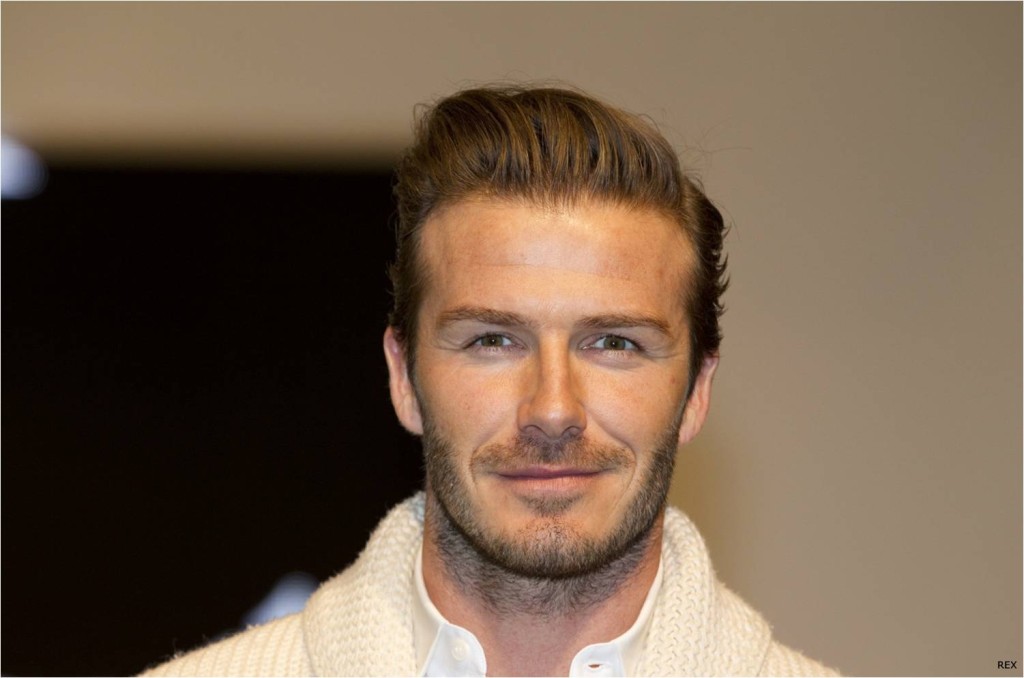 5. The Quiffed Blow Back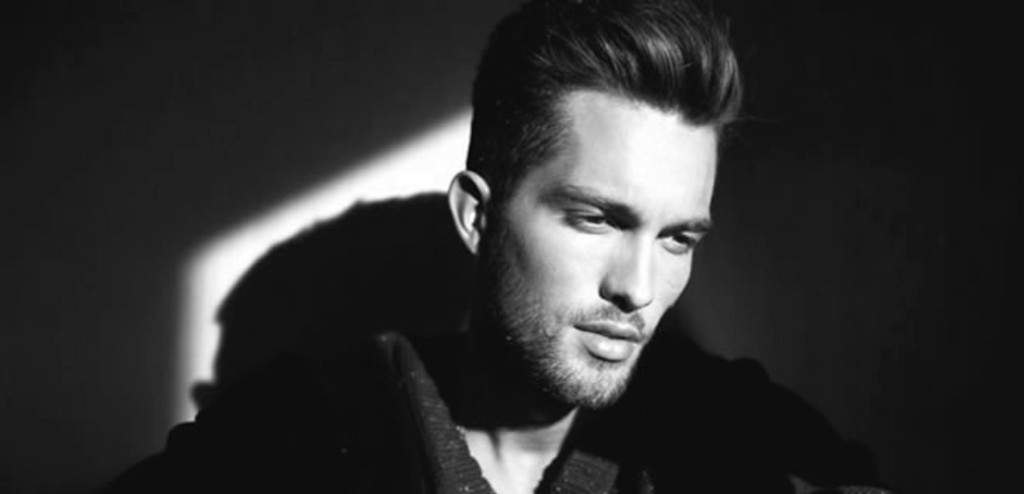 6. Undercut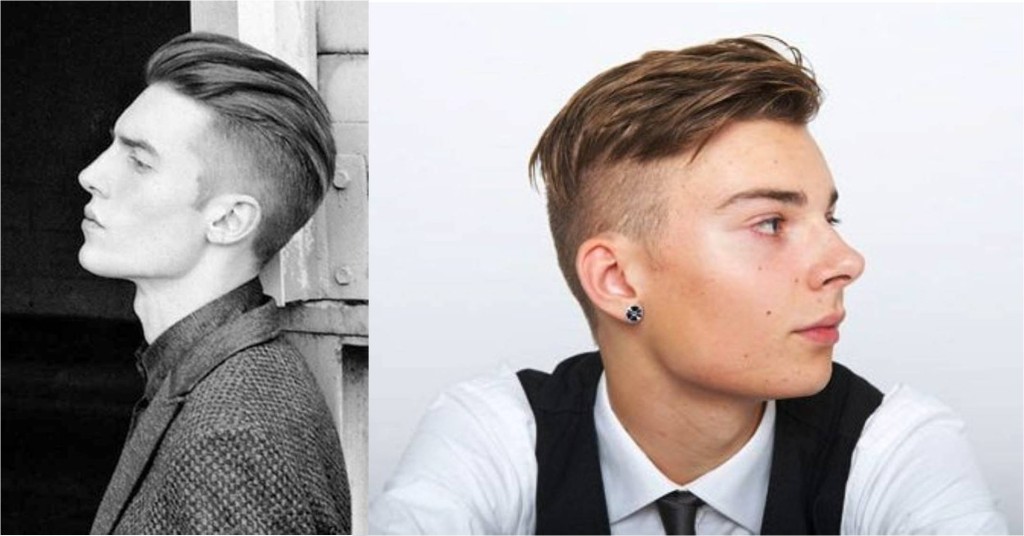 7. The Dry Boy Cut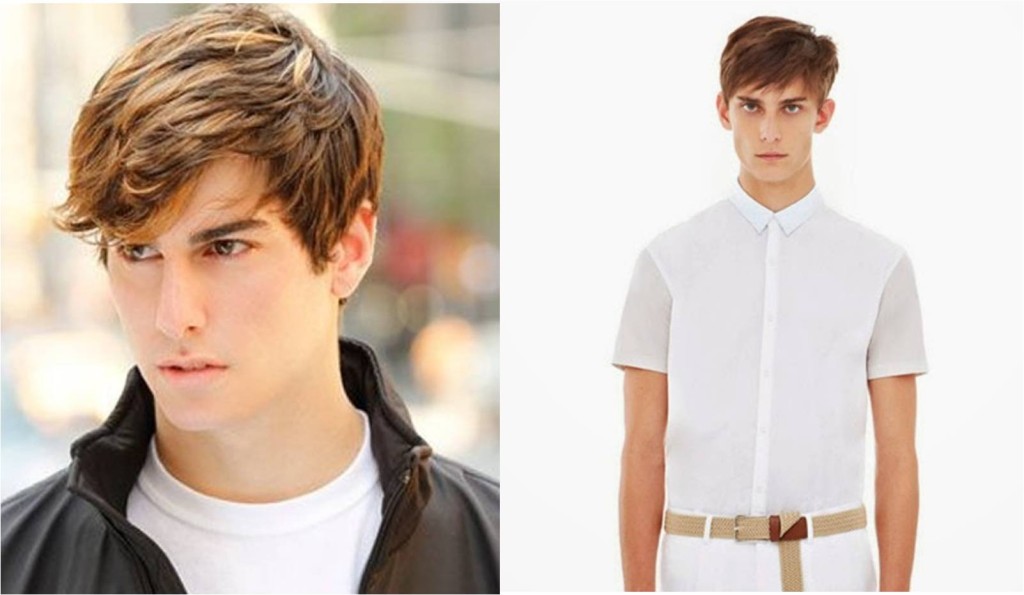 8. The Pompadour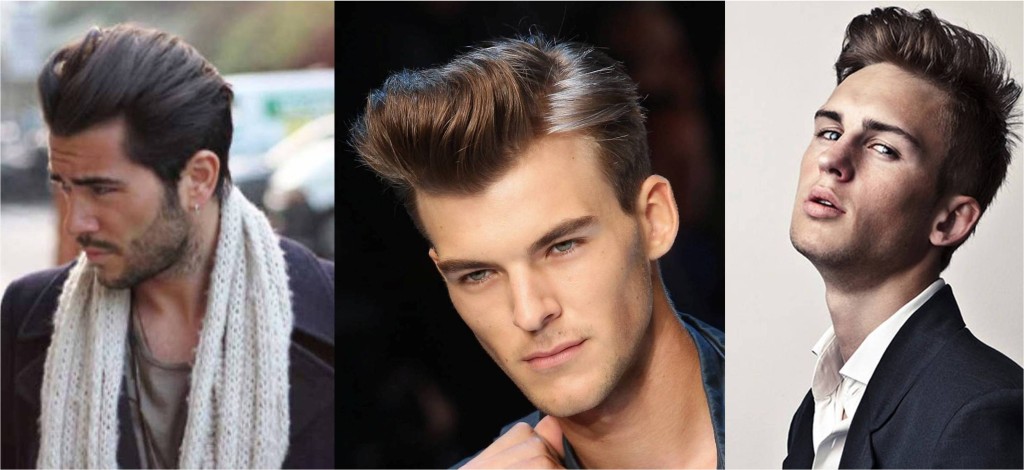 So there are a few examples of haircuts for men that can be used as a reference for you to look more cool. You can choose that suit your appearance in retro style, urban style, or modern style. But please remember, you have to adjusted that models with your face's shape.