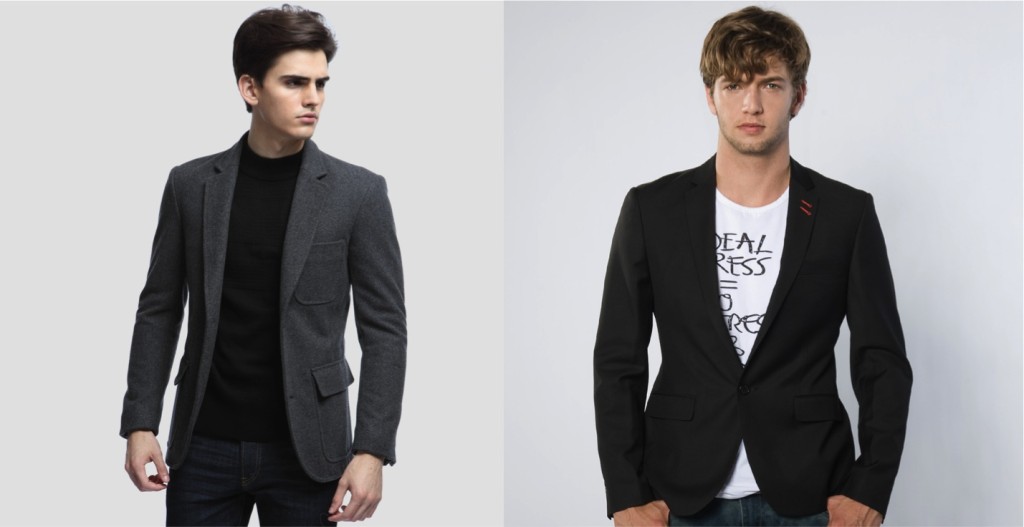 TheFashionForMen – Although do not really follow the atmosphere of Valentine's Day, men also need customize the appearance in this special day. Whether it is the first date or the fifth, your date will appreciate the effort you took to make yourself look presentable, says DatingPilot. This means taking a shower, putting some effort into your hair, and wearing clean clothes that are appropriate for the occasion. Your ripped jeans might make sense if your date is to a Mötley Crüe reunion concert, but perhaps not to a fine restaurant.
Men should carry an attractive appearance to impress their partner on Valentine's Day. The trick is simple, no need to go overboard when dressing. Remember that this is a women special day, we -gentleman- have no business in this day. But we can appreciate them by wearing a nice menswear on vintage or urban style. Wear comfortable clothes and tidy, so that you look good in that special moment. You can follow this Valentine's Day ideas in fashion world to look more special:
1) Casual T-shirt with ripped jeans
The first Valentine's day ideas is the simplest, it could be the right choice for men. This stuff is simple, relaxing, and attractive to wear on the day. Avoid over-dress when time is limited. The best thing to do now is to look simple, yet stylish impression with a relaxed fit t-shirt and jeans. If you do not like jeans with ripped style, then use denim. Wear a jacket (if necessary) and sneakers or boots to customize the appearance.
2) Shirt
It is a favorite choice for all people, both men and women. Show us an elegant style by combining shirt with jeans together to get a semi-formal look. Avoid wearing long pants. It is too formal and can be deadly when you celebrate this lovely day.
3) Waist-coat
You can add accessories to your outfit with waist-coat. It is not only accentuate your personality, but also makes you look confident. Please wear semiformal shoes and do not forget the belt. You can combine shirt, waist-coat and jeans. This can be used for evening events as well.
4) Blazer
This is a classic men's clothing that can be worn on Valentine's Day as well. Wear a plain shirt and a blazer, then combine with jeans. This will make you look semiformal while dating. Always wear a plain shirt inside the blazer to show a neat impression in valentine's day.
Then what I recommend not to be used in this lovely Valentine's Day?
Couple t-shirts – come on, we are a gentlemen. not a youngster who are looking for identity, so avoid it even though many fashion blogs recommend this type.
Pink – if you are not an artist or celebrity who is looking for popularity, avoid these colors. Not appropriate a real gentleman using a feminine color.
So, there are a few Valentine's Day ideas in fashion that you can use to celebrate with your Partner. Be happy and be fashionable. Cheers