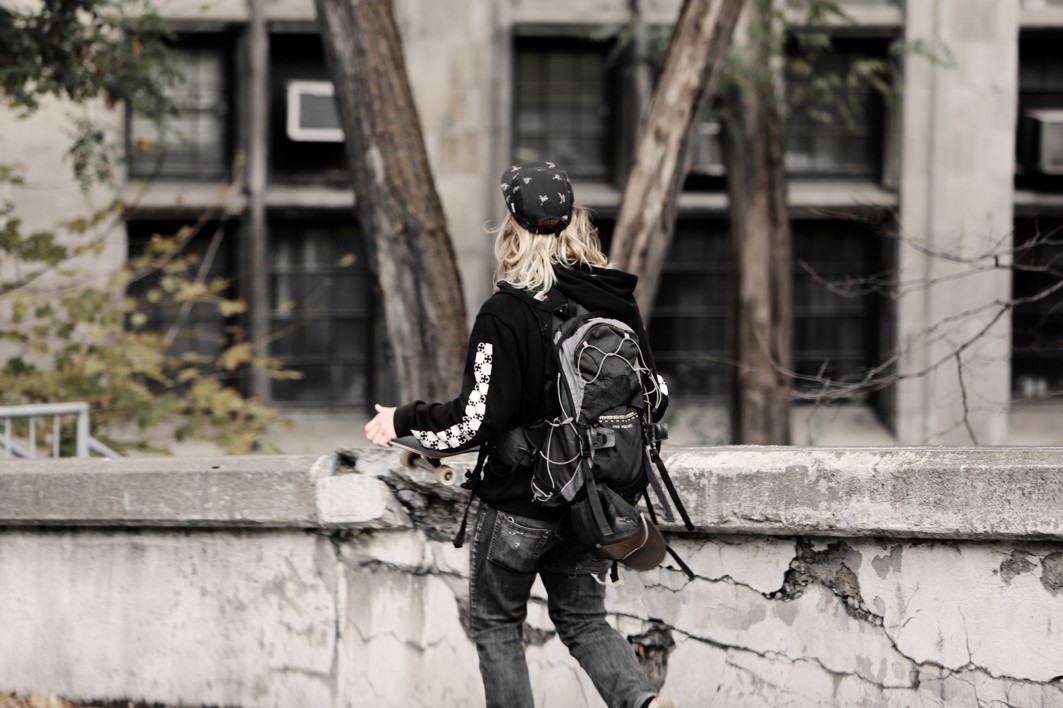 TheFashionForMen – Fashion industry has always been a goal for many, where people have decorated the world with splendid clothing designs and accessories that have earned a lot of importance in the daily lives of millions of people worldwide. You might already be into male fashion, and shop at websites such as ebrilla – where you kit yourself out in the latest boots and clothes – but actually being PART of the industry is another story than just dressing well!
If you think you have the ability and passion to gift the world your designs and enrich the fashion industry, then you must be preparing yourself for top fashion schools, which not only provide the required training of becoming a successful fashion designer, but also enriches one's desire for creating innovative designs.
Dreaming alone cannot get you into fashion schools, as neither can spending your whole day reading a fashion blog, but for hard work and true desire of fulfilling your passion. It might seem easy to get admission in a fashion school, but in real life, it is not so. Some people work really hard, but still they fail to get into fashion institutions. So, if you are planning to pursue a fashion designing course, then you must take a look into the following aspects.
Grades – It is often believed that getting into a fashion school has very little to do with grades. This notion is however not true. Getting into top fashion schools require intelligence, dedication and smartness, which are reflected by good grades. The fashion schools also check how determined you are by evaluating your grades, which again reflects how much you have worked hard for scoring good grades.
Skills – Besides good grades, it is important that you have the skills to get into one of the top fashion schools in the country. Dressing up yourself properly while going to school does not mean you have the skills to decorate the world with your fashion ideas. If you can't draw, there is no point of becoming a painter. Likewise, if you don't have the skills, it's better not to opt for a fashion designing course.
Features of a top fashion school – If you have both the good grades and skills to get into fashion schools, then you must make a well researched survey about which institution is the best in its segment. To make it easier for you to distinguish between several such institutions, here are some pointers:
The schools must allow its students to be sensitive about the recent fashion trends and innovative in their designs as well.
The fashion schools should educate their students about the various fabrics used in the fashion industry. Basic courses should include pattern making, basic designs and draping. Advanced learning like menswear and sportswear are offered by many top notch institutions, and whilst many who study this go on to tracksuits for women, their foundation in functional men's design is very important to their work.
Last but not the least; try to ensure that these top fashion schools have a good reputation with the fashion industry, as this would open a door for you later in the fashion industry.