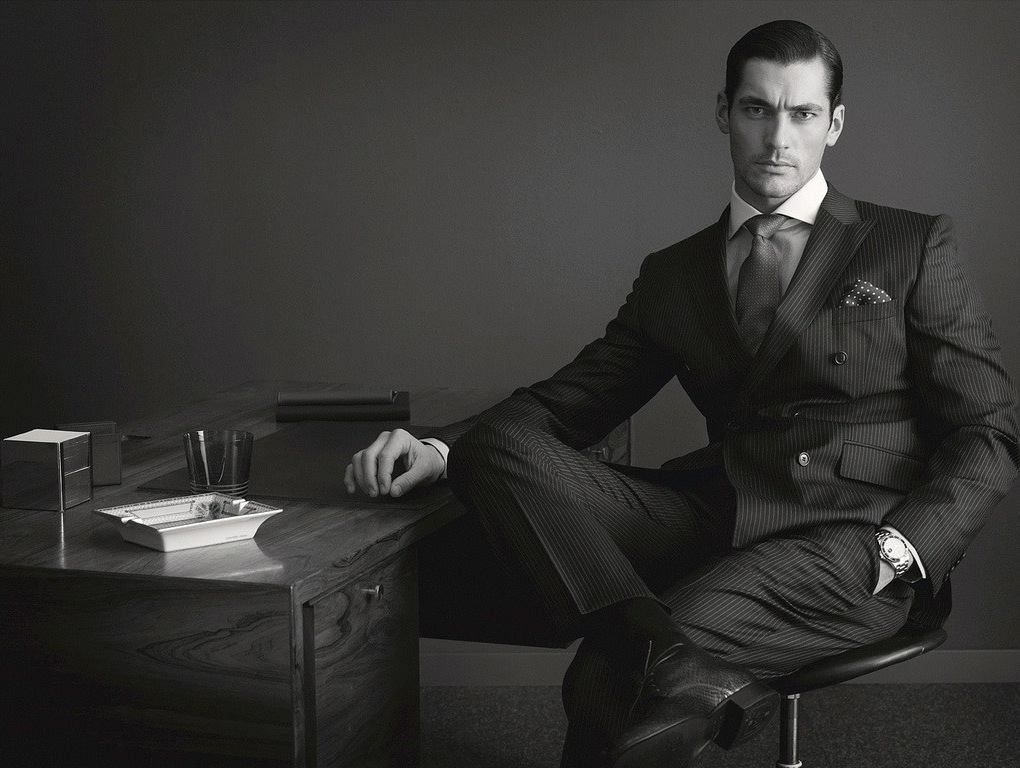 TheFashionForMen – Fashion and money, go hand in hand. Without money you cannot support your passion for fashion. But what if you could use your fashion sense to make money? That would be awesome, right? Well, believe it or not, it is now possible to make money from your love for fashion, because there are so many brilliant opportunities available. Let us discover 5 ways to make money in the fashion industry.
1) Fashion Designer
You could say that designers are the front liners in the fashion world. The various types of clothing for each season are usually divided into two, autumn / winter and spring / summer. A designer must be able to think ahead and predict what trends they want to create. And the salary is enough to live a glamourous life. You can read about salaries for fashion designers in my article about "Essential Factors That Affect the Fashion Designers Salary". In my article, I completed an in-depth analysis of what it means to be a fashion designer.
2) Trader
The growth of the fashion industry allows you to be part of it as a trader. There are plenty of different ways to learn the tricks of the trade. You can be a drop shipper of products or an online store owner. Either way, look at these facts that can help you to choose the best kind of business model to use.
In 2014, the beauty industry claimed an 8.5% growth from 3.3% (2010).
Men's fashion is the fastest-growing sector that supports the industry.
The most targeted product for men consist of body sprays, hair products, lotions, and nail care.
Brand loyalty is a really important concept that boosts this industry.
3) Fashion Journalist
Fashion journalism salaries can vary, depending on requirements and titles. It ranges from $50,000 per year for editors to $60,000 per year for public relations managers. Freelance editors can earn more or less depending on the publications that they choose to work for. You can work in fashion magazines, television, or you can make your own articles and sell them. But before you choose to become a fashion journalist, you have to know the 4 basic skills:
Communication Skills
Industry Knowledge
Networking Skills
Analytical Ability
4) Model
The average annual modeling salary was around $32,920, and usually, brands reward models with free fashion products, like clothes, jewelry, and makeup. Of course, the more successful models will get paid much more. David Gandy is an example, his net worth is more than $10 million. What an amazing salary he has!
5) Fashion Blogger
No one knows what the exact salary could be. It starts from zero bucks up to no limits. If you embrace passive income ideas like affiliate marketing, the sky could be the limit! For example, Bryan Boy got $1 million per year. Fantastic. But a new blogger has to be patient, no one can get money from blogging extremely quickly. Normally it takes 6 months until you get your first cheque. This is why it may perhaps be a wise idea to look into other ways to make money online while you try and build your blog up.