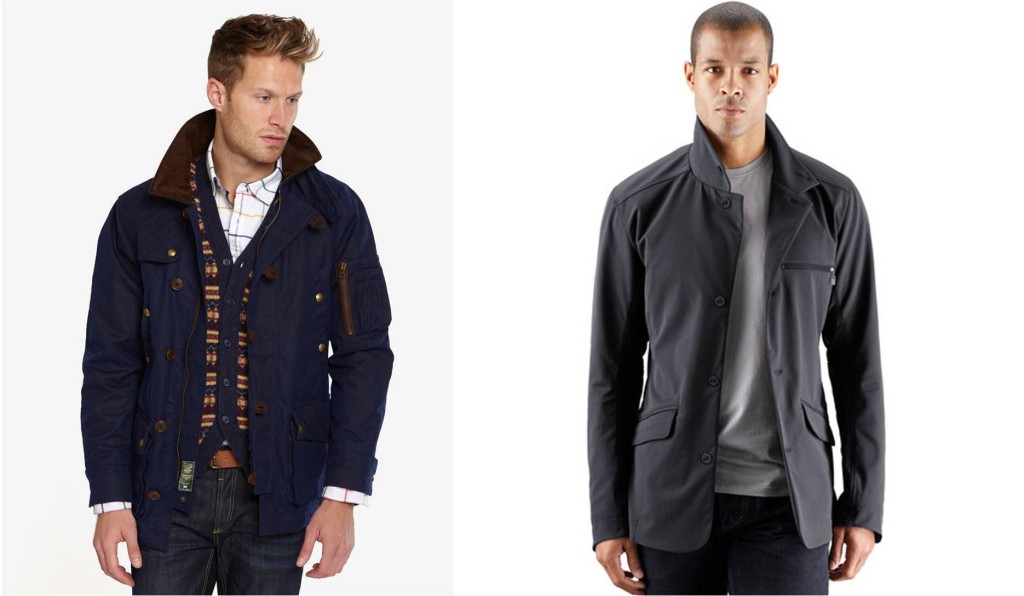 TheFashionForMen – Jacket is one of the fashion item for men who never trailed. Almost all men like to wear it. Jackets always accompany them when driving or walking in the mall. They look more elegant with a jacket attached in their body. Moreover for the thin man, jackets will make their bodies look bigger. Before discussing further, make sure you understand a few important things in choosing a jacket for men. Therefore your appearance will look more stylish and fashionable.
1) Materials and quality
Before buying, look at the material and the quality of the jacket for men that you seek. Try to have a high-quality jacket because you can not buy in the short term. Jacket worn in time as long as possible and you will use it almost every day.
Most men prefer to wear a leather jacket that can from cow, goat or sheep leather. Each has its own characteristics. Cow leather jacket will be more rigid with rather dull colors. Sheepskin jacket is smoother and more lithe than cow skin, but not too good to absorb water. For goatskin jacket, you have to stick with the typical smell of goats with larger pores.
2) Lithe and color
You need to try the jacket for men before deciding to buy it. Do you feel comfortable and not stiff when worn? Convenience is the key in buying clothing, including jackets. Then choose a color that may be combined with any kind of clothes you wear. Thus, the neutral color is very possible matches as you. Black and brown are elegant colors for men for a jacket. Both of these colors can be combined with all colors.
3) Price
Another consideration when choosing a jacket for men is the price. Expensive does not mean good enough. Thus, what you have to do is to carefully select items. There are many models of jackets that attract attention, but remember do you feel comfortable? Is the material good? Make sure you buy a jacket that will be durable and long lasting.