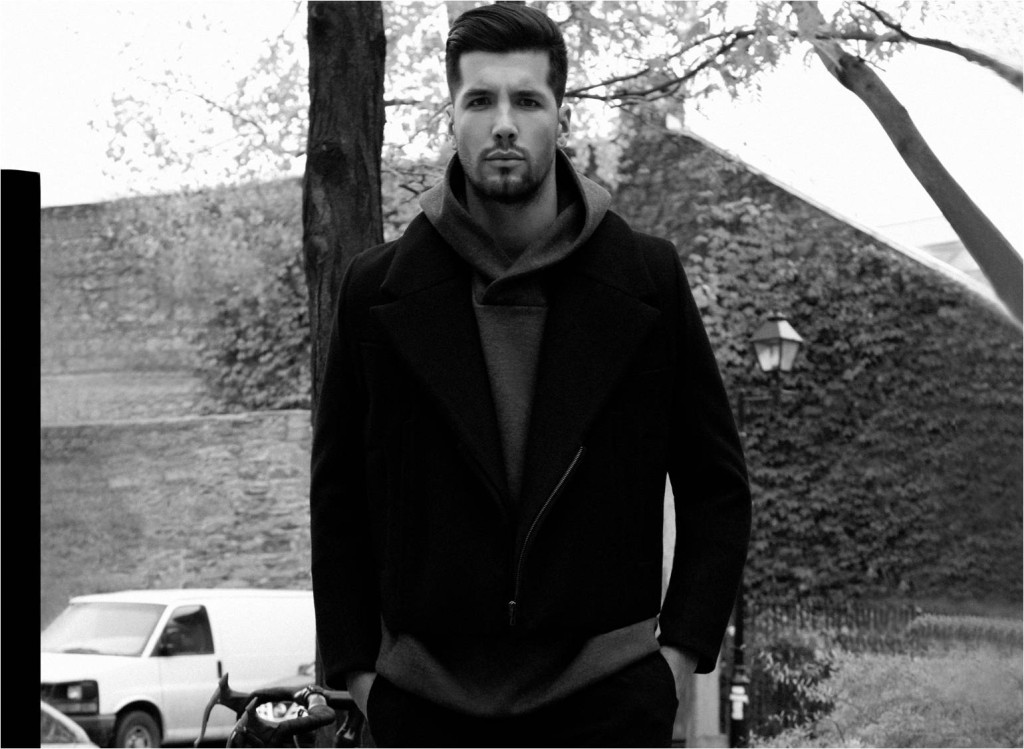 TheFashionForMen – Men's fashion wear has evolved greatly with the times. Back in the day, clothes for men never had any strict or beautiful emphasis on style and elegance. Past representations of men's fashion wear were "costumes" designed only to cover a man's body and provide warmth. However in modern times, that has changed. Men are now conscious of what they choose to wear at any given time. Most always aim to make an everlasting impression however there are still those who simply exercise a prehistoric habit of wearing anything for the sake of covering their nudity.
Men's winter wear used to consist of clothing items that were made from thick animal skin and were simply worn for the sake of providing warmth. Those clothes had no style or class, it was more of designing clothes purely for masculine suitability.
In recent times, designers truly make an excellent effort in designing fashionable winter wear that not only provides warmth but also turns heads if worn as a part of an eye-catching clothing combination. One of the trendsetters of men's winter wear that seems to be facing constant reinvention is the fleece and Wool Jacket.
Fleece jackets are snug, warm, comfy and lightweight jackets that are normally made out of wool. The first Fleece jacket was made in 1979 and the first being a polar fleece jacket was created by a company known as Malden Mills. Ever since then fleece jackets have evolved into great fashion masterpieces. Fleece jackets differ in style, color and design. They are available for both men and women however in bizarre instance there are stores that offer fleece jackets or fleece coats for dogs. Fleece jackets for men normally possess a bland and casual design/theme with a few add-ons. Popular kinds of fleece jackets for men are pullover fleece jackets and polar fleece jackets.
As winter wear, fleece jackets have become a compulsory item that men normally wear during winter or any other cold day. The true purpose of the jacket is to provide thermal insulation. Fashion designers with a creative hand have designed superb stylish reinventions of the jacket that add a high degree of sophistication whilst complimenting a male's natural look. The reinventions normally cater for any fashion taste.
Some are casual designs that contain various emblems and logos for sporting or personal purposes whilst others are exuberant and bright, and are well suitable for male bohemians who aim at making a huge impression by using their fashion trademarks. As winter wear for men, fleece jackets will always be a clothing representation of the connection between casual style, conventional fashion and warmth.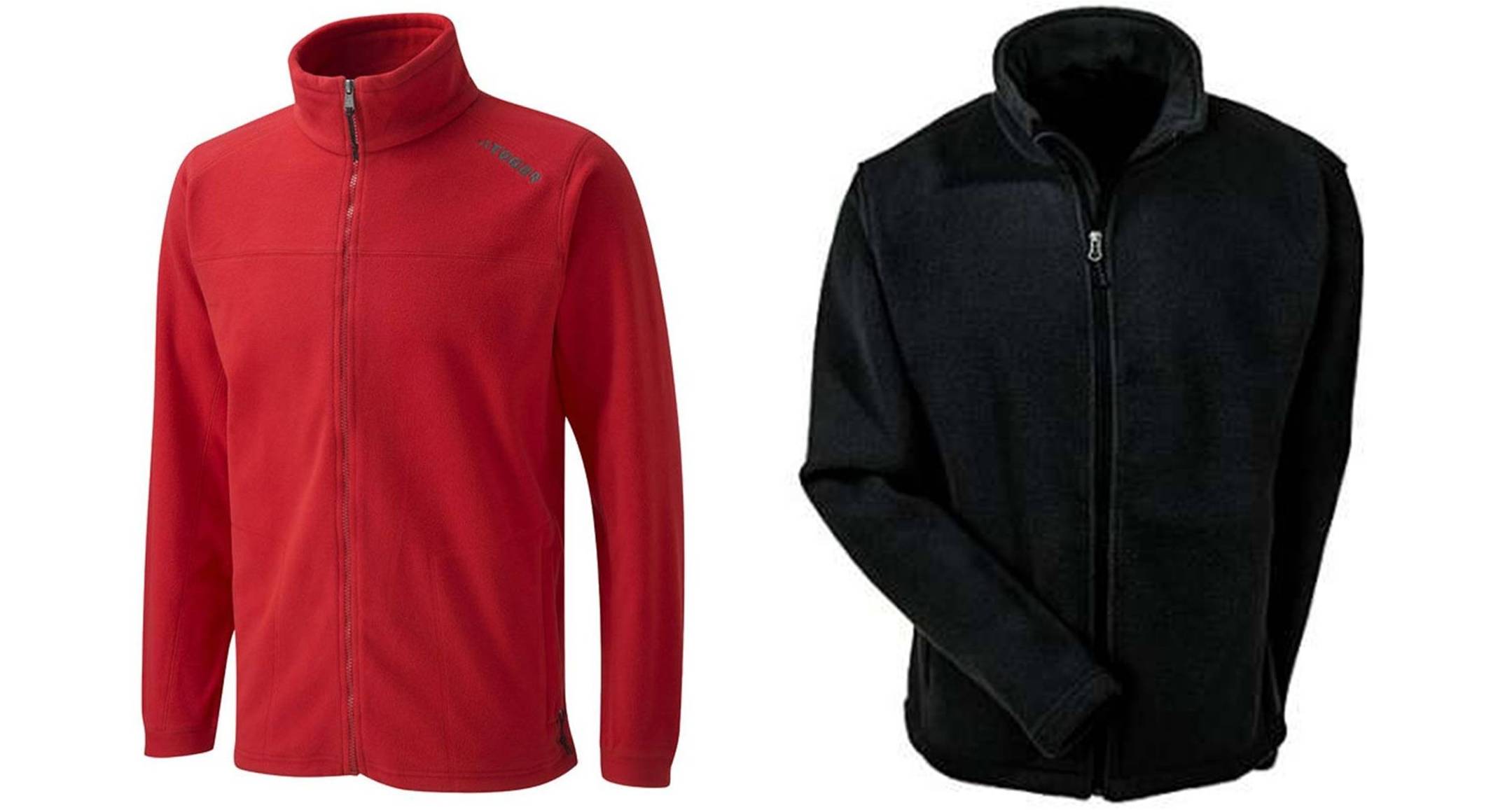 How to Choose?
Fleece Jackets are normally worn over a t-shirt, jersey or vest and worn under a jacket or coat and it can be a nice part of your frugal style. Fleece jackets with zips can be zipped for warmth and comfort or left open for style purposes. Choosing the correct fleece jacket normally depends on a person's preference. On an extremely cold day, it is highly recommended that once wears a polar fleece jacket.
The material of a polar fleece jacket maximizes warmth and thermal insulation. Pullover fleece jackets and Patagonia fleece jackets are good choices for comfort and breath-ability however they are not a good choice when the temperature plummets to below zero. Sports fleece jackets contains materials that enhance comfort and flexibility and are great outwear if one will participate in rigorous outdoor activity.
Features of a fleece jackets one should look out for:
Firstly is the material, it should be wool (polyster wool to be precise), synthetic fiber or fleece.
Secondly the weight of the jacket should be light and durable.
Finally the design of the jacket should enable ventilation(to avoid over-heating) and certain designs should be wind proof, which can protect against winds however they also restrict flexibility and airflow. Fleece jackets with velcro are also a good choice in terms of versatility.
Fleece jackets are examples of unisex clothing items that were created for embalming the ideals of a perfect yet conventional example of standard winter wear. Fleece jackets for men have always been the trademark look that encompasses a conventional sense of flair and masculinity. Even with the new creations and introductions of many winter wear items, fleece jackets are here to stay and are a living legacy of good fashionable winter wear.