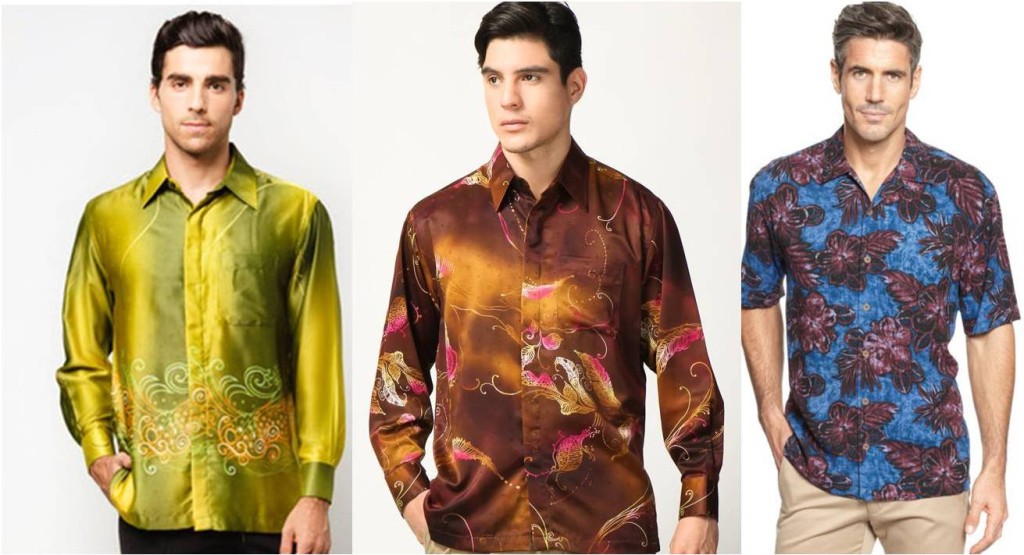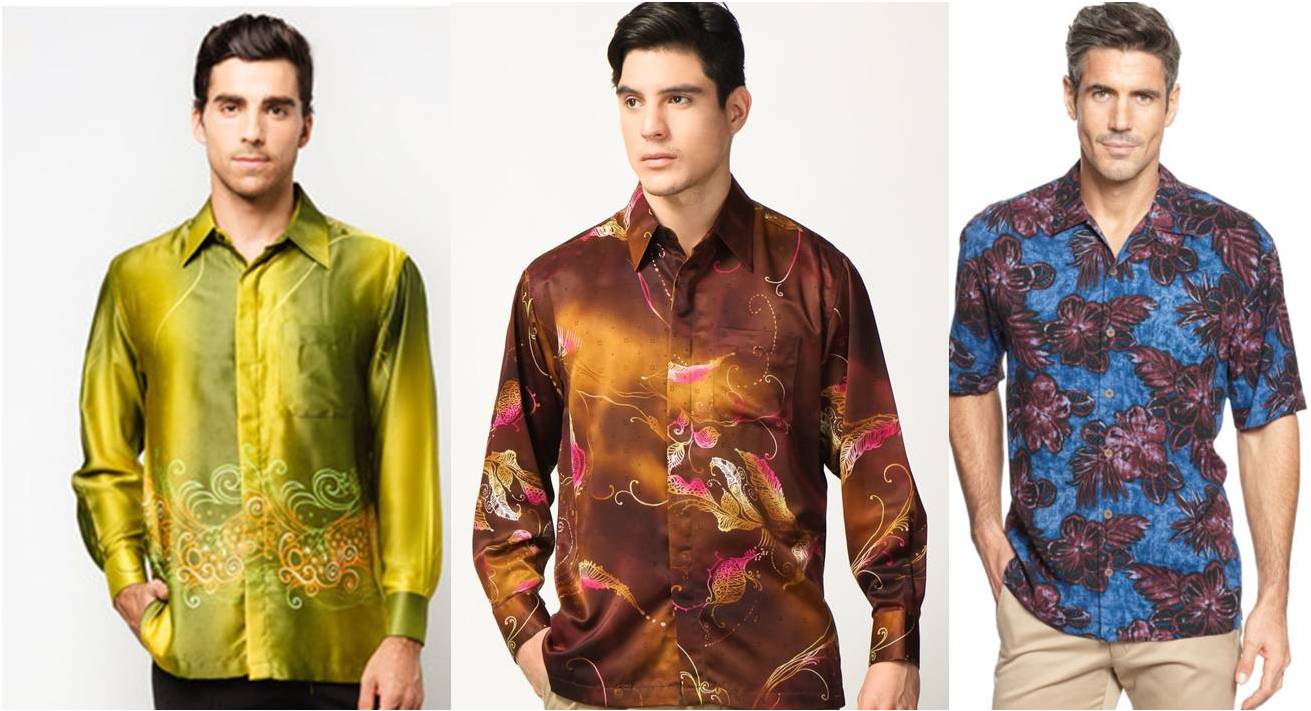 TheFashionForMen – Batik is a typical dress in Indonesian cultural heritage, and often used by the world leaders in formal occasions. In future, batik will be the one of the mainstays for designers to develop their fashion creations and it will boost your style. But keep in mind batik is not part of inexpensive clothes, there are some that cost up to $ 1,000. And usually the material used is silk.
Therefore, you need to know the tips on how to choose the right batik. If in the near future you are planning to buy batik, it is worth to following some of this tips:
1. Fitting / Size
Size or fitting of batik usually has always been a problem. Many batik has become ready to have a bad size. too much to the side, arms that too wide / long and many more. Remember, the fit is the king. It means that we are not wearing a super tight batik, but we wear batik that fit your body shape, not too big and not too small.
Keep in mind also when wearing batik, please untucked. Therefore, it should be noted that not too long or too short. No matter how expensive batik that you wear, if it does not fit in your body then your appearance will look "cheap"
2. Materials
The quality of a batik can be seen from the materials and techniques to make writing batik. Batik fabric ranging from regular cotton to silk. silk material normally used for exclusive batik with a minimum price $400. Silk is comfortable to wear but the price is usually higher than that of ordinary materials. In addition to batik material, batik making technique can make a higher price. This should be considered when choosing batik and adjust your budget.
3. Color
Broadly speaking, the batik is made up of "land" color and variations color . What we have to consider when choosing the batik color is the dominant color of background / "land". The basic color is what benchmark that you can use when choosing batik to combine with other clothes.
Dark or bright colors depend on your agenda. For a casual event you can use bright colors, such as red, yellow, or purple. As for formal events you can choose a darker color or monochrome (black / white).
4. Motif
Each area has a motif / batik pattern that is different and make it unique. But make sure that the combination of the motif color with the basic color is suit and matching.
5. Casual or Formal
Before you decide to buy batik, when do you want to wear this stuff? For a formal event, semi-formal or casual? There are no specific standards which is casual batik and which is formal batik, but it's not funny if you are wrong because the wrong costume motif? You should be able to distinguish your purposes of each batik.
Actually its not hard to distinguish them. You should notice an important element in batik motifs and basic colors. For casual motif usually have flora motif or fauna motif and have light dominant basic color. And formal batik is more simple and minimalist. Formal batik usually consists of only one pattern motif, it has soft and elegant color. In my opinion, you shall not wearing batik for dating or celebrate "love" event (for event like valentine, you can get reddit advices). But, you can wear batik for both casual or formal events in the office, and still really cool.