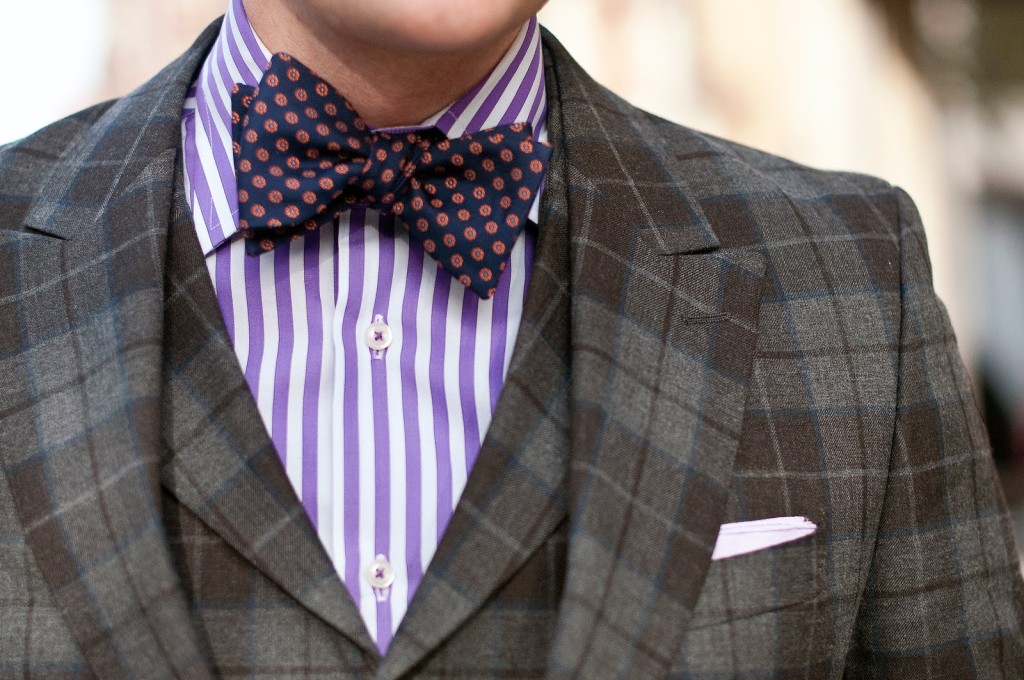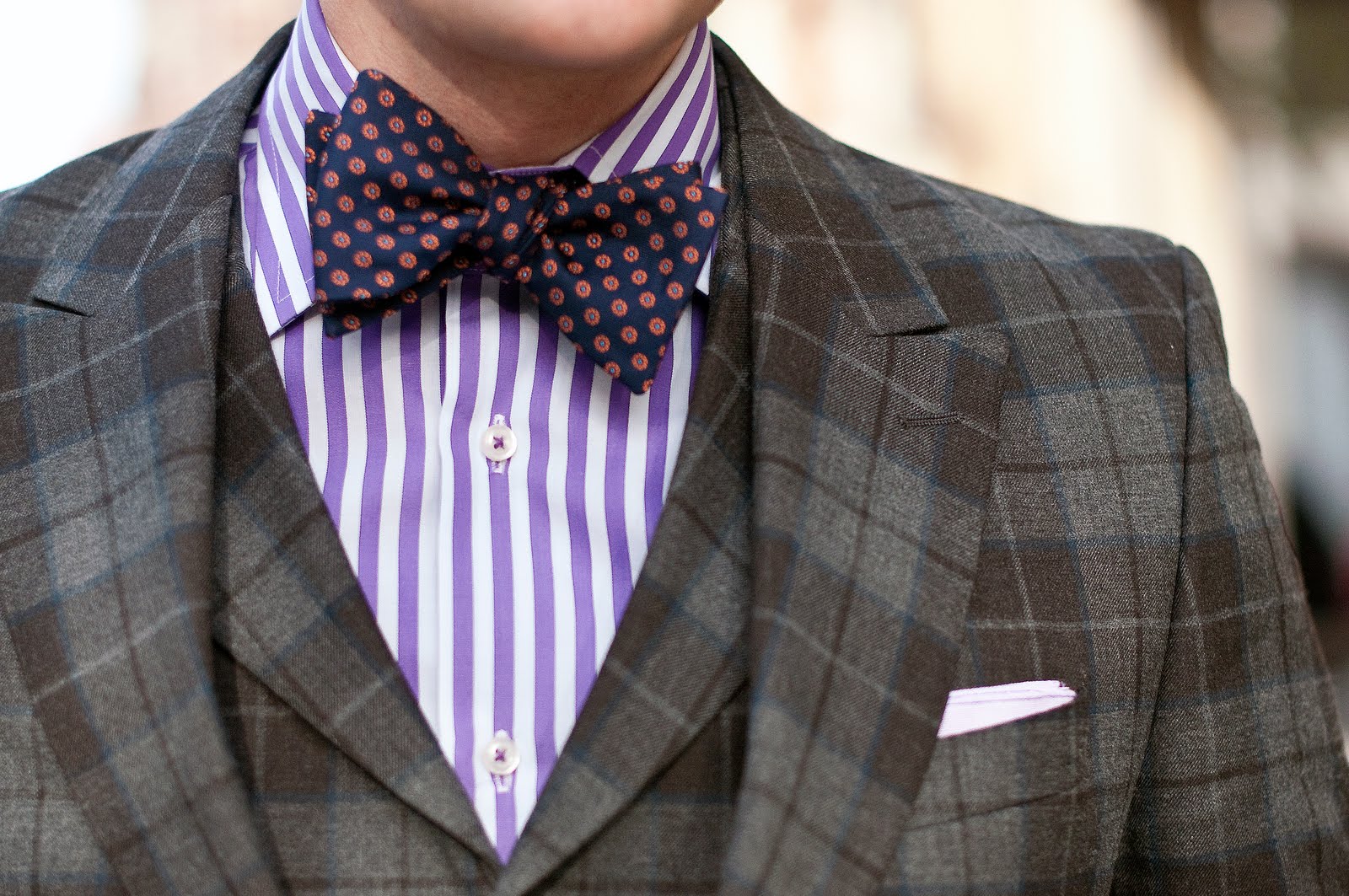 TheFashionForMen – It does not matter whether you use a tuxedo at weddings, or you will be a singer in a musical performance. It is good if you know how to wear a bow tie, if you did not wear traditional clothes you can wear this stuff. Using a bow tie is not a habit that you often do, but fortunately if you can tie your shoes, of course you can wear a bow tie, because basically both of them are the same things. Read this article below to know how to tie a bow tie.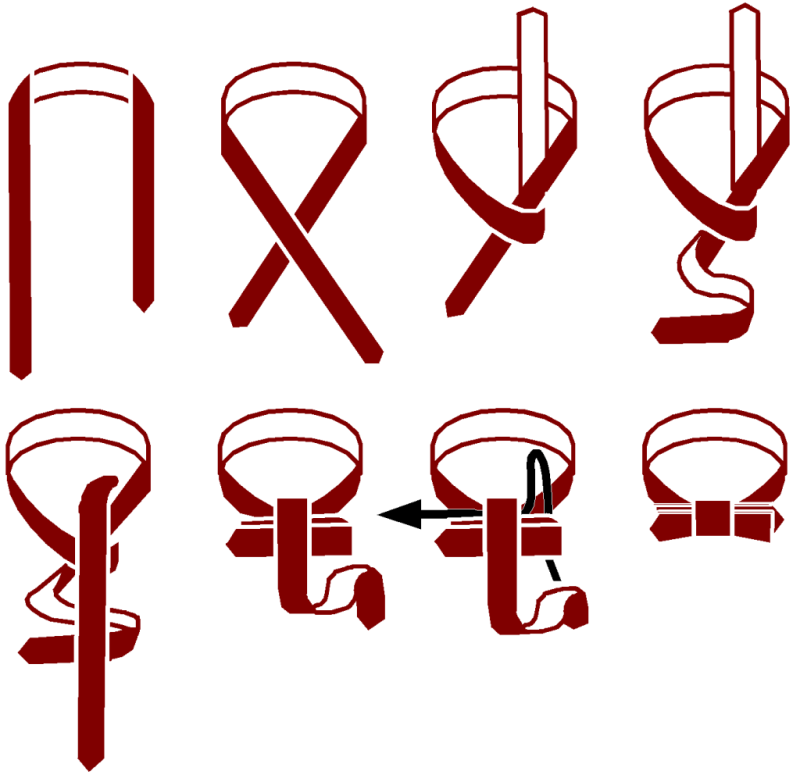 Hang the bow tie around your neck, under the collar, and hold the ends of the tie. The right part of the bow tie should be longer than the left side of the bow tie.
Cross the longer sections above the shorter part of tie. You have to cross the tie near your neck so that the bonding tie is wide enough, but not too loose.
Tie the ends of the longer into the bond to form a knot. Here you can tighten the knot if necessary.
Pull the end of the long tie to tie the end of the short, and then fold it back to the right. Hold the knot, because it will be a bonding folds at the front of the bow tie when finished, between the point of your shirt collar
Insert the tip of your tie to raise the front of the tie.
Hold the left and right, from the folded horizontally, and simultaneously pull the front end of the cascade. The top end of the cascade will now be tied between bond.
Stopple the middle of the cascade with the knot you did in step three. Now, you will form a half bow tie.
Tighten bow tie by pulling opposite sides simultaneously. Pull the front right and rear left to loosen, and pull the front left and rear right to tighten. Repeat this step until you feel comfortable.
Done, now you know the tips how to tie a bow tie and you can enjoy your party now.