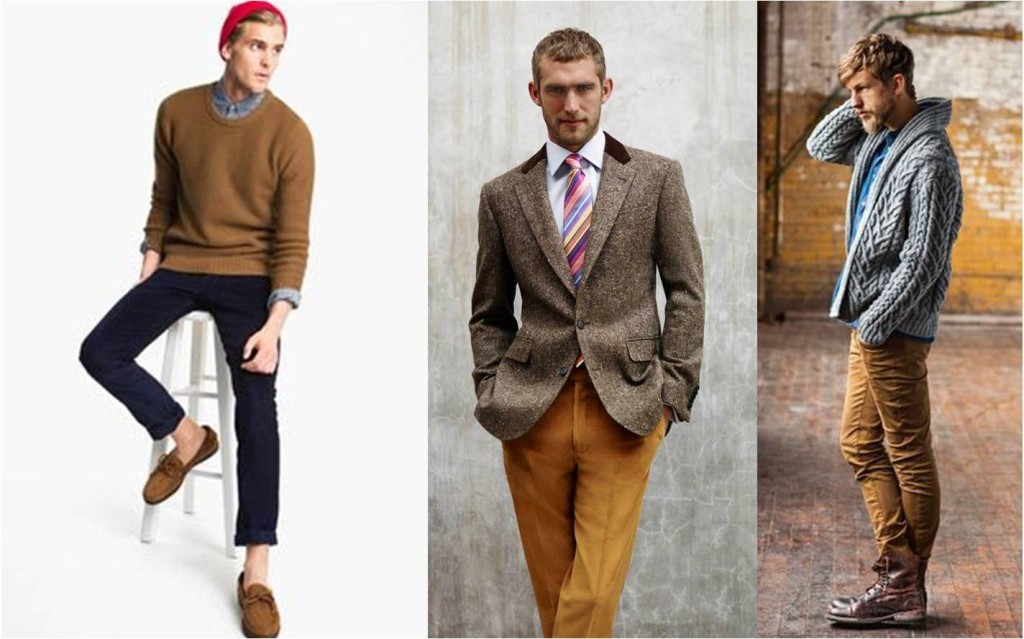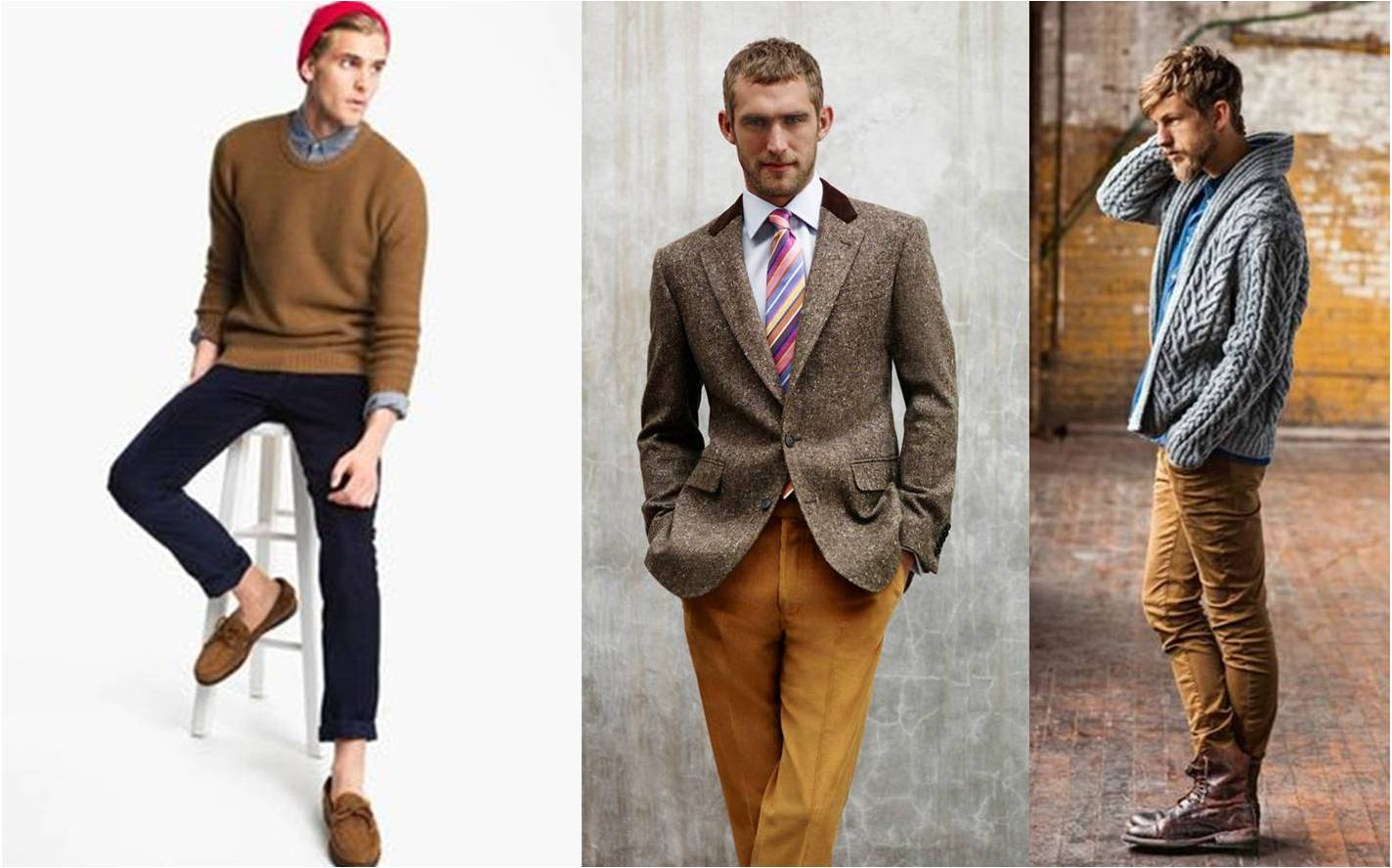 TheFashionForMen – Nowadays, the fashion sector has effected a lot the men's life.It is obvious that especially young men have much more interest in the way they dress up, than the older generations.The purpose of this article is to analyze one of the must-have pair of pants that every stylish man should have in his closet, the corduroy trousers.
Take Care This
Before we present to you some of the best ways to wear corduroy pants, there are some things you pay attention to.
Make sure that the fabric in which your pair of pants is made is thin. The thicker cloth reminds of the old-fashioned trousers, which are not flattering in any way.
Choose carefully the color of your pants. It would be better if you choose a neutral color, that matches chromatically with the majority of your closet's content. A nice suggestion is a beige pair of pants, which fits with almost everything.
When you wear a corduroy pair of pants, don't put on another piece of garment of the same fabric. It is not aesthetically right, and it makes you look older (in the bad way), and out of fashion.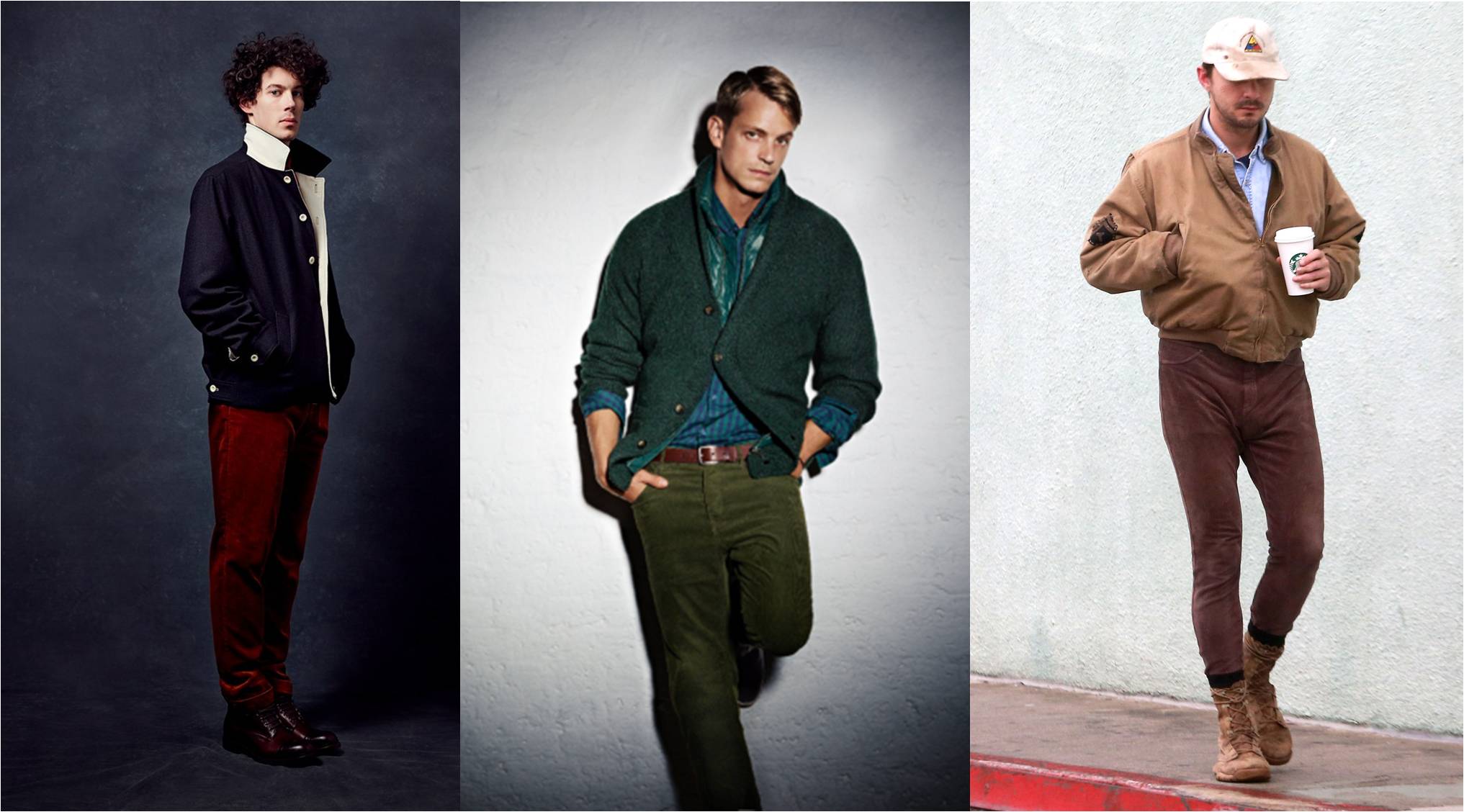 How To Wear?
Now that you've cleared off those things you need to watch out, we are ready to move on the looks you can get with those pants.
One of the most notorious combinations of this winter wants you to blend the corduroy pants with a denim shirt. In case you own a pair of trousers in vibrant color, this look will be perfect for you. But don't hesitate to wear it with a neutral color on the pants, too. It's great in both ways. The right pair shoes such as casual boots, monk strap shoes, will complete the outfit.
These pants go great along with a pullover too. Choose a nice colored pullover, combine it with your pants and you're ready to go. If your top garment has any patterns in it, make sure that their colors suitable much with your trousers too. A pair of desert boots will be a nice improvement to that look.
Make your own statement look, with a pair of pants in vibrant color. In that case keep in mind that the rule of the neutral garment should be applied again, this time in the top part.
If you want a semi-formal look go for the corduroy pants. Select a beautiful blazer, a black or white T-shirt and a nice pair of long wings, and you've just created another perfect look.
Since those pants are so comfortable that they can replace the jeans, they could easily be worn with a T-shirt, and a sporty vest, or a sports jacket for a comfy, casual, everyday look. Be careful about the pair of shoes you will choose with those. They shouldn't be formal, neither a pair of technical sneakers. Regular sneakers or All-Stars would be awesome for this outfit.
To sum up, those are the most possible ways to wear corduroy pants. They are so cozy and convenient that once you comprehend how to wear them, you can choose them for all your appearances.