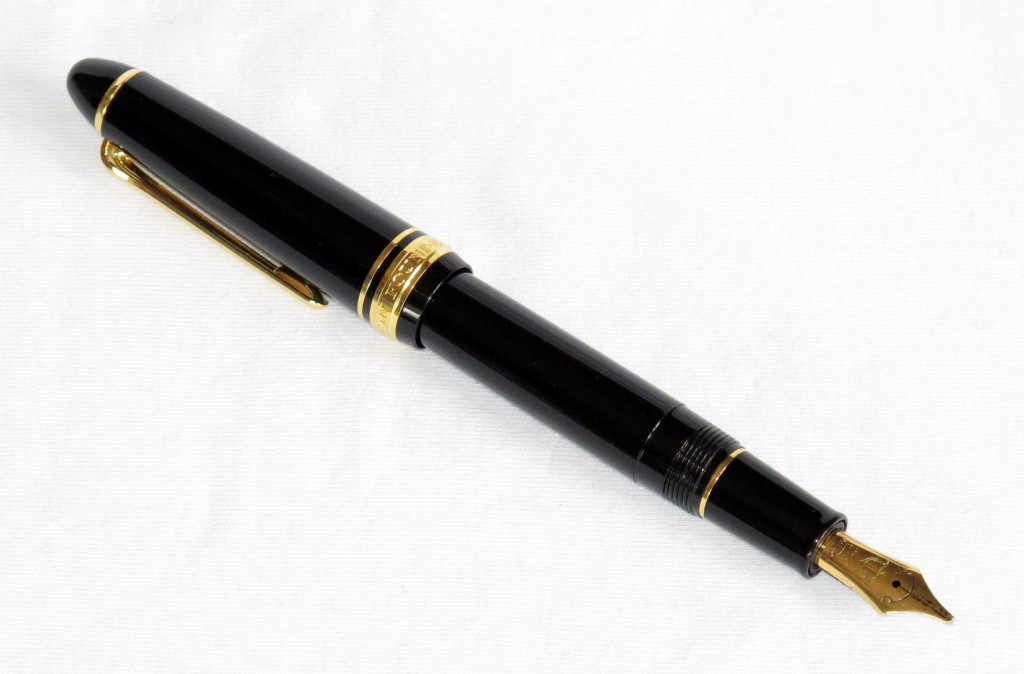 TheFashionForMen – Did you know that the pen can become fashion accessories for men? This is the stuff that people only used as stationery, but pen can support your appearance in order to look mature, elegant and well-established. During its development, the pen comes with a variety of variants such as ball point pens, fountain pens, and others that can be selected as needed.
The price is varied, ranging from cheap to expensive brand pen to commonly used world-class CEO. Therefore, before buying a pen, a good idea to take into account the following tips:
1) What is the function
Pen is available in a lot of types that can be tailored with the needs. So it is very important to choose a pen which is adapted to its purpose, whether it will be used for daily needs or is only used occasionally for meetings or signing a business agreement. For example, if you want to look for a pen that can be used for daily activities and be able to be made quickly and easily write, you can choose various ball point pen. But if it takes the pen that used for decoration and a symbol of social status, you can choose a fountain pen that has a classic and elegant shape.
2) How is the shape
You have to consider the size, the shape, and the weight of the pen. Of course, you have to adapt to the characteristics of the hand. People who have large hands and long fingers for example, often prefer pen that slightly heavier and larger than the lightweight pen. Do not choose a pen that is too short or too long, looking for the most comfortable.
3) What is the color
There are two kinds of parts that we're talking about here. The first is the color of the ink. Choose black or blue color for the ink, not the other. The other color is not appropriate to use for a gentleman. For the pen color, dark and glossy remains the best option. It look more suitable when you wearing a nice suit or luxurious pea coat.
4) How much it cost
Basically, the price is not the only one that should be considered when choosing a pen that is comfortable to use. However, by providing a benchmark price, you can refrain from buying a pen that "out of range".
The above tips is quite easy to do, is not it? By following the guide, you will reduce the possibility of disappointment because you wrong to choose the right pen. So, good luck