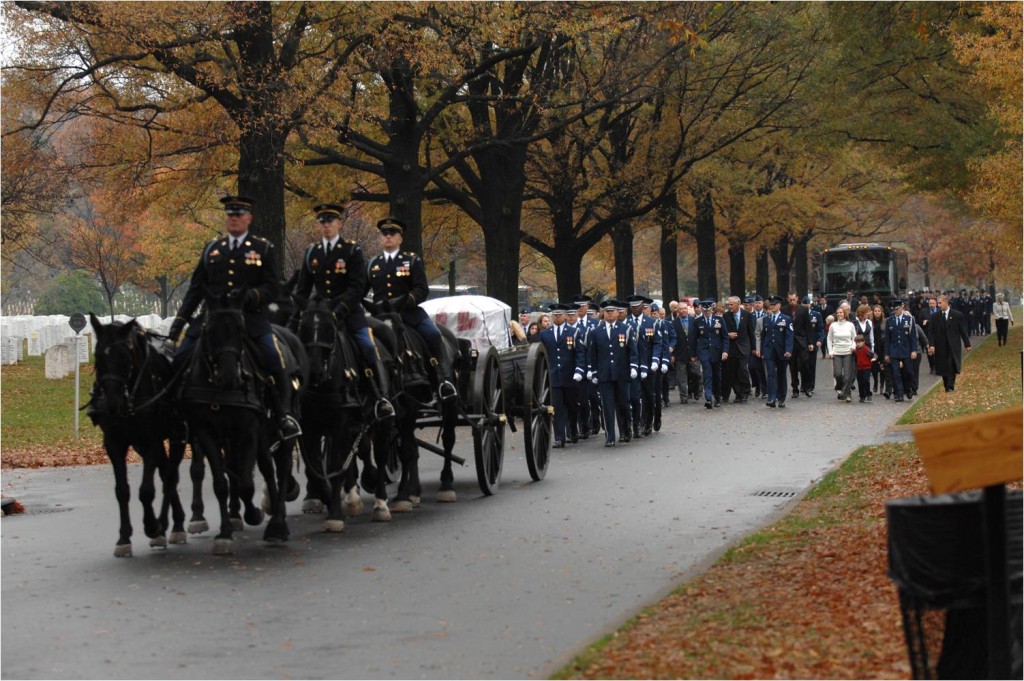 TheFashionForMen – Funerals are a sad moment, when one of the people we know dearly has died and its time to put them to rest. With the dark sombre clothes and a bitter silence juxtaposed against the new life of blooming Funeral Flowers. Therefore, not the time for displaying luxury style and mandatory for us to show condolences to others. One way is to follow men's funeral attire etiquette. It can be difficult planning a funeral, many of us find help from family members when planning a funeral, especially if the deceased did not have something like a Final Expense Life Insurance in place to help their family with cremation and other expenses. If you are looking for a funeral home that might be able to help you in this time of need you may want to visit somewhere like the riemann family funeral homes website.
Funeral History
Costume Institute curator Harold Koda, said that the culture of black funeral attire in the events of death was not always tradition until the reign of Queen Victoria. Queen Victoria was the ruler of the British Empire and a leader from 1837 until 1901. When her husband -Prince Albert- died in 1861 the event affected her greatly. Because of her sorrow, she was committed to only wearing black clothes for 40 years straight. This has had a profound cultural effect on the conduct of funerals across the world. Now everyone from the Funeral Directors, to the family, to the guests wear black. Even carrying an umbrella that isn't black to a rainy funeral is frowned upon.
What to Wear
Hat – A black Fedora Hat is the most appropriate because it usually used for formal event. Remember wearing hat is only for outdoor events, when you are attending indoor events please remove the hat.
Suit – Use black suit with a white shirt. Add a long tie or bow tie with neutral colors. Don't use too much jewelry or hair products to style yourself. However, there are a few exceptions to these rules, a blue suit with turtleneck, black shirt with red tie, black shirt (no tie with unbuttoned at the top) or black t-shirt may be accepted though check with the family first to make sure.
Slacks – Show your appreciation with formal style. Choose black slacks, or another color that matches the suit you are wearing. You can wear khaki if the family allows it but do not wear jeans under any circumstances.
Shoes – As I explained in a previous article, shoes are one of three main men's fashion elements to creating a strong presence. Black leather shoes is the most appropriate choice for a funeral. You can see one of the reviews about leather shoes made by Gucci that can be used for funeral events here.
Umbrella – As mentioned above, please, do not bring any color of umbrella other than black. Some funeral homes let you borrow black umbrellas if you don't have one but it is always best to bring your own.
Sunglasses – These are only appropriate in incredibly sunny outdoor funerals. The frame can be any shape or material but black has to be the main color throughout. Reflective shades may not be appropriate.