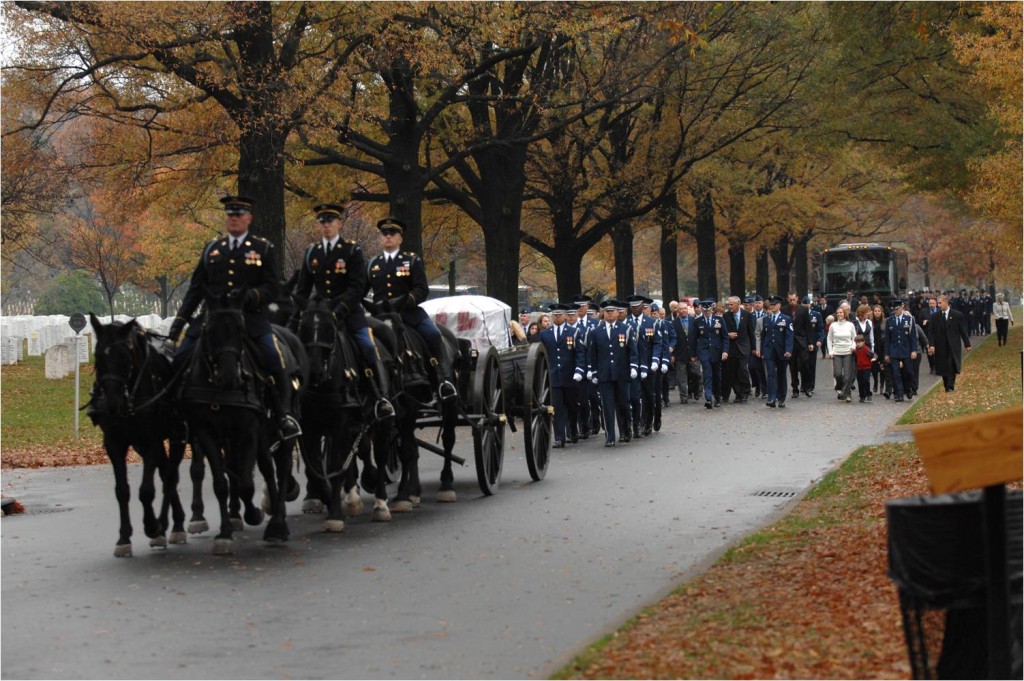 TheFashionForMen – Funeral is a sad moment, when one of the people we know died. Therefore, not the time for displaying luxury style and mandatory for us to show condolences to others. One way is to follow men's funeral attire etiquette. It can be difficult planning a funeral, many of us find help from family members when planning a funeral. If you are looking for a funeral home that might be able to help you in this time of need you may want to visit somewhere like the riemann family funeral homes website.
The History
Costume Institute curator Harold Koda, said that the culture of black funeral attire in the events of death is the effect of what has been done by Queen Victoria. Queen Victoria was a British leader since 1837 until 1901. The Queen Victoria's husband -Prince Albert- died in 1861. Because of her sorrow, Queen Victoria wore only black clothes for 40 years. It then becomes massive habit for every people.
The Costumes
Hat – Black Fedora Hat is the most appropriate because it usually used to formal event. Remember wearing hat is only for outdoor events, when you attending indoor events please remove the hat.
Suit – Use black suit with a white shirt. Add a long tie or bow tie with neutral colors. Think again if you have an idea to use too much jewelry or hair products. However there are a few exceptions to this rule. Blue suit with turtleneck, black shirt with red tie, black shirt (no tie with unbuttoned at the top) or black t-shirt (clean and slippery) may be accepted.
Slacks – Show your appreciation with formal style. You can wear khaki, but do not wear jeans even though you want to look casual. Choose black slacks, or other color that suit top attire.
Shoes – As I explained in a previous article, shoe is one of three main men's fashion elements. Black leather shoes is the most appropriate choice for this events. You can see one of the reviews about leather's shoes made by Gucci that can be used for funeral events.
Umbrella – Umbrella can be used for outdoor events, protect us from sun or rain. It is appropriate, useful, and not attract a lot of attention. Please, do not use color other than black.
Sunglasses – Simple black sunglasses can solve your problem on hiding tear.