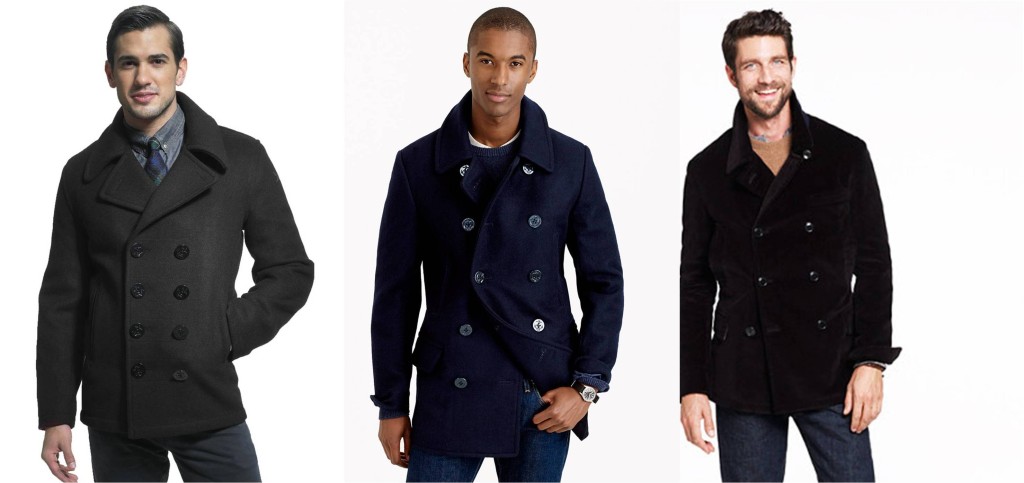 TheFashionForMen – The beautiful rays of the sun and the warm weather announce the arrival of summer. Everyone looks forward to summer. A time to fix one's eyes off the busy schedules and routines and get out and enjoy the beauty nature offers. Stylish men would be caught dead shying off the latest summer fashion trends. Whether one is headed for the beach or wants to have quality time strolling down avenues and chilling in parks; remain edgy and timeless in these stylish summer fashions trends.
Warm weather shirts
It is time to peel off those bulky coats and replace them with warm weather shirts for the season. Shirts come in various shapes, sizes, colors and designs. Choose bright warm colors that match the theme of the season. Pick short-sleeved shirts since they are less bulky and allow for more aeration. Floral prints go well with the weather, consider adding a few shirts with prints.
Shoes: white Bucks
White bucks a stylish summer trends that leave the feet feeling happy and comfortable. The white color adds warmth to the outfit and gives it a casual feel. The white color reflects heat more than dull colored counterparts leaving the feet less sweaty. Pair this with a cotton suit for slightly formal events and weddings.
Sunglasses
The best thing about sunglasses is that they act as both an accessory and protective device. Protect your eyes from the harmful rays of the sun while at the same time maximizing your appearance . Pick sunglasses that flatter your best facial features and look fit when worn.
All White Everything
This is the latest summer fashions trends that have flooded fashion runways. White top, pants, shoes and hat can be worn to give that flattering instant electric pull look. White has a way of drawing attention and instantly boosts one's confidence. The brown look can be paired with brown accessories such as belts, watches and shoes to give it a perfect finish.
Loosely tailored Blazers
It is time to do away with the tedious black, brown and grey coats. Replace these with stylish loosely tailored blazers with bright summer colors. Summer fashions trends command attention and this is one of the best ways to get attention without trying too hard. Adorn your wardrobe with a few pieces of red, blue, white, green and pink blazers for that stylish look and to keep up with the trends.
Fashion is a fleeting wind, but style is timeless. Choose to live each warm day of this year looking stylish and edgy; style always steals the day.