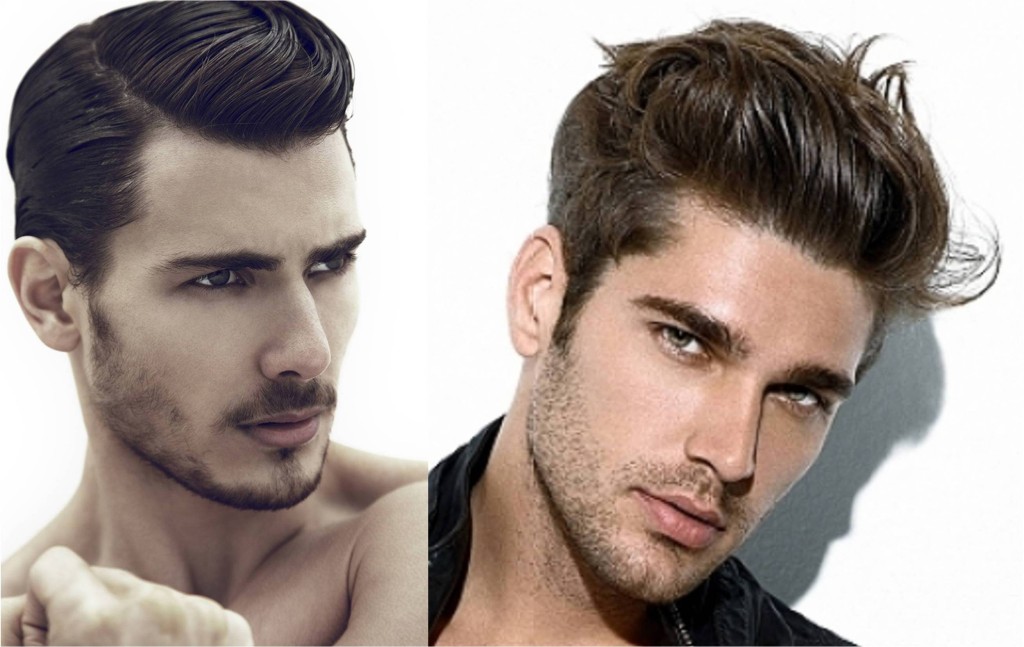 TheFashionForMen – Before you think about getting a beard trimmer for your facial hair (mustache and beard), the first thing you should do is take care of your hair. If you have thick hair, the more effort it will take and it is likely that you need to spend more on better quality products like a clarifying shampoo or a silver toning conditioner. A guy with thick hair is often envied by everyone, but sometimes it can feel slightly daunting, as it is often harder to work with than fine hair.
Whether you're looking for a completely new look, or just want a small change, these are some of the best haircuts tips for guys with thick hair, and you will look more confident and stylish – especially if effective and affordable products are also being used, looking somewhere like https://bnikonn.co.uk/ would be a good place to start to find these.
If you have a longer shaped face, or one that is slightly oval, you are lucky enough to be able to pull off some sexy masculine curls. Keep it cut above shoulder length, so that is able to properly frame your face. This is a classic style that can look extremely charming, and one of favorite style because of the fact that it is so low-maintenance.
When your hair seems to be more frizzy than curly, there are certain hair products for men that are available to help this. Frizz control creams are quick and easy to apply and will enhance your individual curls, whilst keeping frizz down. The undercut is another hairstyle that is great for thicker hair.
Have your barber shave the sides and the back and leaving the top full? For an edgier look, resembling a tame mohawk, otherwise known as a faux hawk, your barber has to take the sides and back up slightly higher. In order to shape the rest of your hair, ask your barber to add some layers. This will give your look some texture, as well as making it look much lighter, which can often be something desired by men with thicker hair. It will give a strong shape to your style, as well as giving you an air of confidence and authority.
If your hair is thick but quite coarse, it might be a good idea for you to look into a spiky style. You will need to use certain products to style your hair each day, but it is a very quick process and need not take you more than a couple of minutes each morning. This look is quite edgy and can also make you look taller. If you are not familiar with using hair products, always start with less than you need, as it is easier and faster to add more than to wash it all off and have to start again.
Depending on their style, some men are able to cut their own hair. Thick hair can be difficult to cut so it's best to leave it to the experts, but if you have thin or balding hair you may be able to do it yourself. You can find a guide to the best balding clippers here. If you are having a restyle, regardless of your hair type, it's probably best to visit a barber as well. Thick and healthy hair is a gift that many welcome, as long as they know how to deal with it. Don't be afraid to experiment with your style to see which looks suit your facial features the best.