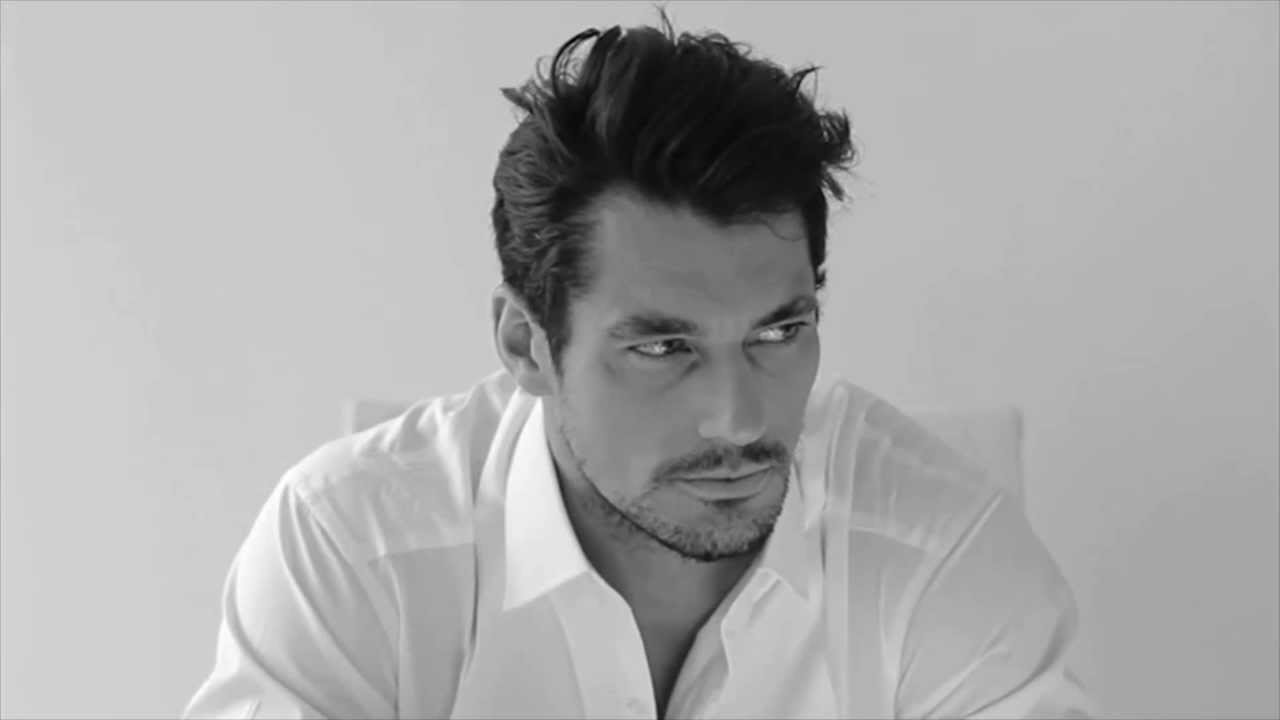 TheFashionForMen – White is one of the favorites color in the fashion world, because it is simple, easily integrated, give the clean impression, and suitable for all events. But you have to be careful not to careless to get the maximum performance. You have to choose and integrate this men's white dress shirts elegantly.
Why this stuff is must have item?
The Power of White – white shirts shows owner behavior that is clean, like it or not this impression is very important when you are dealing with other people. People will feel comfortable. In my article about the relationship between fashion and daily life, I said why 80% of people who succeed in life have a good attitude and style.
Flexibility – black, red, blue, grey, purple or pick your favorite color. Not difficult to say that all of the colors that you pick will fit with white shirt. Particular interest lies precisely in the design or motif. People who love white color are millions, so you have to be careful when choosing the motives to distinguish it from other people's shirts. Try to use no more than 10% in any other colors on your shirt. I suggest, use only modification to the buttons, the cufflink, and the collar.
How to Choose?
Fit – like the clothing articles that have been written before, always select the body fit. Unless you are over sized, we provide an article about tips to dress for a big man that you can followed.
Long sleeves – we suggest everybody at his 25-40 years old pay attention with this. White dress with long sleeves indicates that you are mature enough and make you look sharp. It also support the flexibility to attend formal events and casual events too.
Detail – gentleman will not wear usual attire. Although it just white dress shirt. Make an improvement, by using nice button color, suitable collar, and cufflinks. Simple and elegance art by embroidering in some parts can be used as a little variance.
How to Combine?
TheFashionForMen say, "anything you can combine with this kind of color".