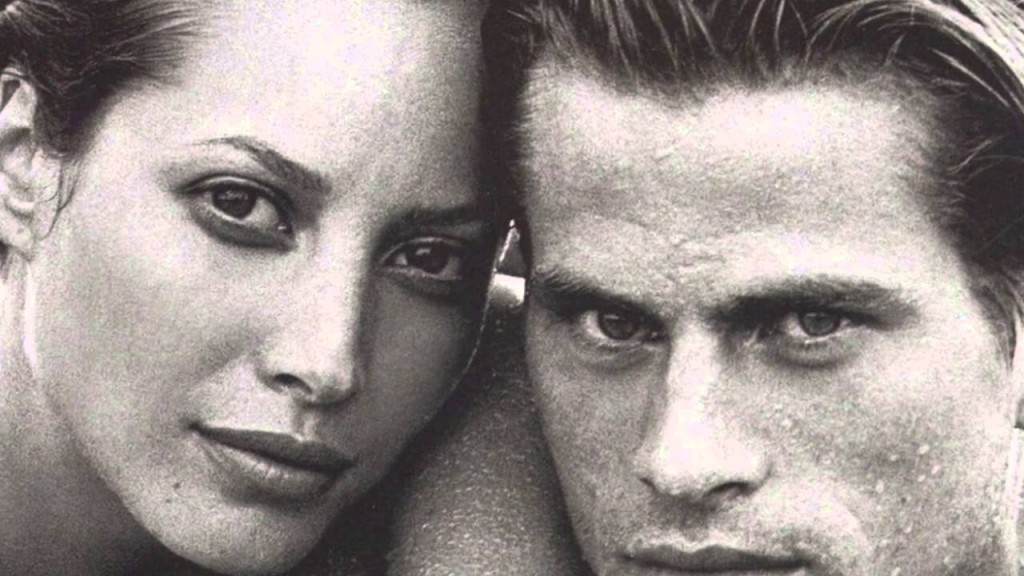 TheFashionForMen – Nowadays to be a he-man means to take care of your appearance: your body, skin, hair, style and, of course, your smell. Each person is unique, so if you don't want to lose your personality and charm you shouldn't copy someone's style but work on your own.
The first step on your way from an ordinary person to a confident and stylish man is choosing your perfume. It is important stuff when you attending formal event (business meeting, official event) or ceremonial (rehearsal, wedding party, anniversary). You should take into consideration your personal taste and your image. The occasion is also important, but not so much as your individuality. Critics can argue about brands or scents, but classical perfumes are always fashionable and show your good taste. As a gift, cologne would be great. It's just about picking the right one. As well as checking out this guide, taking a look at sites like GiftsforPeopleWho.com could also help make this decision a lot easier to make.
Here we introduce the top 10 colognes for men, which introduce a real classic, can drive ladies crazy and build a reputation of a sturdy and intense man.
1) Acqua Di Gio by Giorgio Armani.
Fresh masculine scent of this cologne contains coriander, cyclamen, bergamot, freesia and Indonesian patchouli tones. It was awarded as "Best of Beauty" by Allure Magazine for its remarkabl aquatic scent, which holds for a long time.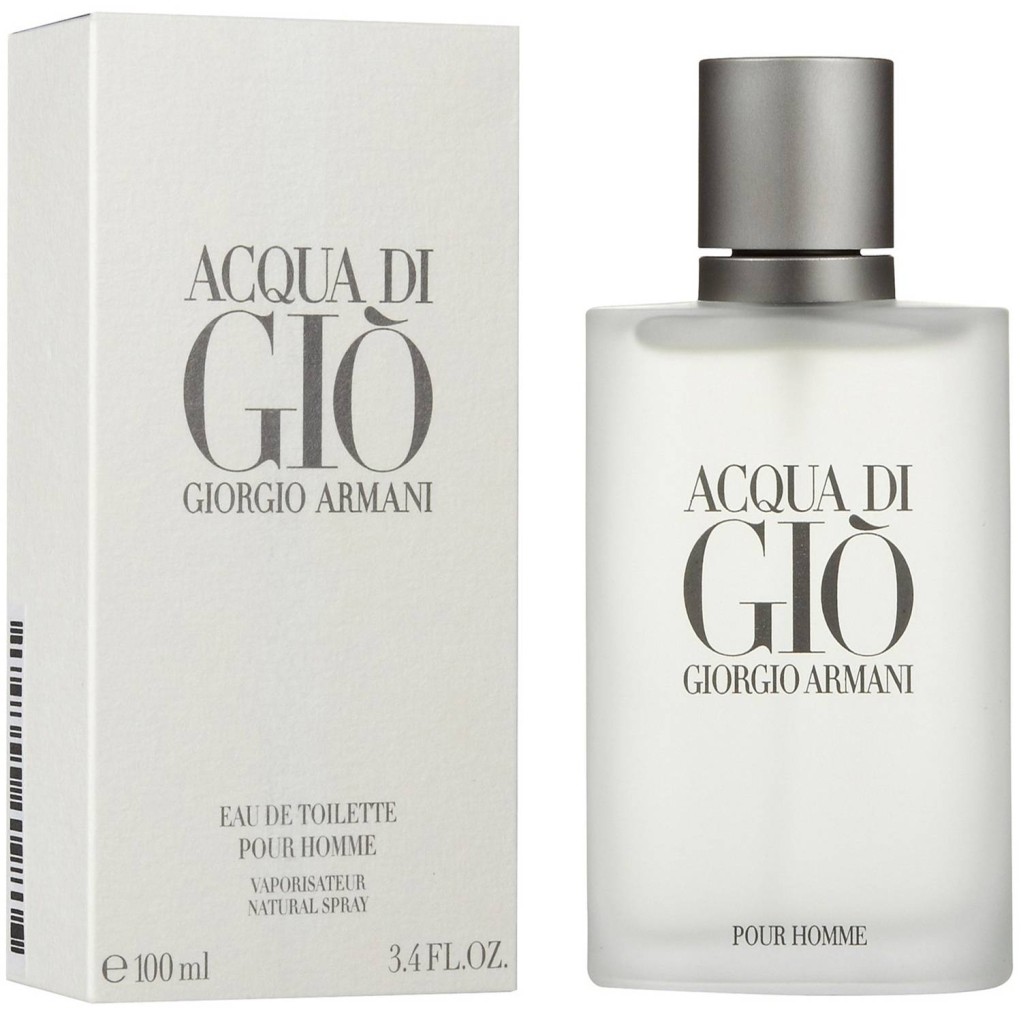 2) Paul Sebastian by Paul Sebastian
Woody scents of this aroma conquer women's hearts since 1979. It holds fabulous combination of citrus, musk and floral scents with addition of jasmine, lavender and amber notes.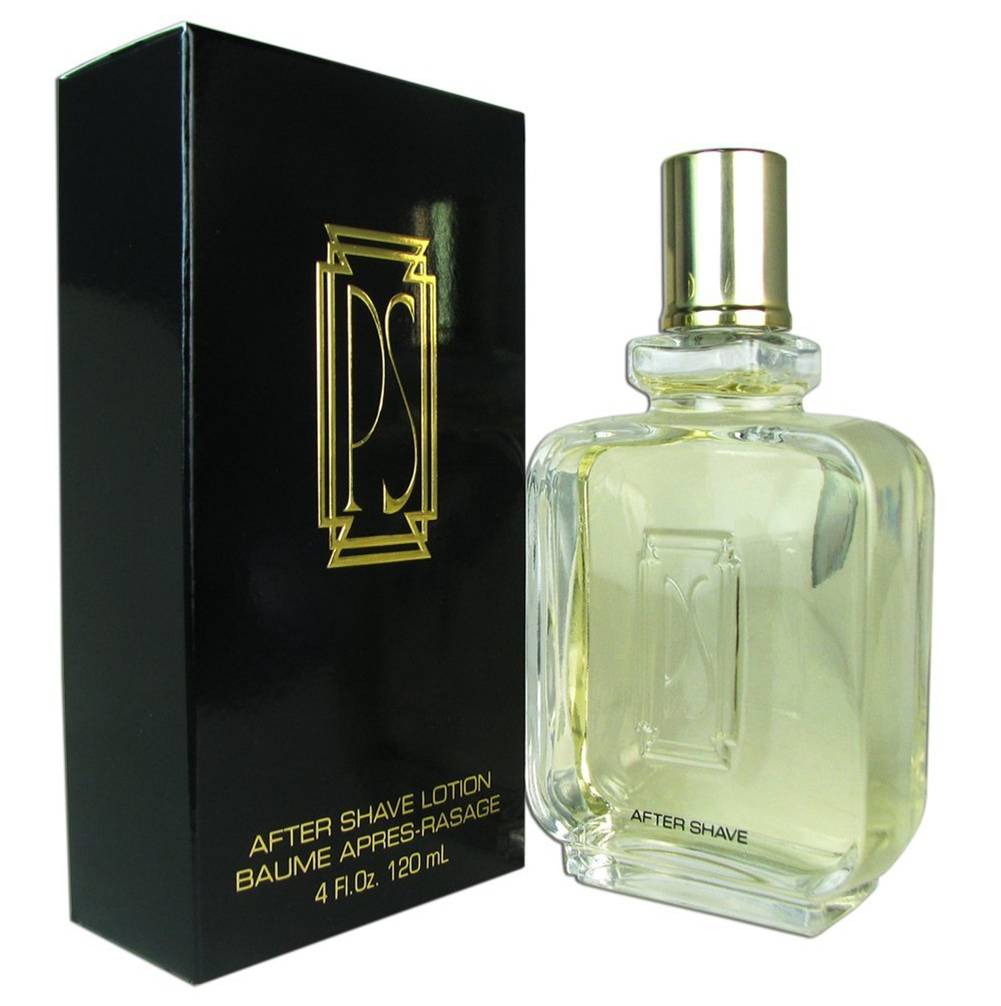 3) The One by Dolce & Gabbana
Comparatively new fragrance by Dolce & Gabbana already became a classical scent for any occasion. Fresh juicy scents include grapefruit, cardamom, coriander and basil tones, which help to refresh your mind after long tiring day.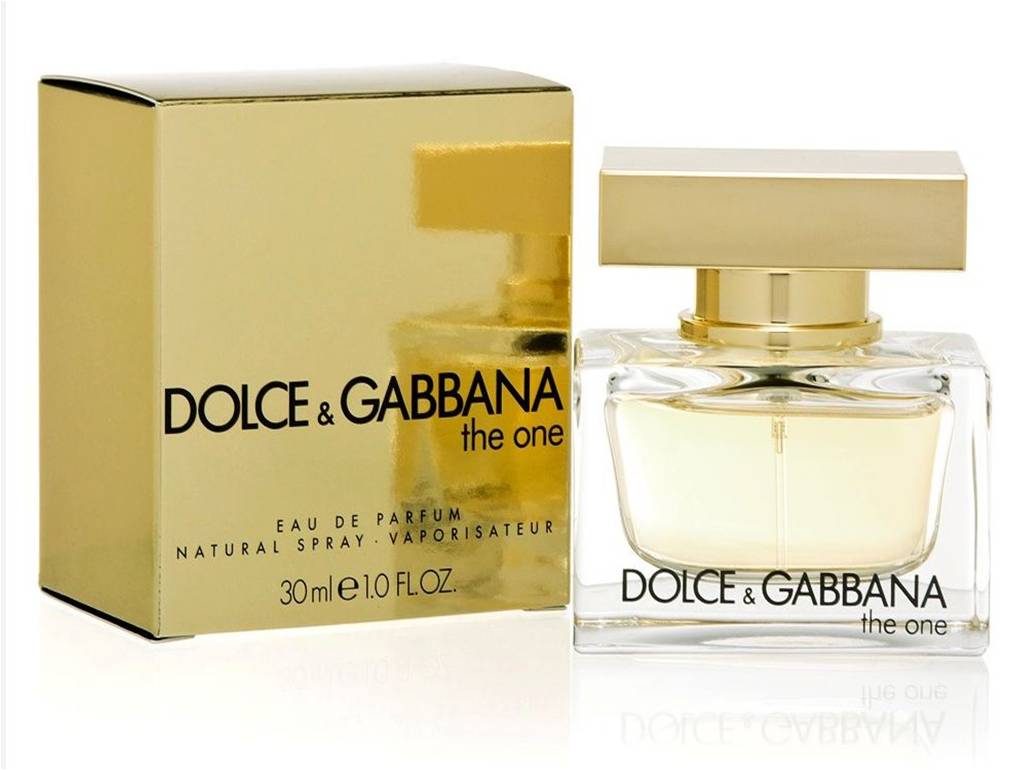 4) Grey Flannel by Geoffrey Beene
This multipurpose scent fits for all ages and positions. Fresh lemon, geranium, galbanum and tonka bean notes could make your day almost perfect.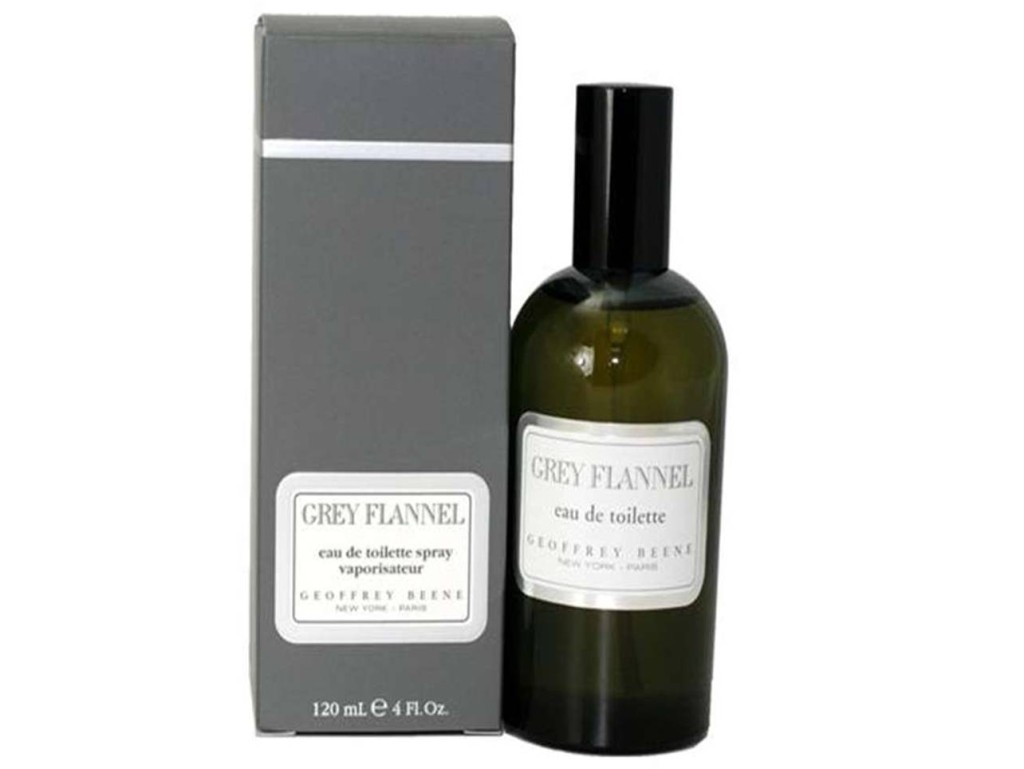 5) Obsession by Calvin Klein
Strong amber, spice, lavender and woody notes introduce an elegant mix for men, who do understand importance of perfect smell.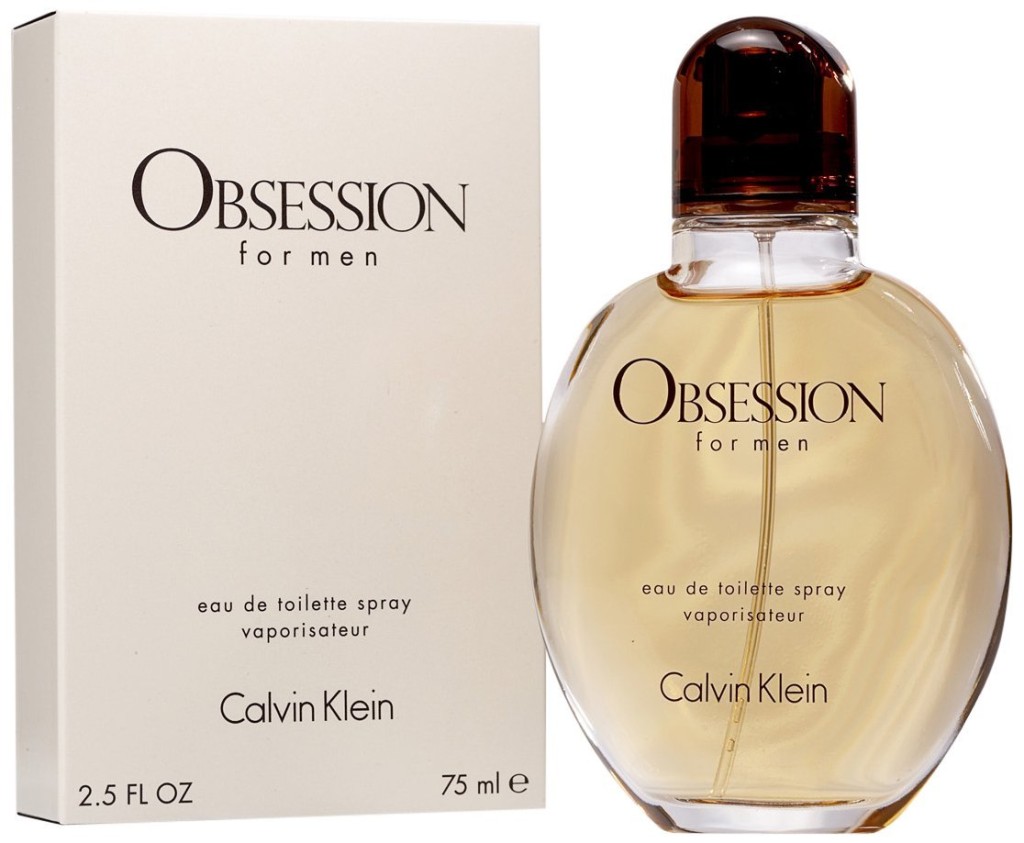 6) Azzaro by Loris Azzaro
Classical basil, iris and floral notes perfectly fit for mature men and will be a great present for father or big brother.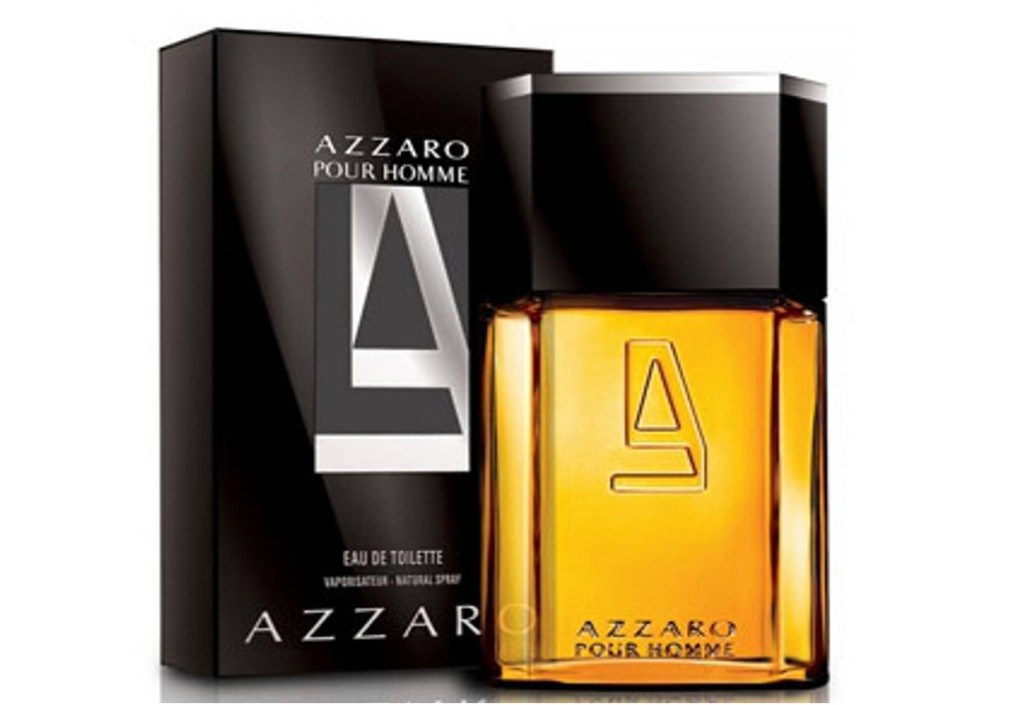 7) Drakkar Noir by Guy Laroche
This cologne is truly masterpiece of Guy Laroche Company. Rosemary, artemisia, lavender, bergamot, citrus and lemon verbena scents, based on sandal, leather, amber, patchouli and woody notes make Drakkar Noir one of the most luxurious and
magnificent aromas in our top 10 colognes for men list.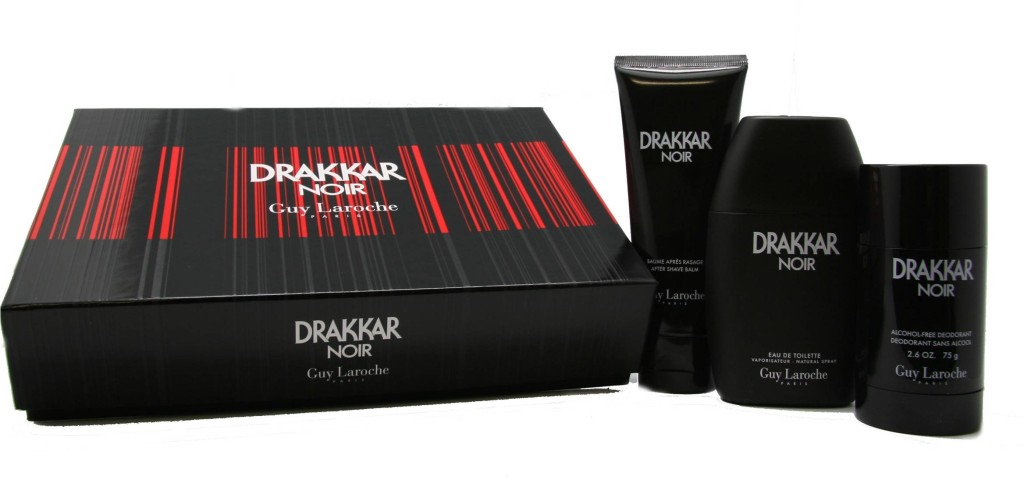 8) 1 Million by Paco Rabanne
The name of this cologne speaks for itself. If you want to look like one million dollar man classical notes of rose, blood mandarin, grapefruit and cinnamon will help you with ease.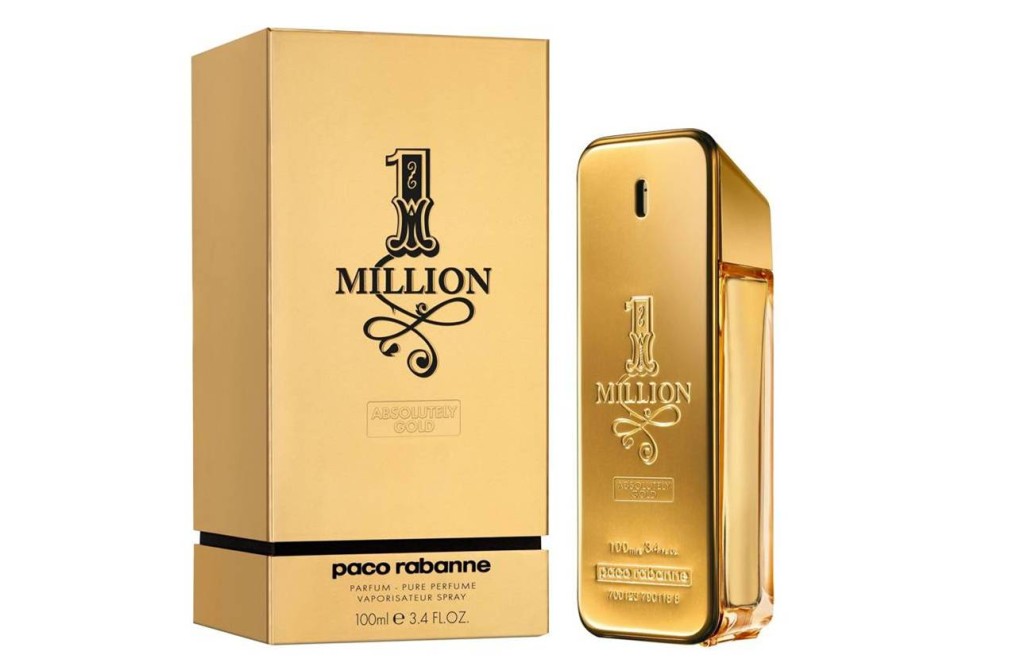 9) Eternity by Calvin Klein
Citrus tones of lemon and mandarin, mixed with lavender, bergamot and coriander, will help you to relax and feel better even in the most difficult situations.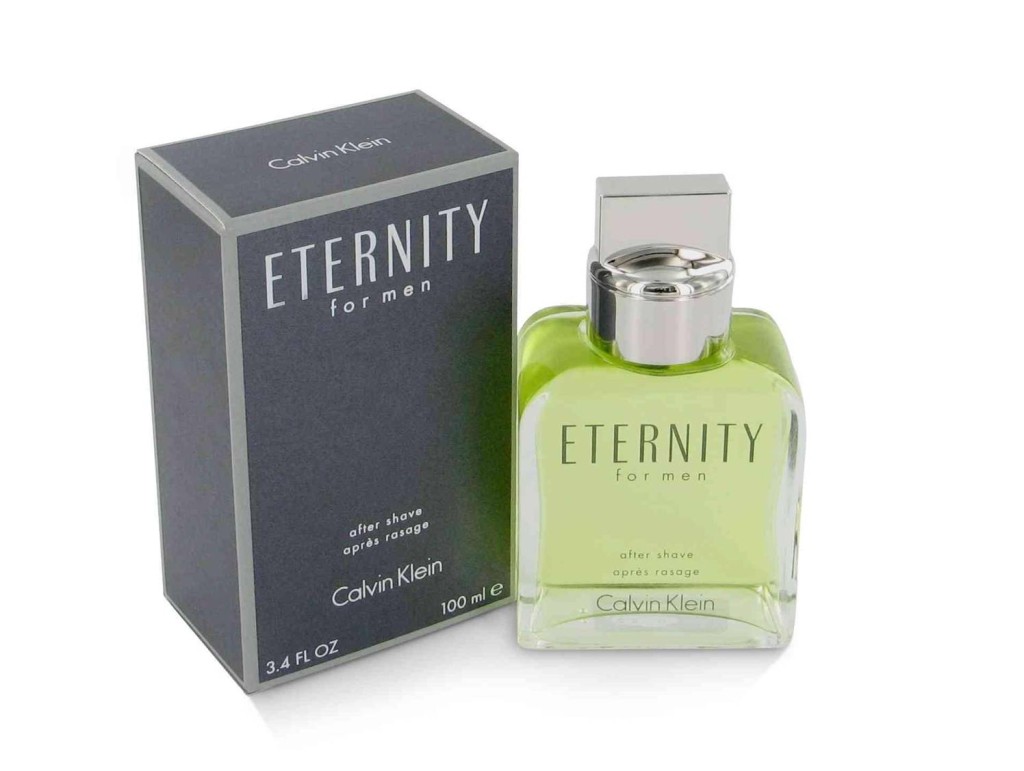 10) Cool Water by Davidoff
Excellent choice for doing sports or active leisure. Green, aquatic, mint and lavender notes will help you to smell fresh even after long dynamic day.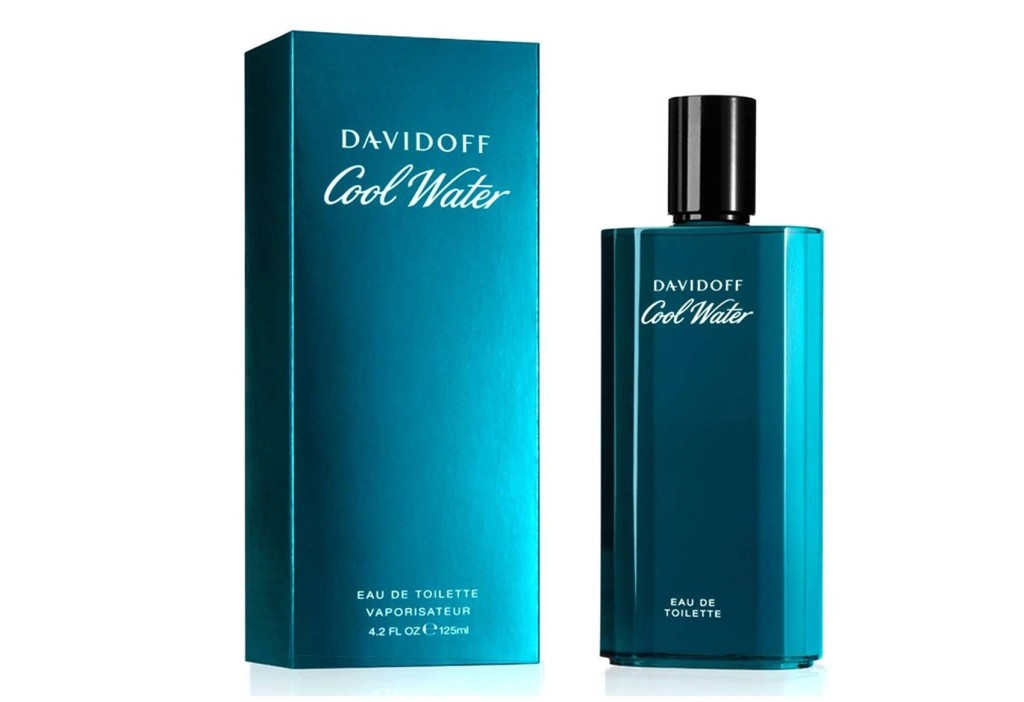 This is just our opinion on top 10 colognes for men list. It based on sales, customers reviews and critics. Most of them were launced more than 20 years ago, so they proved themselves as sophisticated and exquisite fragrances.
How to use them?
For business meeting we advise to use Giorgio Armani, Paul Sebastian or Geoffrey Beene colognes. All of this scents smell pleasantly and helps you to feel more confident and focused. If you are going to the bar to meet friends and drink Paco Rabanne colognes will help you to relax and forget about your problems for a while. Calvin Klein colognes were made for dates. Most women are agree that Obsession by Calvin Klein is one of the most sexy smell all over the world. Choose it and the night will be much more interesting. And for party we advise to choose Dolce & Gabbana colognes. Pleasant spicy aroma makes the owner mysterious and attractive, and night becomes more and more exciting each second.
That is just general advices. Remember, that your choice for top 10 colognes for men depends mostly on your own opinion. So, if you want to change something you should do it. You can even mix some fragrances to make your own unrepeatable smell. But be carefull. If you overdo with innovations you will smell tediously and repulsively.