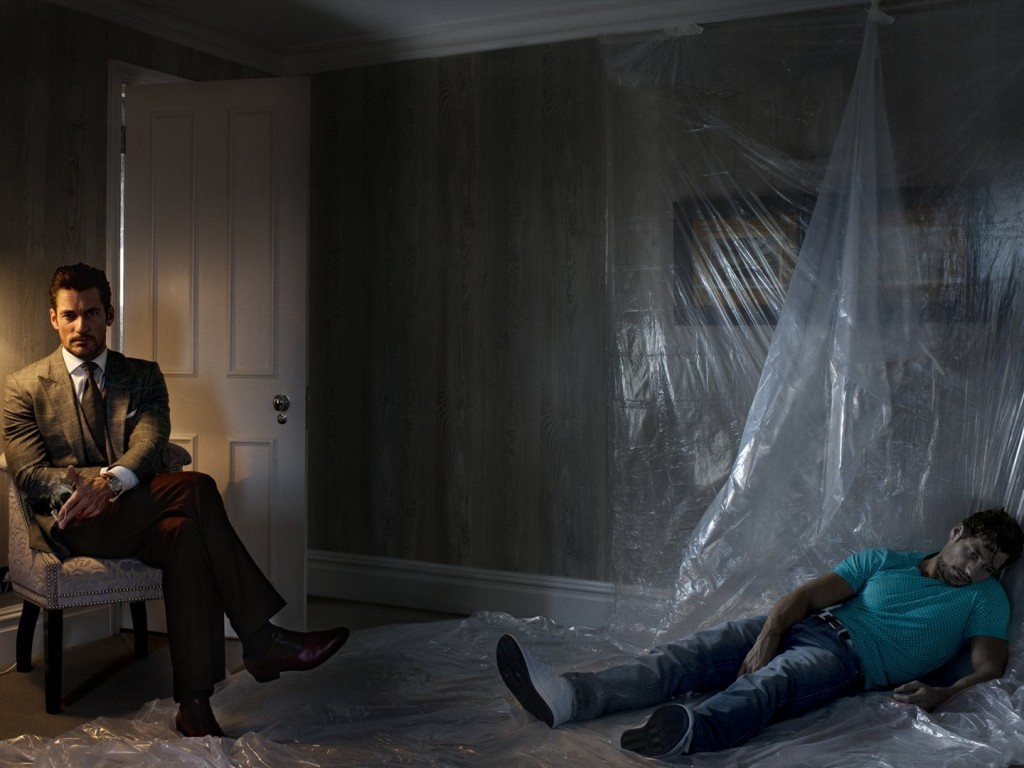 TheFashionForMen – Each age level has its own characteristics, so it has to handle in different styles. Now we will discuss how to dressed for 30s generation or who will turn to thirty. Consider the following tips to keep updated, but within the limits of decency.
1. Role model
For those who aged 30's, remember that there are no longer the era to dressed like Justin Bieber, Shia, or others in middle twenties. Gentle man with good looks like David Beckham (39), Cam Gigandet (32), or Justin Timberlake (34) are worth to be your role model.
2. The special items
Buy one or two fashion items that you like, and think as your investment. Not a big deal if you dug deep enough of your wallet for one or two items (that's why people called it special). Try to invest 20% of your each month earning to buy fashion items that show your taste of fashion.
3. Hairstyles
Simple hair style would be more appropriate to use in the 30s. But it all depends on the shape of your face, for more details you can read articles about men's hairstyles. Beckham style is the favorite for your ages.
4. Satchel
One important point to realize is, "along with your ages, then you required to dressed carefully." Therefore, compared to use regular backpack its better to use satchel.
5. Color
The man synonymous with firm and cool color. So try to stay consistent with choosing bold colors as your identity. Avoid choosing clothes with rich colors, unless you wear batik.
There are 5 advices that you can use and support your appearance at the age of thirty. Some people say that the 30s were a golden age, so take advantage from that. Good luck Fellas, and hope you can get new date in your new ages.