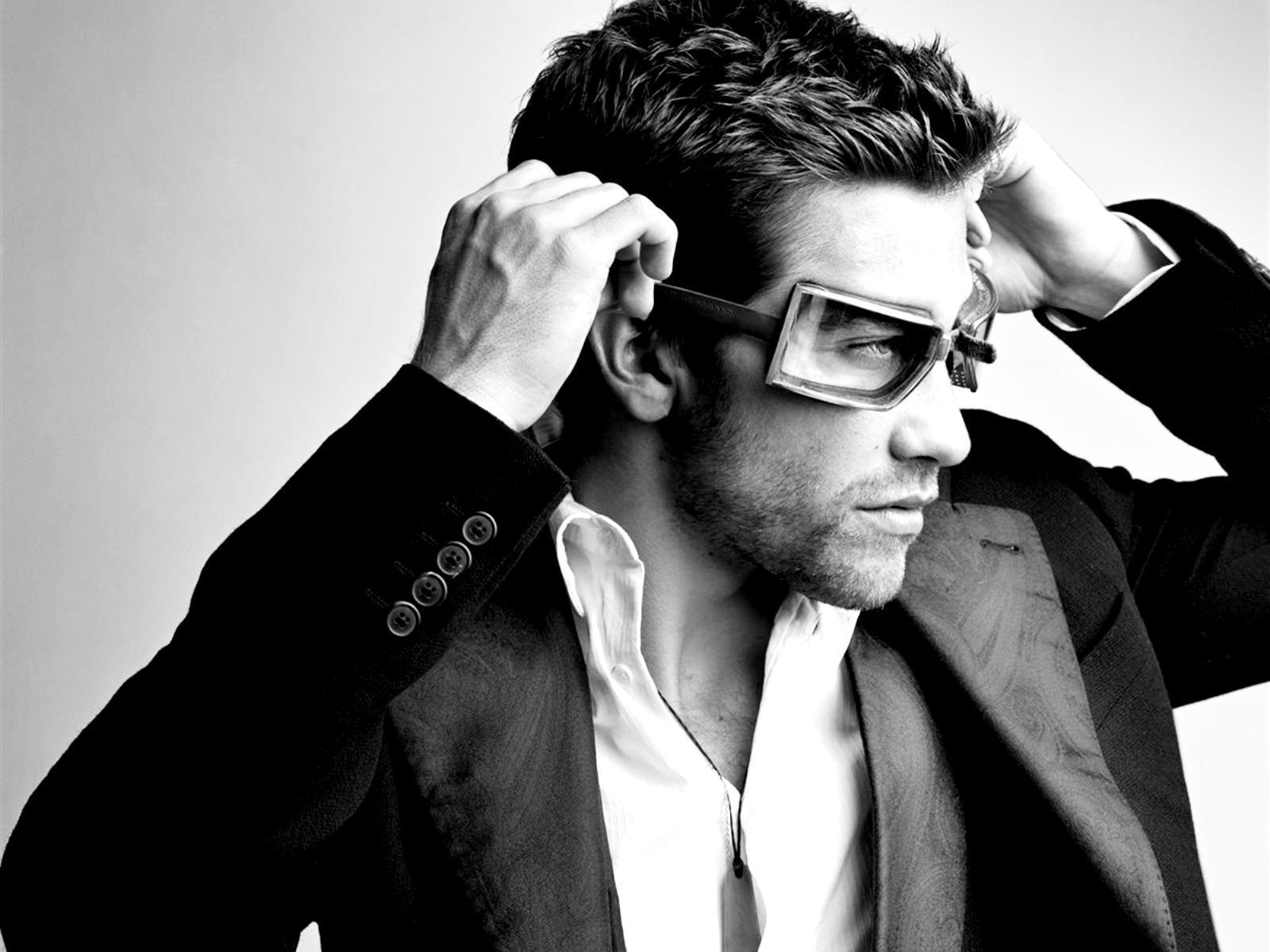 TheFashionForMen – One of the most basic and classic combinations in dress fashion is black and white color combination. This combination looks simple, yet has high value and look so elegant. Other folks feel so convenient when look at the right combination. Its recommended for masculine people to wear this kind of fashion style because it does not take a long time to combined.
Formal Style
Can you get formal shirt with black and white combination? Absolutely yes you can, because this color is commonly used in offices. Of course you do not want to look ordinary, you have to look cool. When most people using black suit, you can wear white suit. If you wear this, give a little black shades like use black shirt or black handkerchief.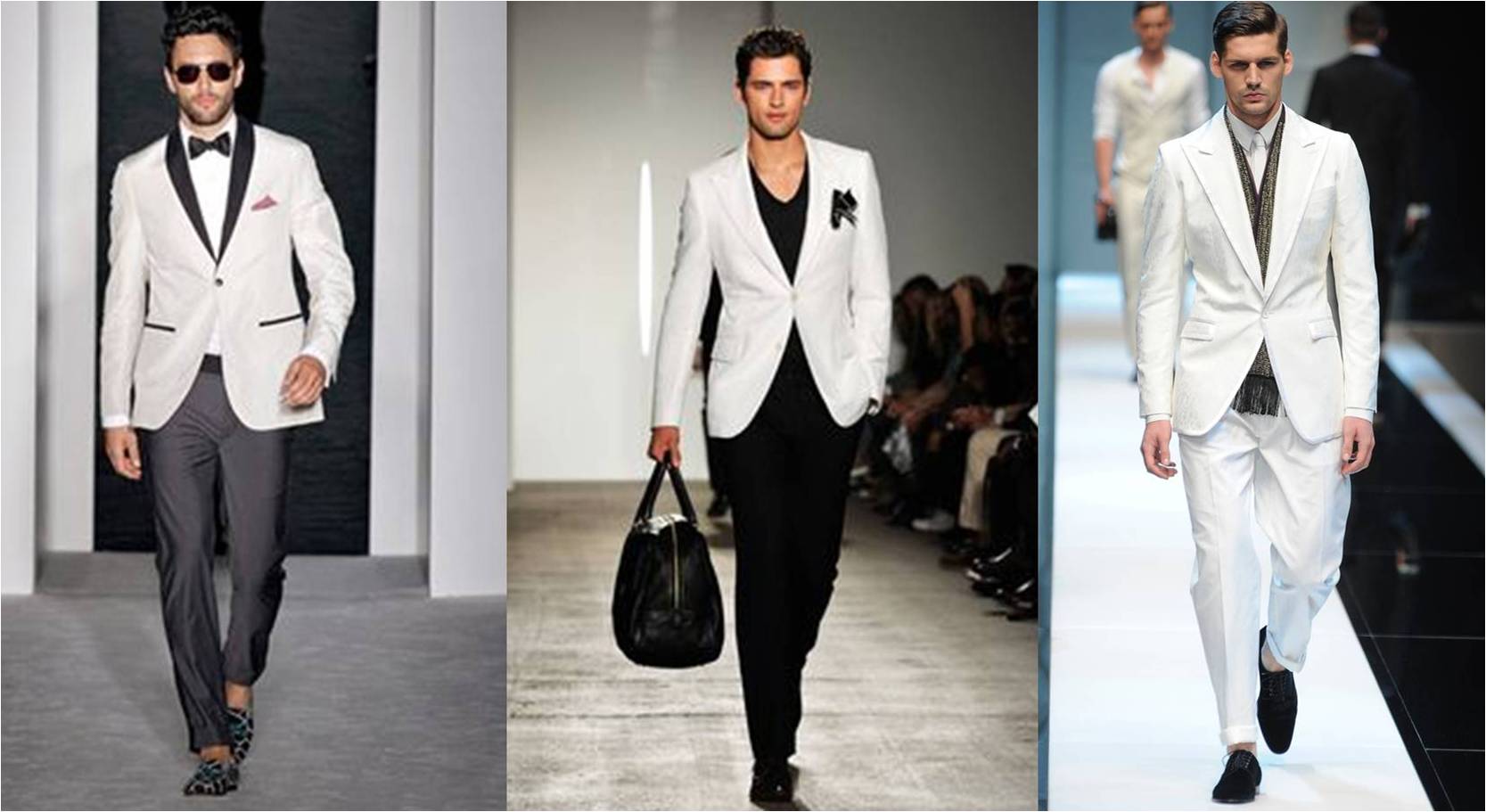 Casual Style
How to blend casual black and white pattern? Is casual style for them who want to express themselves with colorful dress like red, blue, or others? I do not say wrong, but there are some things that need to be understood when playing black and white dress:
Black and white are the basic colors, fits perfectly with casual and semi-formal conditions
Men who use casual style, it indicates that they require a simple and practical choice. So black and white can be the answer
Simple does not mean cheap. Simple can be luxury when you combine this color with a good taste.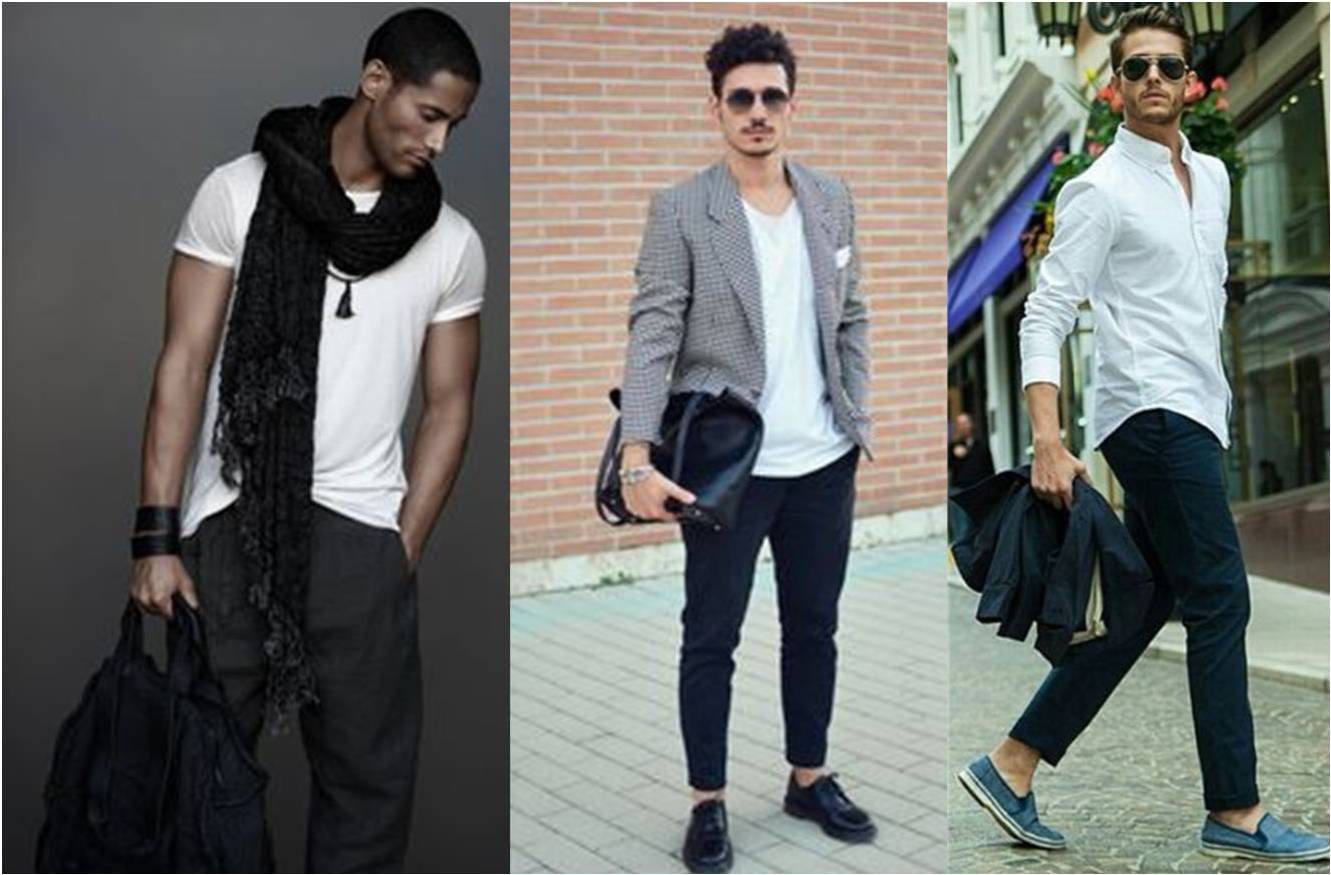 Items
You can play this color to all items that you use. Ranging from watches, hats, shoes, and even could be in your umbrella. There are no special rules regarding this. But always pay attention to the harmony and its composition.