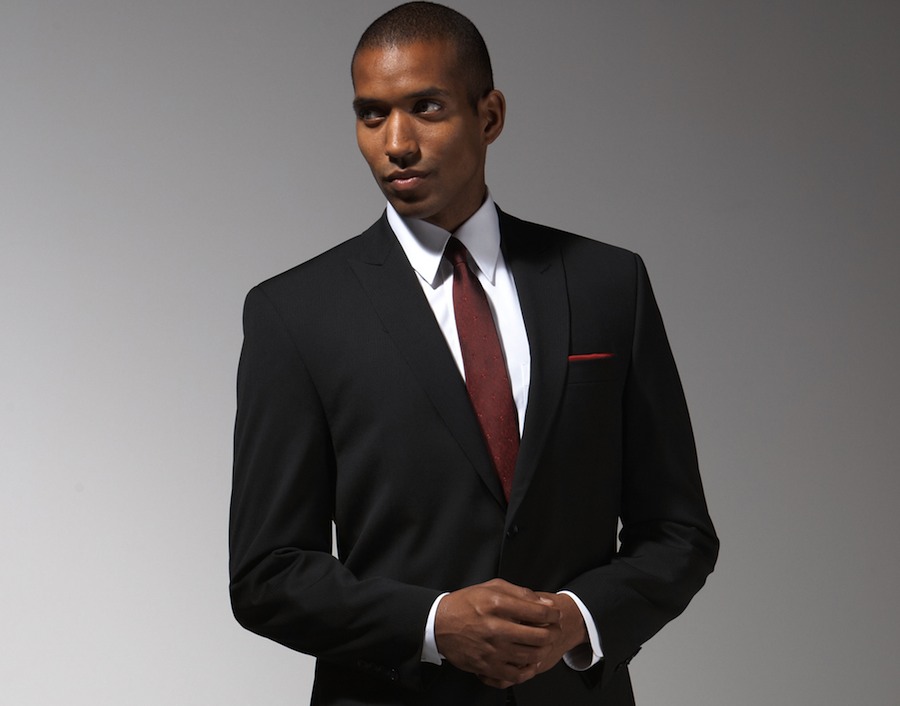 The Fashion For Men – There are many readers who ask The Fashion For Men for reviewing what to wear to an interview for black people. Not intended for discrimination, but still many folks does not know how to dress appropriate to their skin color. Black is beautiful if you know how to match every part of your attire, and be tremendous person by following this tips.
What To Wear To An Interview
1) Suit is the first
when you first get into the interview room, the suit is part that be seen first. Therefore, make sure your suit (your shirt too) fit and comfortable to use. Select the appropriate color, dark suit is better.
2) Proper tie
You are not a kid anymore, so use a proper tie. Adjust tie colors with the suit, while select motif that shows you as dynamic person.
3) Luxury watches
No, not need to wear a super expensive watch. Wear a watch that is proper and appropriate, silver bracelets or black leather will be very suitable for you.
4) Stunning belt
Do not forget to wear a belt, consider whether there is a part that is broken or not. Sometimes belt also became one of the elements that indicate you are a caring person or not
5) Awesome shoes
On each occasion I have always said that shoe is the main part. Wear your best shoes, formal shoes, dark color is the most appropriate choice. And remember to clean your awesome shoe until shiny before you use it.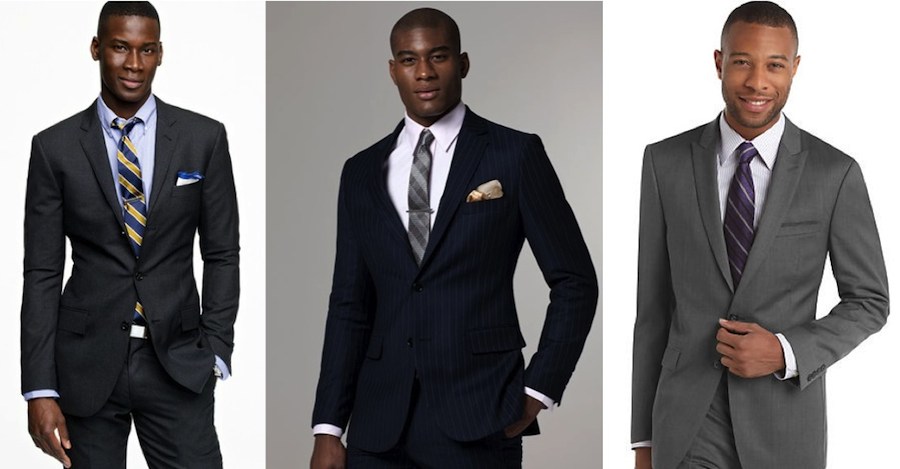 Confidence
After you get the right composition in your body according to "What To Wear To An Interview" sesssion, now you have to be sure that you are the best choice among other competitors. Please instill in your mind that you are a remarkable man, and show confidence in yourself.
You have to start learning how to walk in a good way. Focused your eyes on the interviewer when entering the room, sit down with a confident attitude. You are not being judged, though it felt like it. But think that you're presenting in front of audiences.