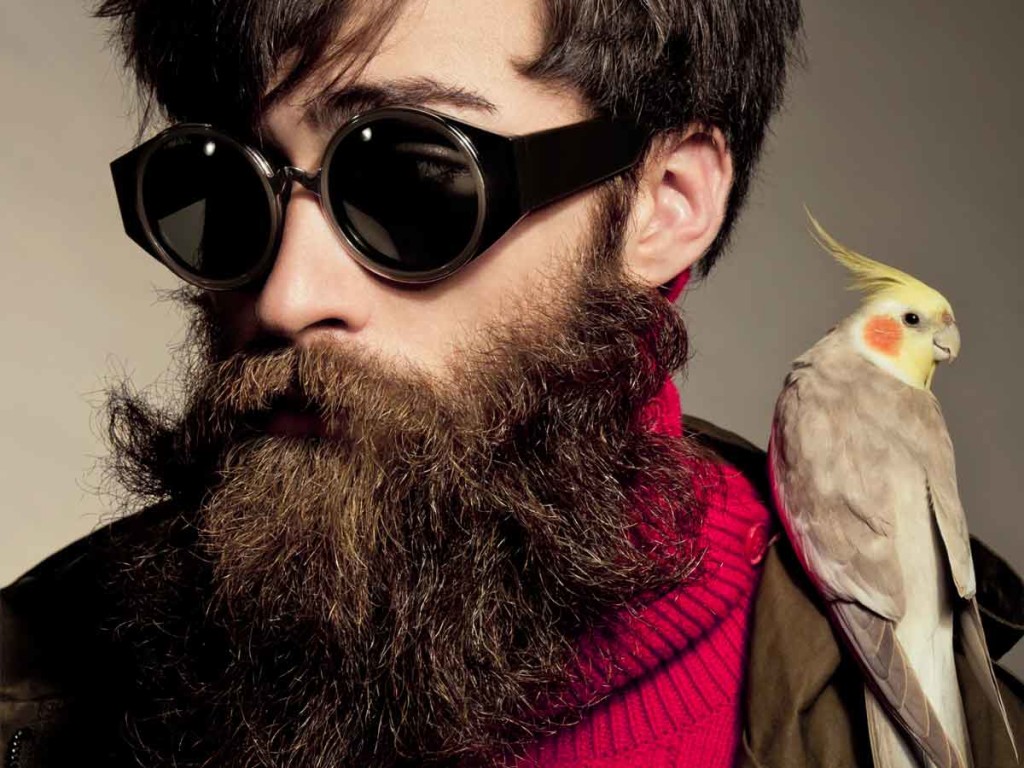 TheFashionForMen – Be careful when you choose glasses for men. Model, frames or color of the glasses are very diverse. It can make you confused when choosing the right one. When buying glasses, the elections should not only based on buyer preferences. But the most important thing is how to choose that fit to your face, and comfort when you wear.
Choosing Eyeglass For Men
The Face Factors
1) Shape
Face typs ofes ce are very influentiames to the selection of glasses frames t whohese tips for choosing eyeglass frames based on the shape of the face:
Round shape – Choose sunglasses with rectangular frame or box that has a sharp corner.
Square shape – Glasses with oval frame, round, cat eyes or frame with curved corners can be an option.
Heart shape – Pilot frame eyeglass is accordance with this kind of face shape.
Oval shape – Any model can be used if your face types is oval.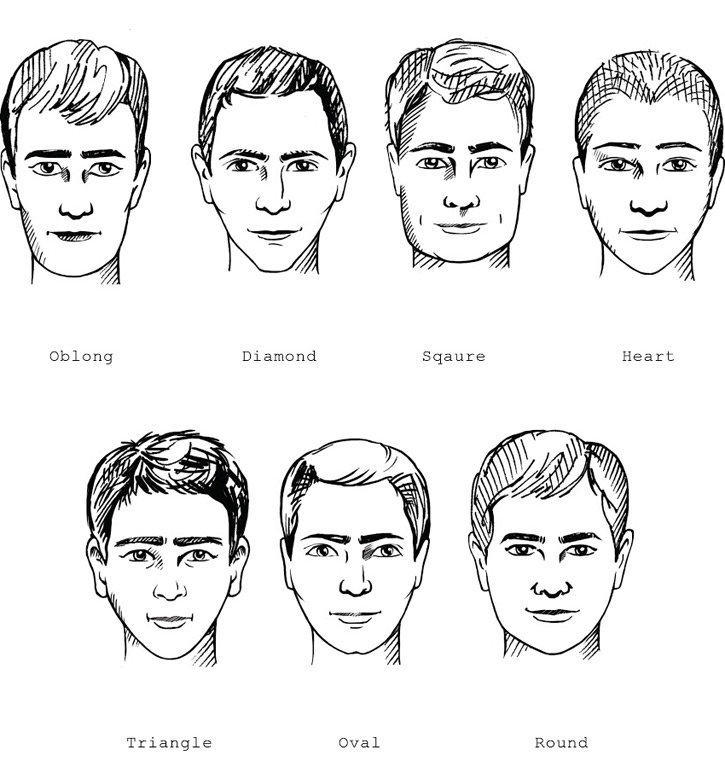 2) Nose
Use glasses that fit your nose shape. If you have a big nose, then use a large shapes and vice versa. This tips is to avoid your glasses look too small or too big. If you're worried about the shape of your nose then it might be worth looking at the cost of rhinoplasty thailand as it can bring you much more confidence.
3) Lips
You also need to pay attention to your lips. For men who have thick lips, it is advisable to use a fairly large glasses. Thus, the composition of the facial appearance structure would be ideal.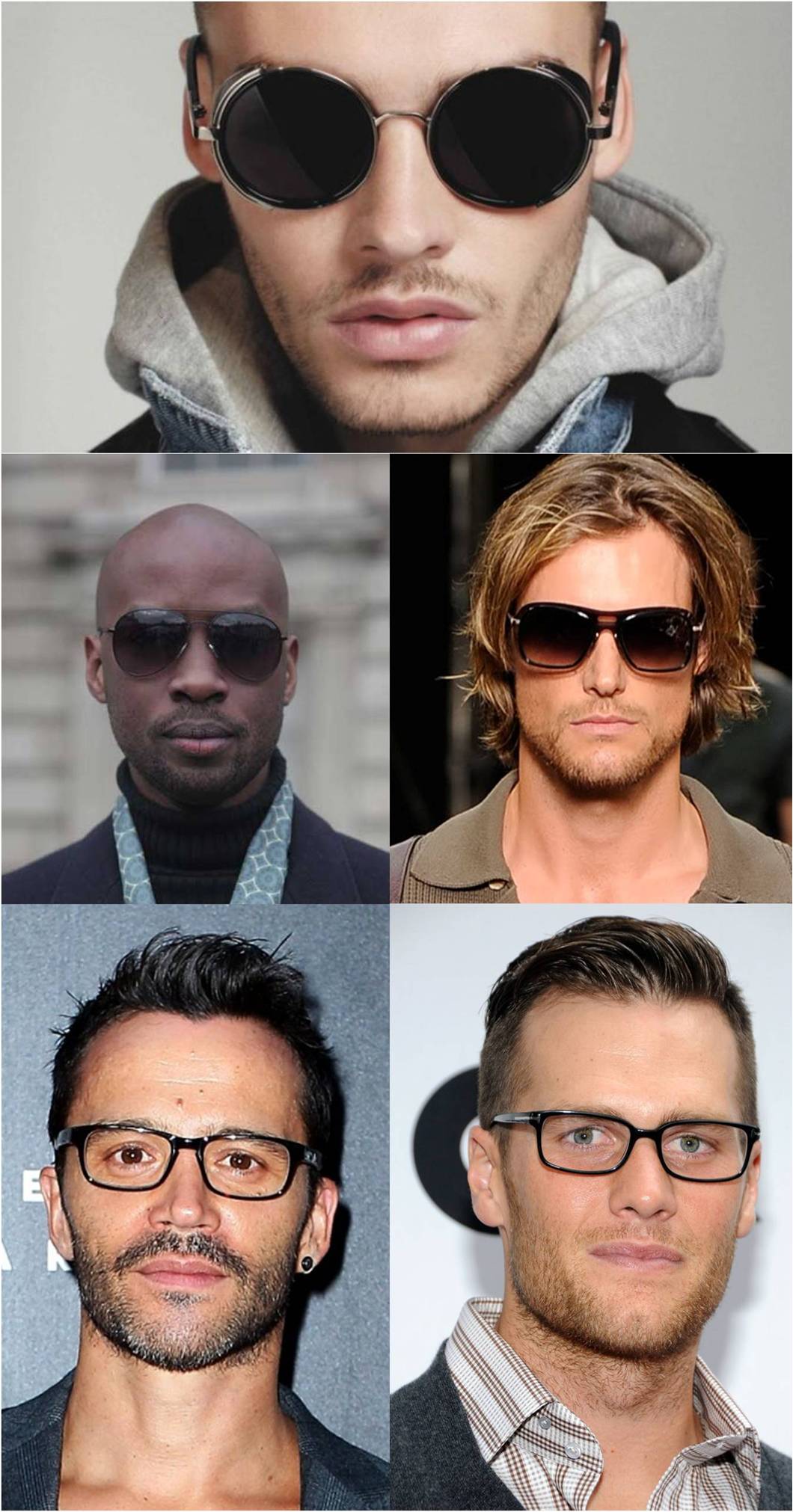 The Skin Factors
The most important thing when you adjust the color of your frame with skin color is its compliance. Use the appropriate frame color that matches to skin color, the color of your clothes, and the events you will be attended. For casual activities, you are free to choose. When the event is formal, adjust to your suit or use white frame and black frame that suitable with your black and white appearance.