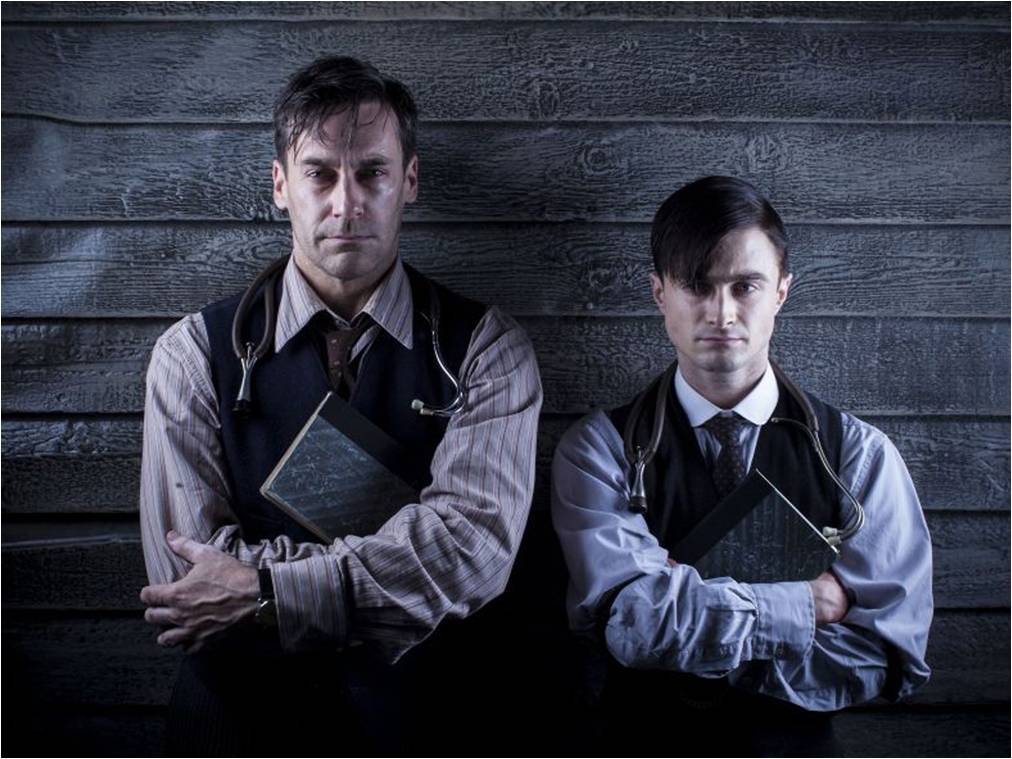 TheFashionForMen – Short men have a tough time trying to be treated with proper respect they deserve. The society places great emphasis on of height, especially for men dressing and this creates the tendency for shops or retail stores to stock men's clothes that are made for regular sized me while ignoring the short man market. How to choose a shirt for short men?
First of all, consider the factors which play a key part in making sure the short man looks decent, stylish and respectable. More critical of all is to look for a shirt that is fitting; this is because a well-fitting shirt will ensure that the proportion of the shirt is suitable for the body. But a non-fitting shirt, even in the beautiful fabric, nice collars and correct cuffs will still make him look like a joke, because ill-fitting shirt will be proportional to the body and will make the man look shorter than already he is.
A well-proportioned shirt has a darted and tightened waist controls, and the fullness and dress tails of the shirt are shortened so that you can tuck in your shirt without touching your pants crotch line. In addition, you can sew a smaller pocket, a shorter collar with an impressive height and a narrower spread to accommodate a shorter neck for the short man.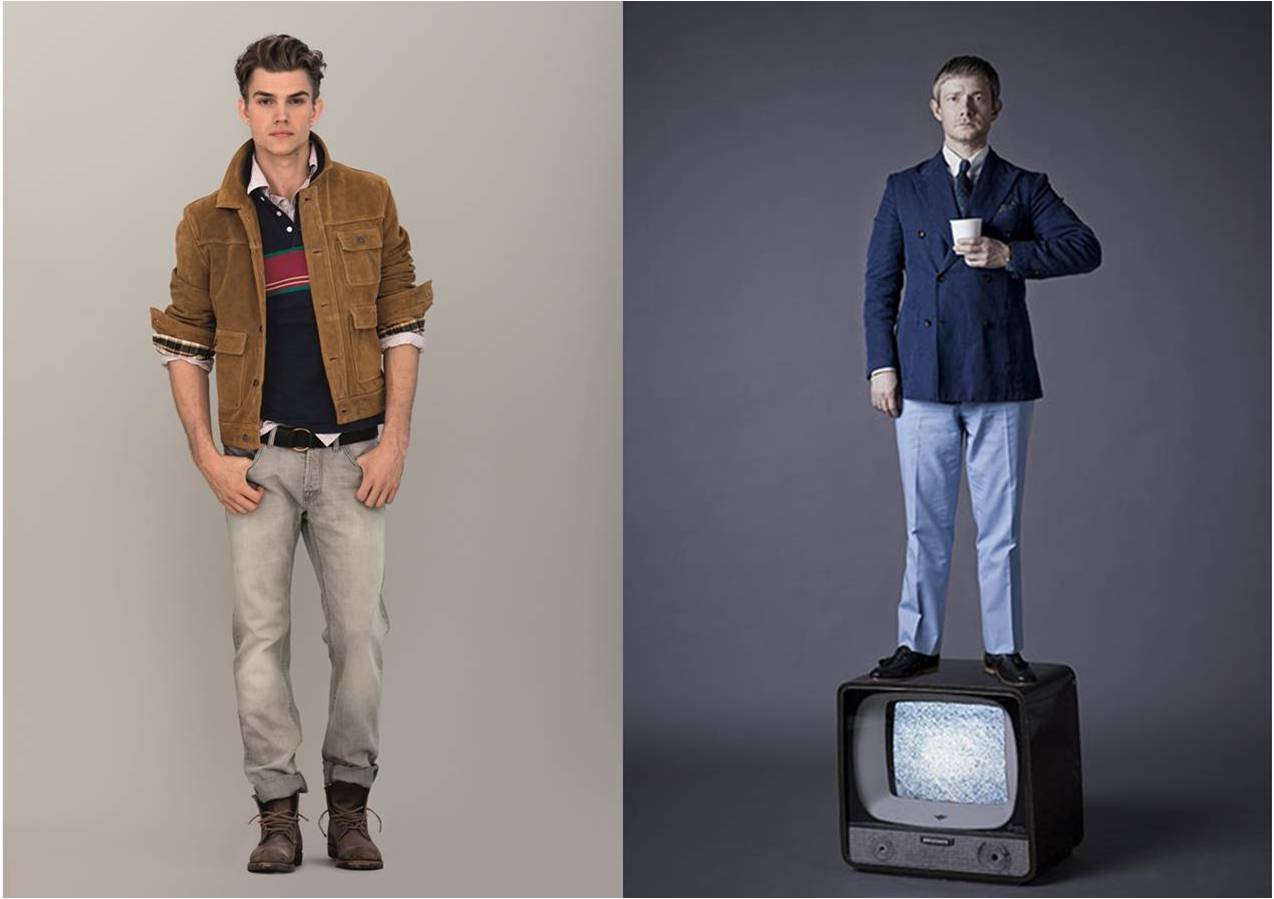 4 details you should consider when choosing a shirt for short man
1) Proportion
Proportion takes note of the sizes of various details and modifies the shirt to make it look pleasant for the short man with regards to other garments like pants or suit. A short man's shirt with the right proportion can be achieved by a fine tailor by modifying the dress shirt patterns.
These include; tightening and controlling the fullness of the darts, reducing the pocket size, and placing higher up the shirt.
The tailored shirt should also have shortened shirttails to prevent it from being stuffed into the short man's pants, and piling up at the crotch line. When choosing a well-proportioned shirt consider other essential details such as split yokes, reduced placket, narrower cuffs and smaller collars.
2) Perception
This involves choosing a shirt with right fabrics and patterns with other appropriate accessories like ties, pants or suits. The logic step behind perception is to choose a shirt with fabrics, patterns and colors that flatter him by making the short man look taller visually and smart dressed.
Make sure that you choose a fitting shirt with no bagginess. The shirt should have nice darts and incorporated many vertical lines as possible. Choose shirts with shoulder pads because it will make your shoulders appear broader and your body slender.
Also, consider choosing a shirt with two contrasting colors of vertical lines or stripes on the packet. The vertical lines or stripes will make the shorter man appear thinner which in turn gives him the impression of more height.
3) Fabrics
Short men should wear double-ply cotton fabrics and avoid patterns as much as possible. Choose understated stripes and subdued patterns that are rich colors blended with subtle hues. Narrow stripes are most suitable for the short man. Fabrics also need to have supple weaves with good resilience and luxurious drape to flatter a shorter handsome man. This means the fabric should be of high quality. When choosing a shirt for a short man avoid densely and challenging fabrics which have horizontal lines, large distinct patterns and contrasting checks, because these fabrics add width and shorten the shorter man visually.
4) Color
Wearing black color shirts will give the short man a commanding and confident image while dark colors such as navy blue or gray shirts will power his competency. But lighter colors will make a short man look more approachable. Short men should also wear shirts that are aligned with the color of their trousers.