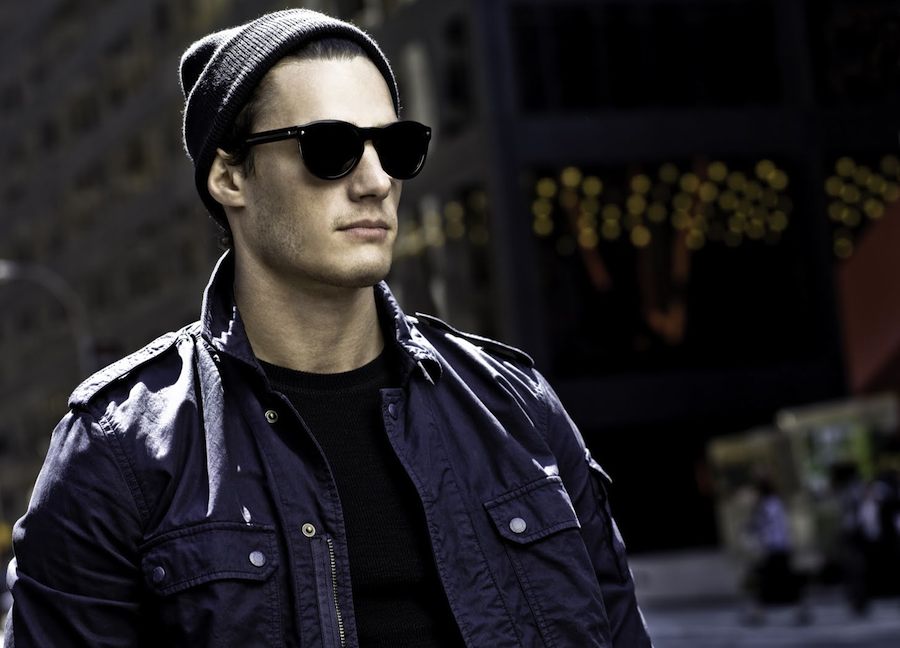 The Fashion For Men – This head cover is known as "kupluk" in Southeast Asia. Funny is not it? People wearing this when doing some activity in a cool place, to warm their ears actually. Before you learn on how to wear a beanie, you must first understand the materials.
The Materials
Merino Wools – Good material and suitable for the outdoor activity. Merino is a natural material, so the price is more expensive than synthetic.
Cotton – Natural, but not as expensive as wools. It is easier to wash and comfort enough to wear, this is the recommendation of everyday usage.
Synthetic – The advantages of synthetic is comfort as a result of the latest technology. Synthetic materials focus on the function, so it makes you will feel comfortable when wearing it.
How To Wear A Beanie
Regular – The most basic way, you just put it directly in the head. Beanie cover the forehead and the ears.
Single Cuff – Give the folds around the beanie. Besides stylish, these folds can also strengthen the beanie on your head, so do not use when wearing a beanie that is too cramped.
The High Top – In this style, beanie used without covering his forehead and ears.
The Robin Hood – You can vary your beanie style with Robin Hood as your role model. The way is to give folds from the side (which cover your ear) to the rear as Robin Hood.

These are some tips that you can apply when using a beanie. For cold areas, you can combine a beanie with a scarf. It will great and boost your whole appearance.