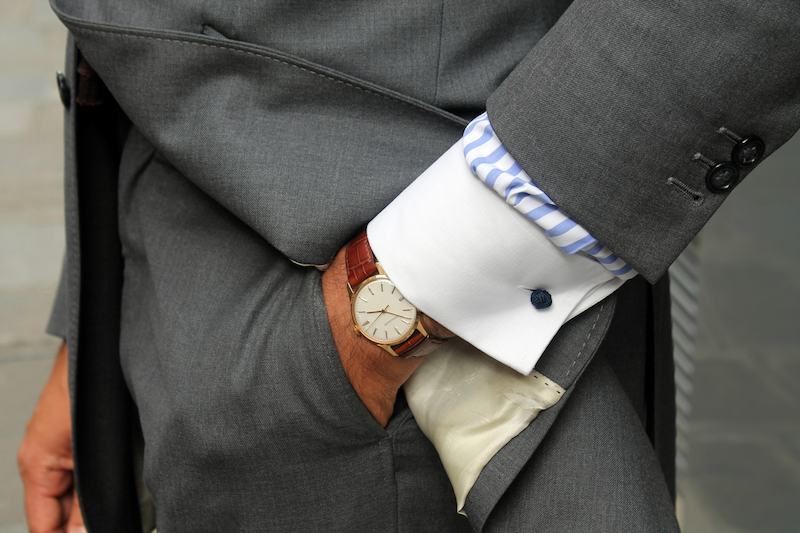 The Fashion For Men – Debate among fashion fanatics about what to choose between metal or leather for their watches band has been longstanding. Both of these materials have advantages and disadvantages that you can consider. But before that you have to understand some of the external factors before choosing metal or leather watch bands.
Event – Pay attention with the event you want to go, then adjust. For events that need classy style please pay attention the article about luxury watches for men.
Maintenance – Like shoe maintenance, caring metal and leather watch bands are different. Make sure you understand the material, because if not treated properly it will cause odor on the skin.
Cosiness – Consider weather and environment, we admit that this factor has no effect except in extreme conditions. But by looking the environment, you can imagine what materials that suit you.
Age – Every age have different styles, and I recommend you who in the 30s to buy a special watch as your investment. Metal or Leather watch bands? It's up to you.
These are the factors you should consider, now we will see the differences in this Infographics.