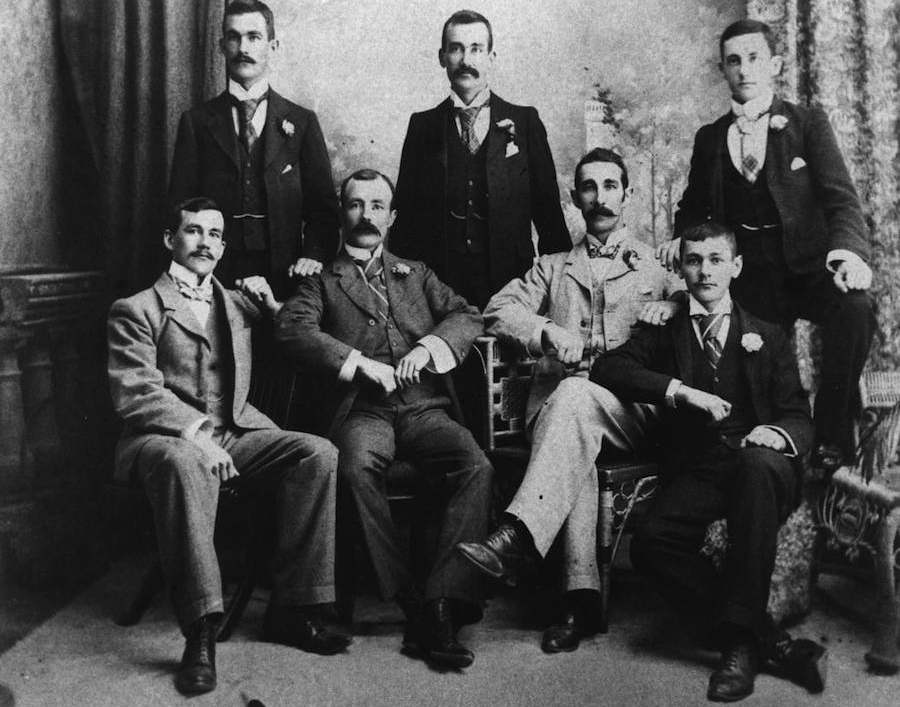 The Fashion For Men – Fashion industry is a business that involving various types of professions. You need designers, models, and photographers to create and record a masterpiece that needs to be displayed in the fashion week. Nowadays, we all can enjoy their works. But did you ever know anyone or how history that make up the fashion to be like now. This article will review the pioneers that affect the world of fashion.
1) The First Fashion Designer
Of course it was not Karl Lagerfeld. It was Charles Frederick Worth, a man who was born in Great Britain and remembered as the father of haute couture. Charles moved to Paris in 1845 to work as a textile seller and dressmaking department leader. Fame began to him when he won the fashion contest in Paris in 1855.
2) The First Fashion Magazine
Mercure Galant considered as the first fashion magazine in the world. The magazine was founded by Jean Donneau de Visé in 1672 and contains review of fashion and art. In 1724, Mercure Galant turned into Mercure de France and continue to be used until now.
3) The First Fashion Show
Do you know where the first fashion show held? New York was recorded as the first city that held fashion show in 1903. At that time, fashion show was just for invitation only and the purposes was a meeting between the seller and the buyer.
4) The First Fashion blogger
Matthäus Schwarz in his book "Trachtenbuch" can be regarded as the first fashion bloggers in the world. Although not in the digital age, he influenced the fashion trends of his time.
These are some pioneers in the fashion world, which develop the fashion industry as it is now. Fashion paradigm has changed too, may be in that era, fashion was not just for money. But fashion was passion.
Skip to the current day, and the men's fashion world is still evolving into something new. Mens Recycled Fashion is now gaining popularity, with much more focus on environmental protection and sustainable practices. It's a big step forward for an industry that has always been seen as wasteful and unnecessary, so as we go forward it is exciting to see fashion remain trend-setting whilst also being good for the planet.