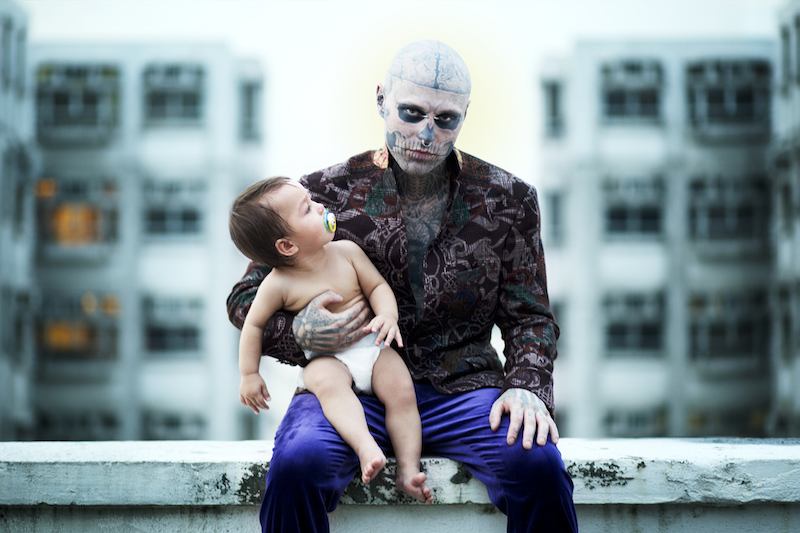 The Fashion For Men – Our discussion this time is a bit unique, because we will discuss the clothes that will be used in the creepy event "Halloween". Not a fashion show indeed, but this event could encourage an excellent creativity from fashion fans in an anti-mainstream way. Please enjoy some mens Halloween costumes as your reference.
The Costume
1. Dracula
The most common costume because of its simplicity. But don't get wrong, this costume can give special attraction as a handsome Dracula like in Hollywood. The key of this costume lies in the vest and the robe. Use bold colors like dark red for your vest, while black is nice for your robe.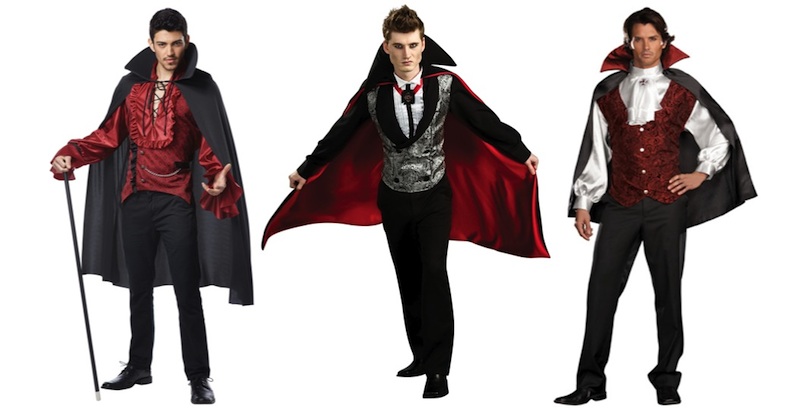 2. Pirate
Since Johnny Depp plays Jack Sparrow in Pirates of the Caribbean, pirate costume trend is increasing. And this is cool indeed, featuring a masculine male figure (ordinary human) with a scarf on his head. Do you want to look cool with pirate style? Consider the suitability of your hat or scarf with your belt and boot, dark brown is great.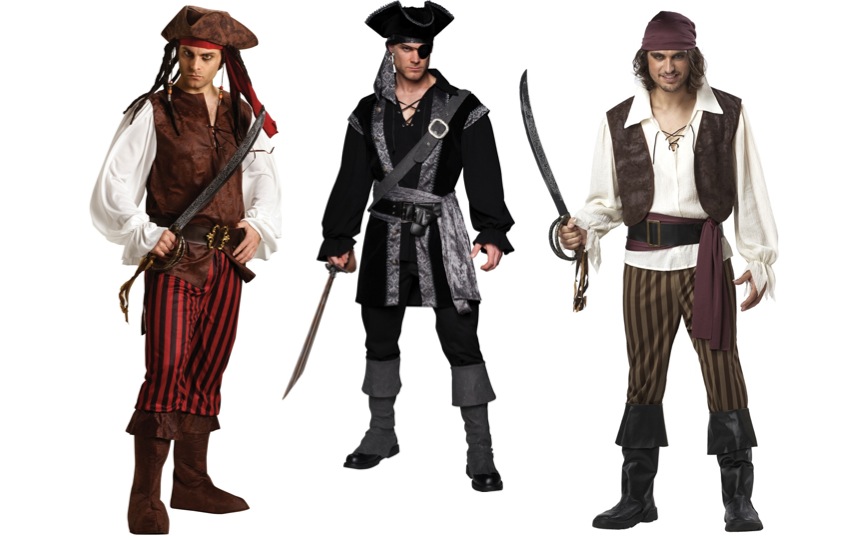 3. Godfather
Mysterious, cruel, and ruthless, typical of mafia who became women favorite. Style a la Godfather quite simple, only with suit and fedora hat. But remember, the colors are very limited between black, white, or their combination.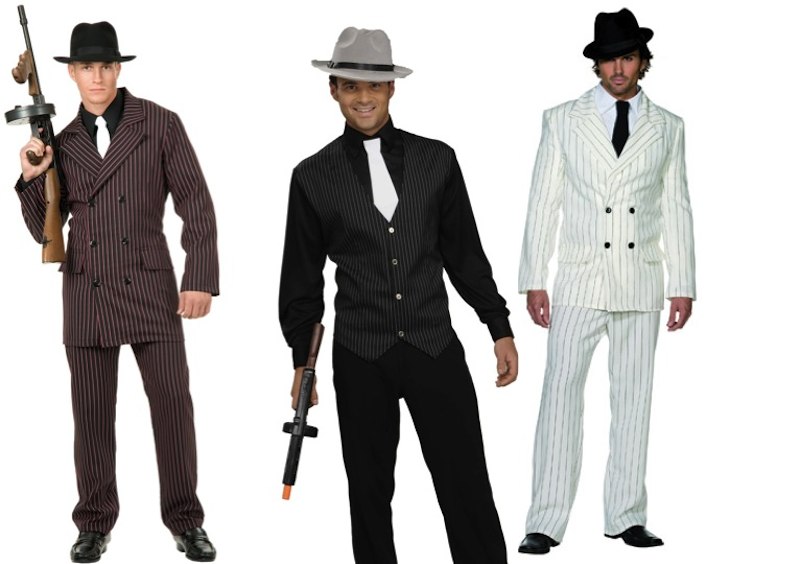 4. Van Helsing
In number one we talked about Dracula, so now is time for the hunter to appear. Try to use van Helsing's costume in mens halloween costumes, it will be awesome. What you have to consider is your posture. Van Helsing coat is made of leather, therefore it takes a shape posture to get cool results.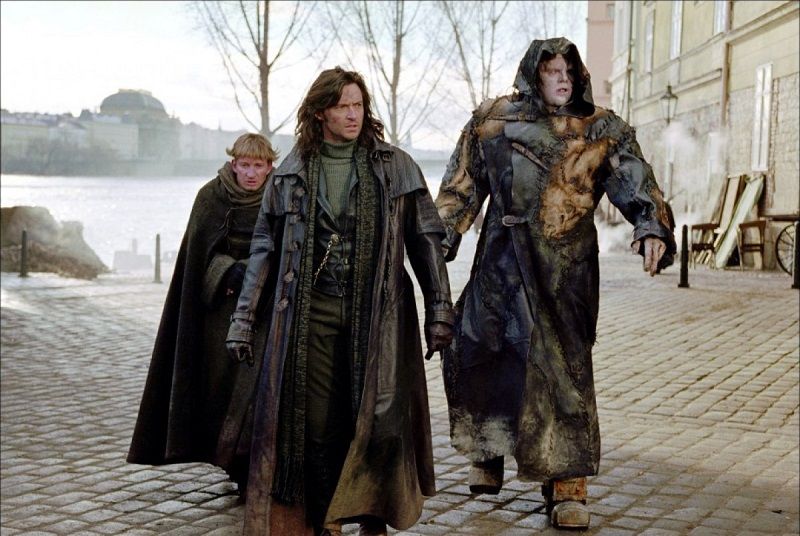 If it is too last minute to order these outfits don't worry! You can always make one up yourself from things you already have, like this jake from state farm costume.
The Rules
Halloween party is a place of creative expression, as long as you want to decorate the body to look spooky and different. But for a gentleman who is stuck in the party, he will know how to dress elegantly. In men's Halloween costumes, I have some prohibition like no clown face, robotic theme, or some ridiculous stuff. However, if you decide that you want to go for a more fun outfit, you can! This is completely up to personal preference. Some men might decide to go for a cozier outfit too. This can be achieved by looking for some character onesies. That way, you can be in character and be comfortable at the same time. Onesies can come in all different characters, there should be Disney characters available and also some pokewear outfits too. Why not have some fun with your outfit? Go as your favorite character!