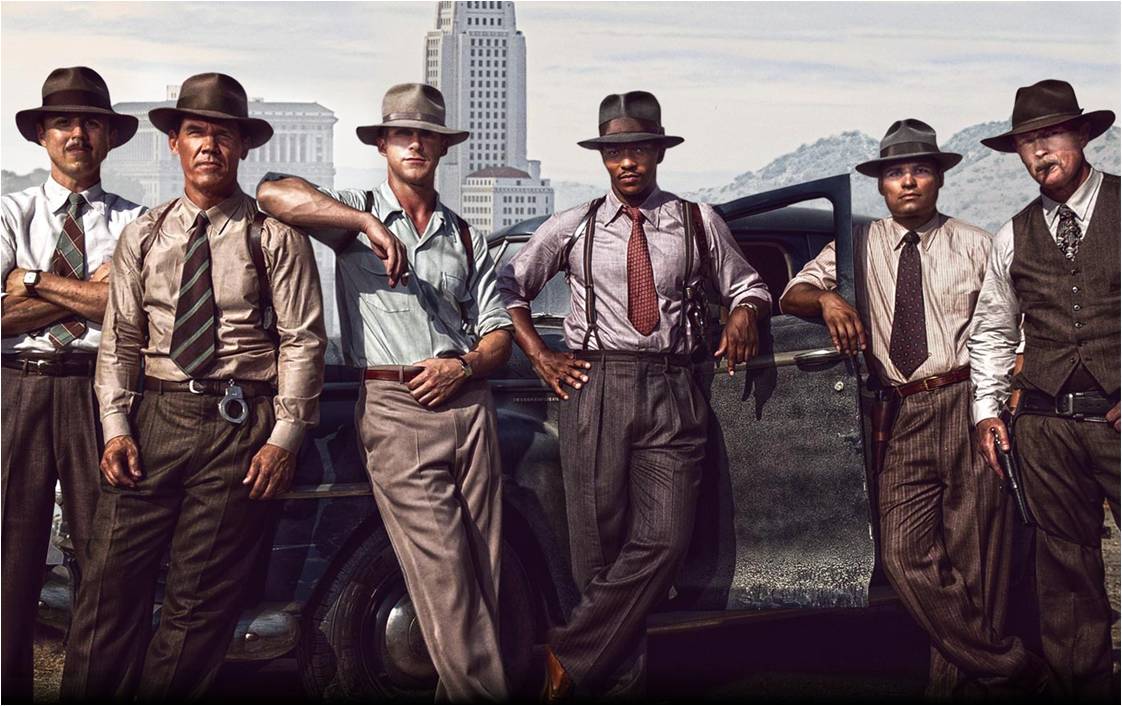 TheFashionForMen – Style, attitude and the way of dressing are determined from what they saw. As we have seen, the style of dress in the world is heavily influenced by movie and sports world. You can call David Beckham hairstyles, Ryan Gosling jacket, or classic style like Leonardo di Caprio. Therefore, we will show the best five style appearances in movies that are worthy to be your role model.
1) Matt Bomer – White Collar
In this film, Matt Bomer role as a thieves that specialized in art items, but help FBI also. The characters -Neal Caffrey- are charming and always wear nice clothes, make him popular with all women. Everyone who want to buy suit have to learn how Matt Bomer wore on this film. Perfect, the ethics, color combination, and even more cool when paired with his fedora hat that became a flagship.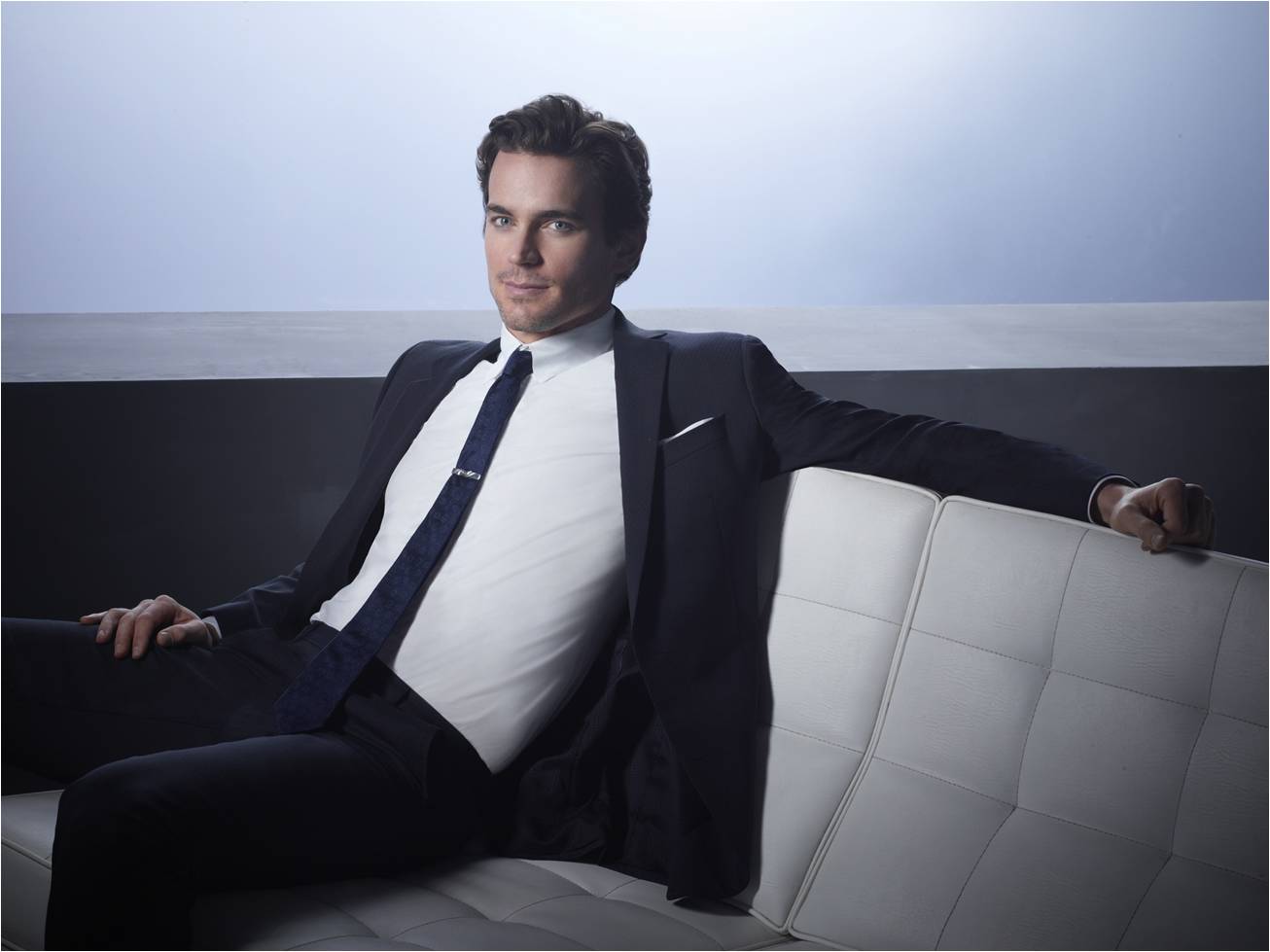 2) Daniel Cumberbatch – Sherlock Holmes
Sherlock Holmes identical with the mysterious, intelligent, and a loner. Such character played well by Daniel, coupled with coat and hat that has been Sherlock trademarks.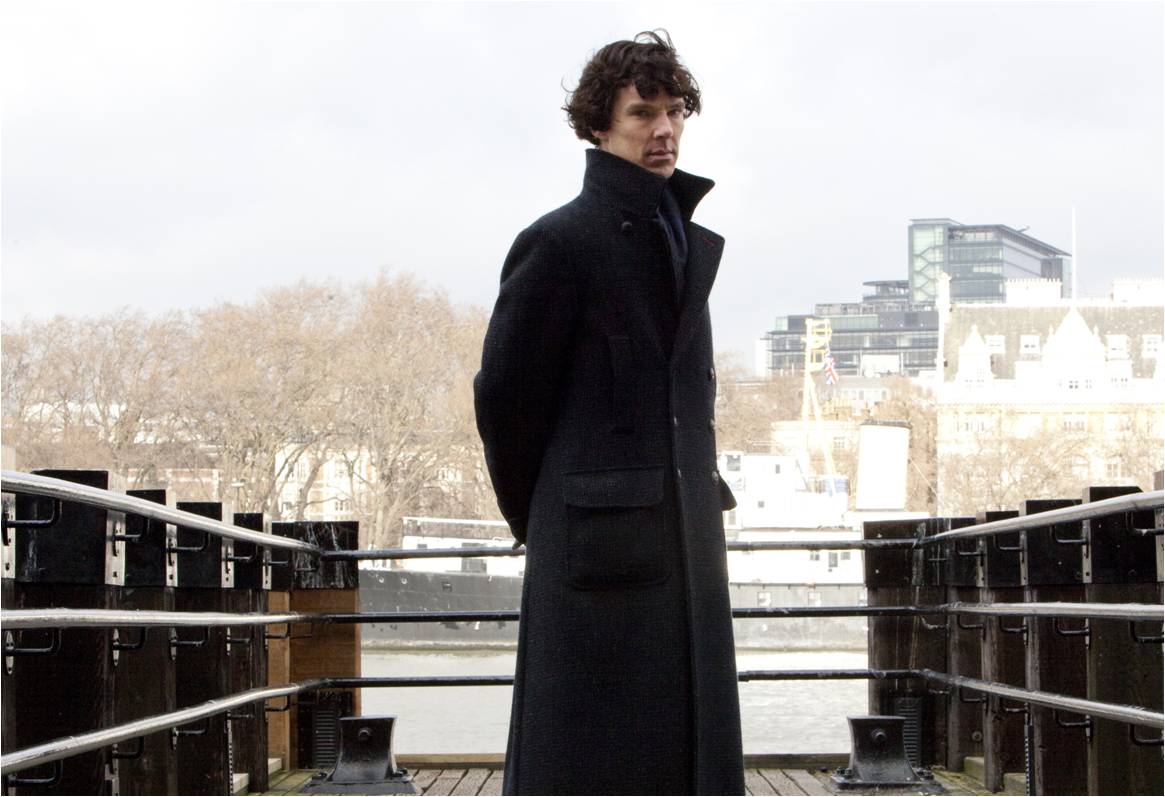 3) Leonardo di Caprio – The Great Gatsby
With its abundant wealth, gatsby -played by Leo di Caprio- change from nothing into something. Life full of debauchery, classy clothes which are super expensive, and charming aristocratic attitude makes it worthy of being role model. You can learn classy dress etiquette in this movie.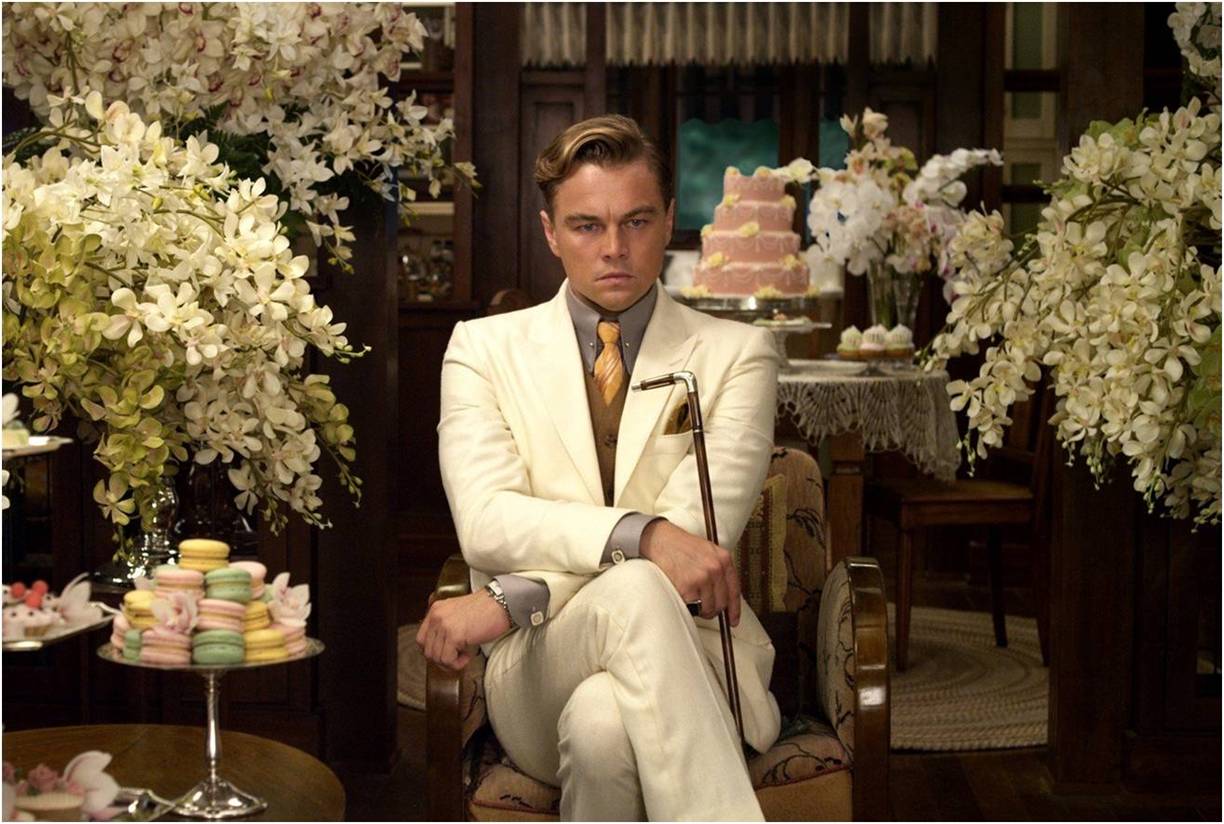 4) Ryan Gosling – Drive
Scorpion jacket became famous because of this movie. Ryan Gosling through his role as driver is able to amaze the audience with his brilliant action. You can learn casual street style from how the way Ryan dressed in this movie.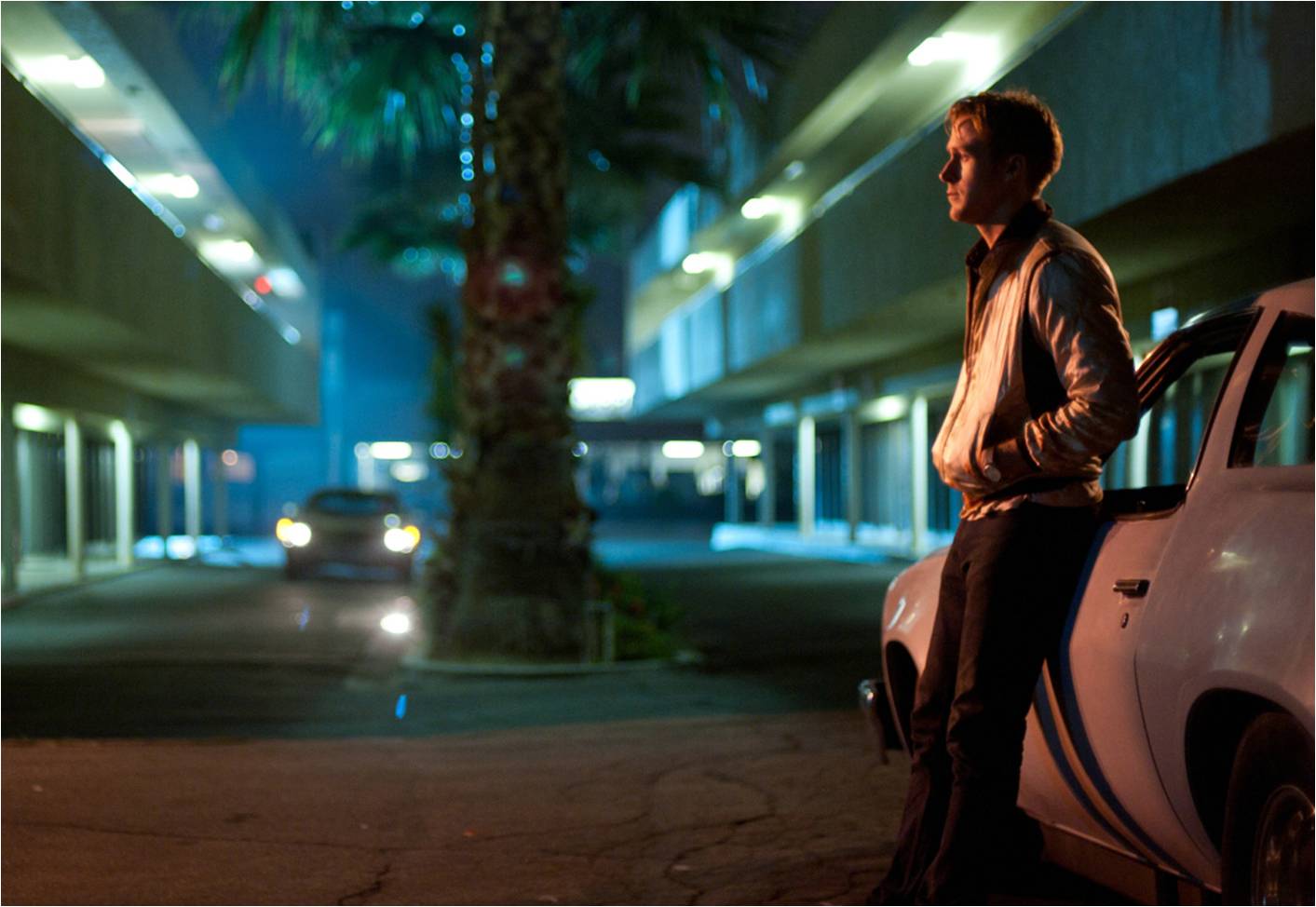 5) Brad Pitt – Fury
Bomber jacket, undercut hairstyles, typical voice, and chivalry as troop leader makes Wardaddy – played by Brad Pitt – a trendsetter. Although in the midst of war, elegant behavior made him respected by his men. His style also does not indicate that he was already more than 50 years, very masculine.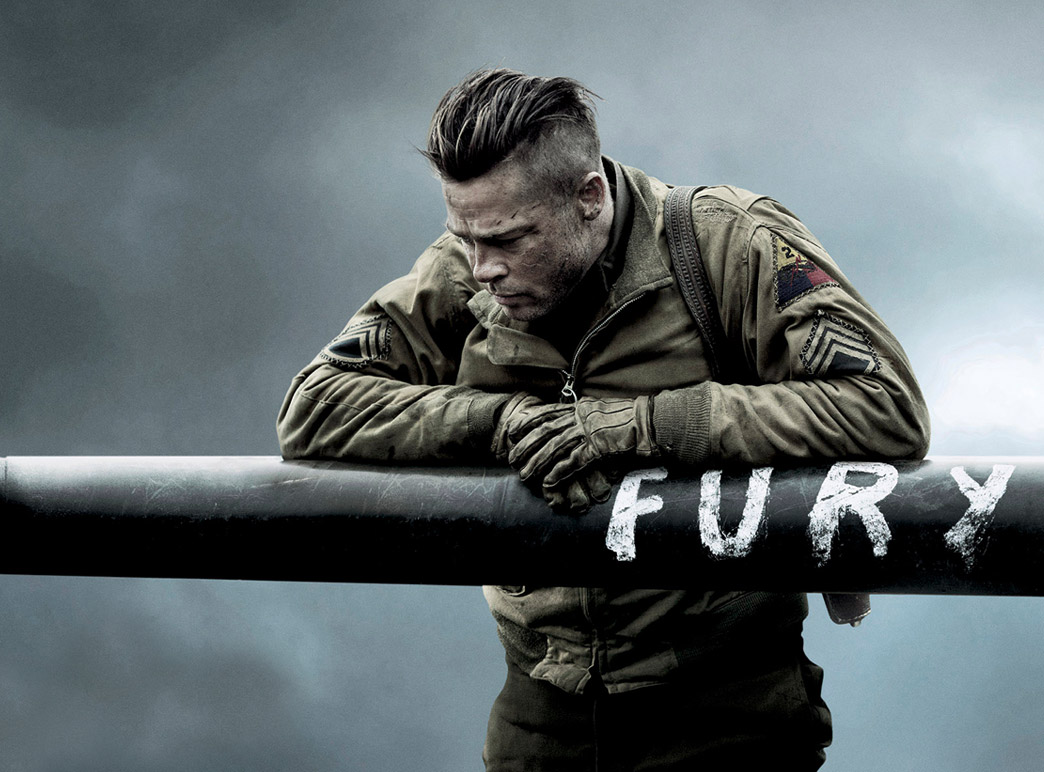 Take this advise:
Choose the right one that suit your body texture, and you will look awesome. Have a good day, fellas!!