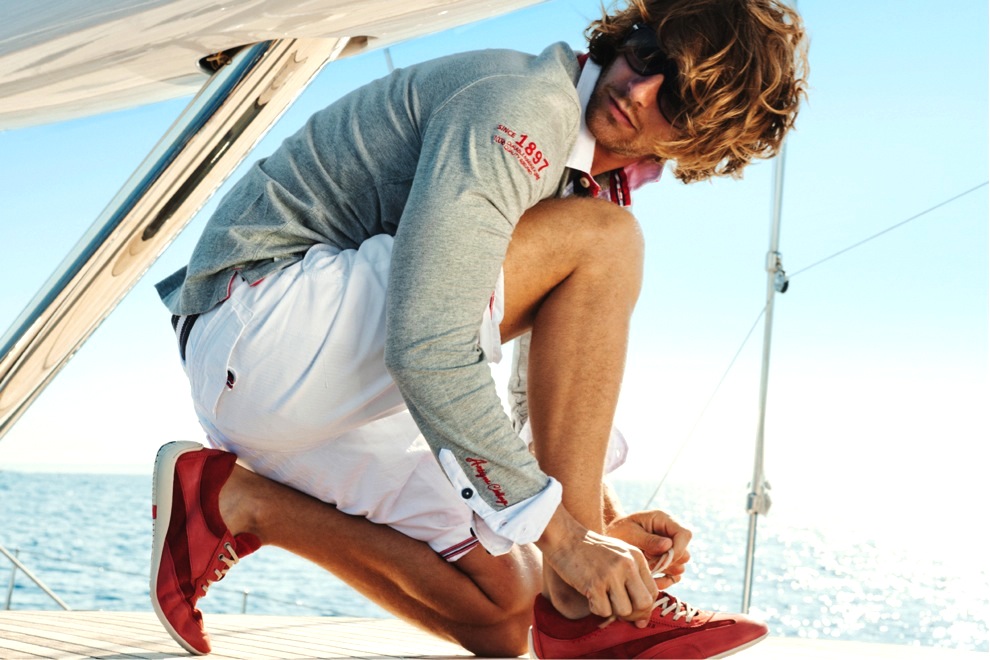 TheFashionForMen – Choosing shoes can be difficult matter if you have unusual feet size, too large for example. If you choose the wrong type of shoes, then the consequences would be fatal. Therefore, consider some of the following instructions for everyone who has wide feet to get the best result. With website recommendations ranging from Vans to CrossTrainShoes, both offer protection to your feet along with great comfort for every-day use.
1. Shape of the toe cap
The shape of the toe will determine how you want your feet look. To give the impression that your feet is lean, please avoid wearing shoes with wide toe. Also do not try to use shoes with rectangular or too pointy toe cap.
2. Heels
You have to use shoes with heels and choose thick shoes soles to give slim feet impression. Avoid using flat shoes because your wide feet will be more visible.
3. Color
Varied colors can reduce wide feet impression, but may not be used if you choose formal style. You just pick single color in this kind of style, so its advisable to use shoes with bold colors such as dark brown or black.
4. Motif
Do not use shoes with plain colors, a little motif like the oxford style fit enough for you to use. But remember not to use shoes with excessive motives, because it harms your appearance
5. Types of Shoes
The best kind of shoes that suited for wide feet is boots. Because it will give balance impression between the foot and the shoe height. We recommend you to use boots in a relaxed atmosphere, then how about formal event? Monk strap shoes is the best choice, it give the impression of firm and dominants. Thus attention will be divided and not focused on your wide feet.
There are the tips, we hope you will find the best that suits you. Always believe in yourself and you will look awesome.