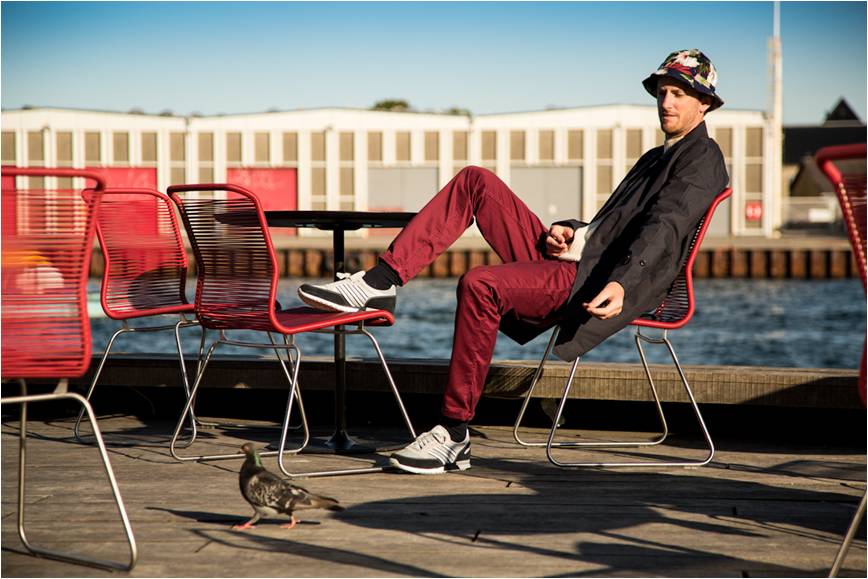 The Fashion For Men – As we know 90's style is now a trend again among today modern men. Bucket Hat remains becomes SS14 and SS15 favorites in several weeks. Burberry Prorsum SS15 showcase bucket hat for men in the game raises the color spectrum, ranging from bright blue to bright yellow.
While designers such as Margaret Howell, Rag & Bone and Craig Green chose to display the tropical colors, with more daring and diverse prints, varied and wide choice for their Spring Summer collection.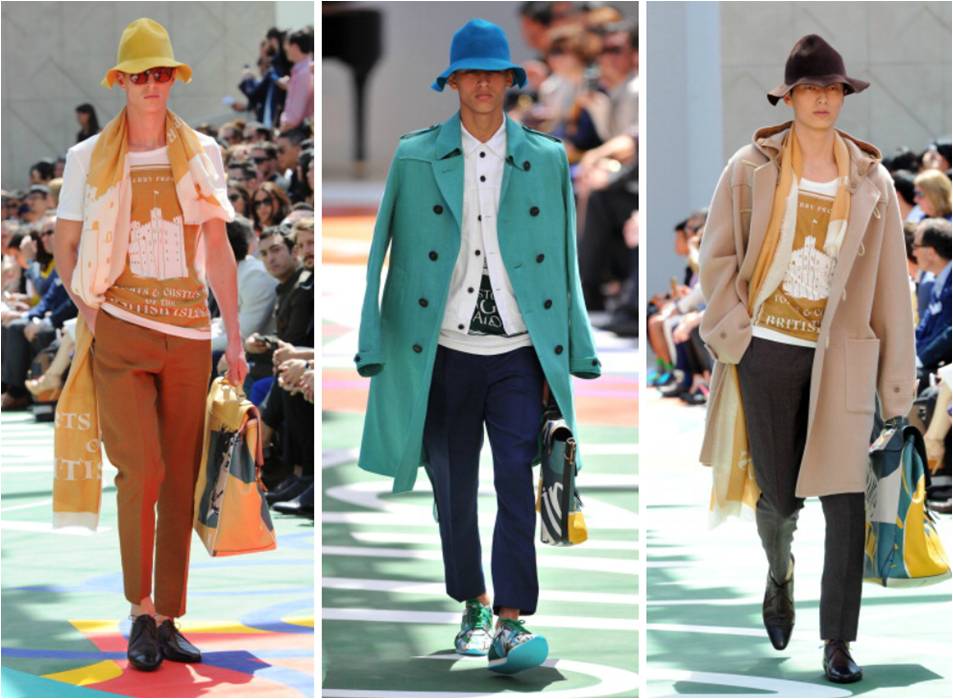 The Materials
Leather – You can choose a bucket hat with this kind of material if you want to pair your leather jacket with a hat. Its function is not for outdoor activities because it does not absorb heat.
Denim – The most appropriate casual style is by wearing bucket hats that made of denim. You can mix with all kinds of clothes.
Ripstop Fabric – This material is used for outdoor activities and extreme sports like mountain climbing or jungle expedition. Soldiers usually use this material for its outdoor activities.
How to Wear
The height is moderate and has natural floppy on the edge, it is suitable for men who have a long face. Because of the design, the hat disguise the shape of your face to becomes shorter or petite. Push it up to avoid the impression that covering up your face.
Bucket Hat is suitable to combined with your vest and shorts. A very harmonious style choices, if you choose a beach as the theme of your summer vacation.
Bucket hat is a kind of casual style, it has different type with fedora or a beanie that can be combined with a formal style. So it is advisable not to wear it with a suit and going to formal event.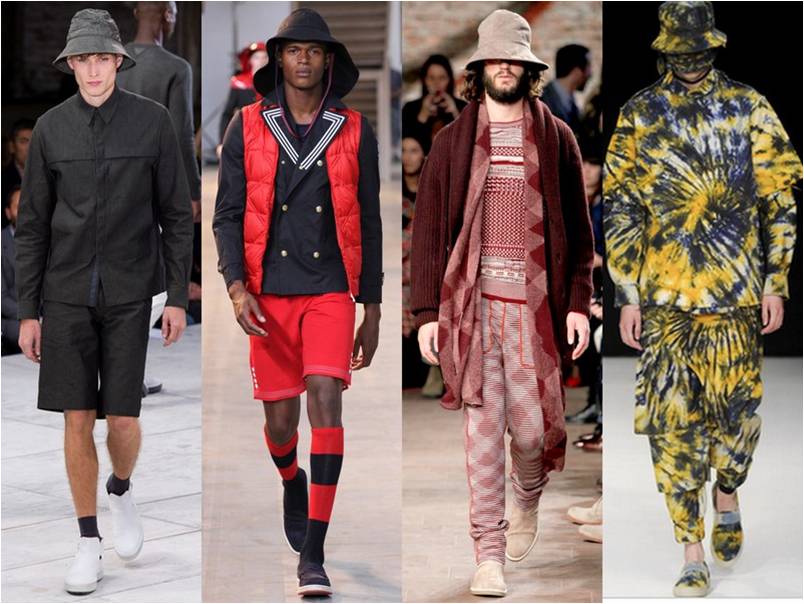 This all about bucket hats for men, we recommend you to use in casual style in summer time. Before going further, its nice if you read articles about Important Rules When Implementing Hairstyles For Balding Men and 5 Golden Ways on How to Dress in Your 30s as your reference in bucket hat style. Have fun and good luck guys.