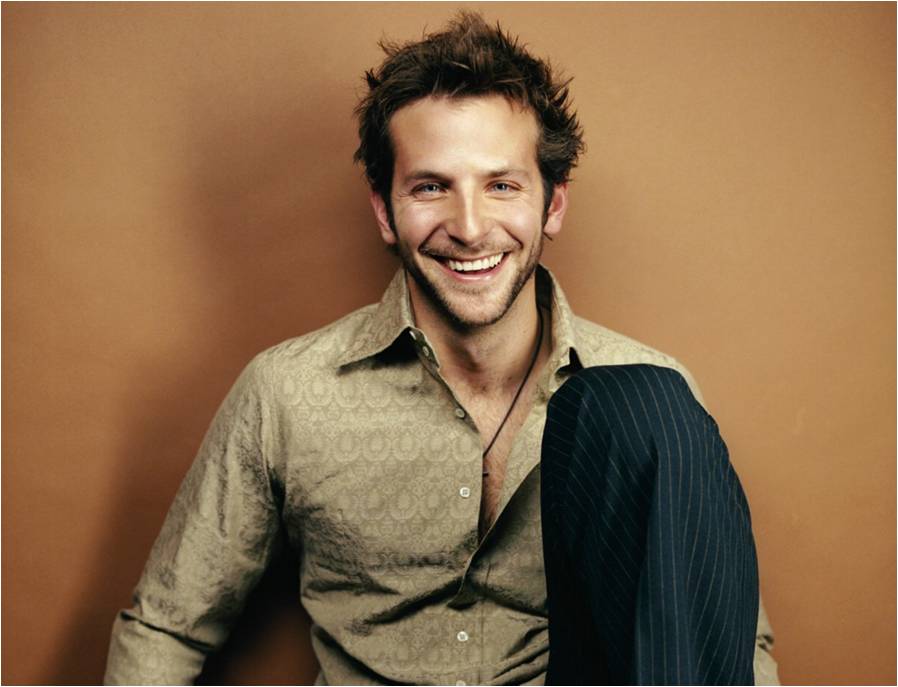 The Fashion For Men – One of the most important clothes for men is a shirt. Regardless whether it is a long-sleeved shirt or short-sleeved shirt, this is the most commonly stuff that is found in men's wardrobe. We wear shirt both for casual and formal events. Because of that, we have to know a little bit about the shirt things.
Shirt Types
A. Formal Shirts
The long sleeve style is the suitable clothes for formal shirts. Formal shirt designed to wear with a suit and tie, but still fashionable without those. This shirt has a different body shape when compared with a casual shirt.
B. Casual Shirts
The shirts with short sleeves includes in casual shirts types. Some pattern like floral or else indicates the freedom of style and you can't wear this to go to office.
The Parts
1. Collar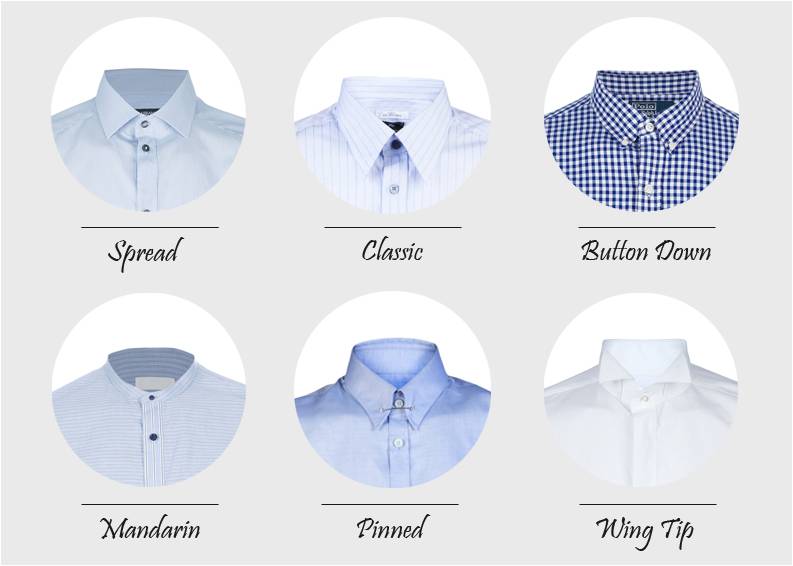 This part is the most important on the shirts part, because it shows the functions. There are various types of collar like button down collar, pinned collar, wing tip collar, and others. Each type determines the formality level of the event you attended.
2. Sleeves
As we discussed, short sleeves are for casual events and vice versa. Nevertheless, not every long sleeve shirts is for formal events because it depends on your shirt motif too. The important point, you have to make sure it feels comfortable when you wearing shirts. Again, fit is a must.
3. Cuff
Although the size is small, this one is very important. Besides collar, the other parts that seen when wearing suit is cuff. Keep in mind to show 1-1,5 inches of the wrist cuff from your suit, if you have a problem to get a shirt with nice cuff, you can wear detachable cuffs. You can make a little variation by using cufflink, ranging from standard style to casual style.
4. Placket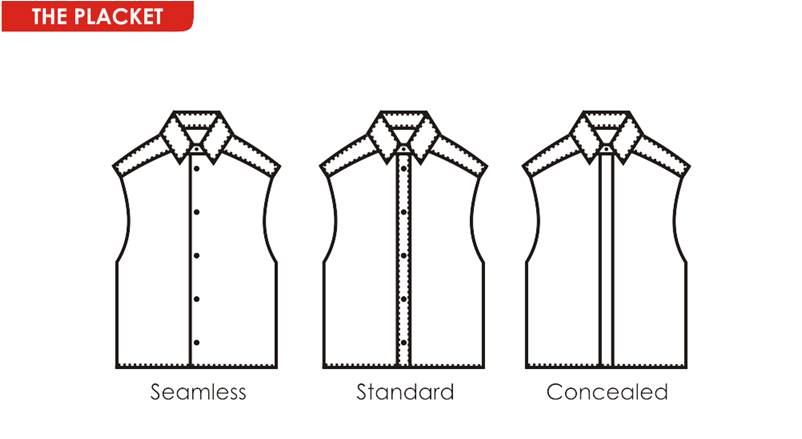 For men, placket located on the left side of the shirts with some holes that line up vertically. Some of shirts models using this space to make a style improvements, like using different color with shirt or give some "arts wanna be" touch. Pay attention to the buttons color, it's more classy if you improve this parts.
5. Yoke
The yoke is the shirt part that connects front and back part. Another yoke's function is to cover our shoulder bone. There are two models of the yoke, one-piece and two-piece yoke. As additional information, formal shirt typically uses one-piece yoke.
6. Pleat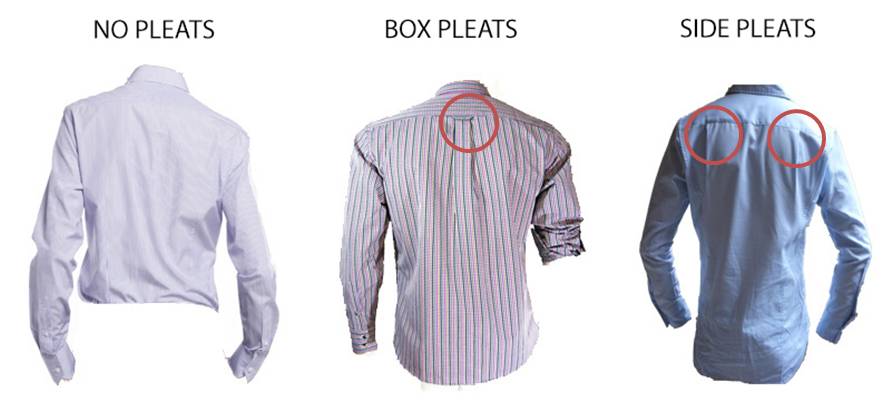 As we know, a man's back is not flat. Therefore back of the shirt part is designed with a pleat which serves to adjust the posture of our backs. There are two kinds of pleat that you can find, that box pleat and side pleat.