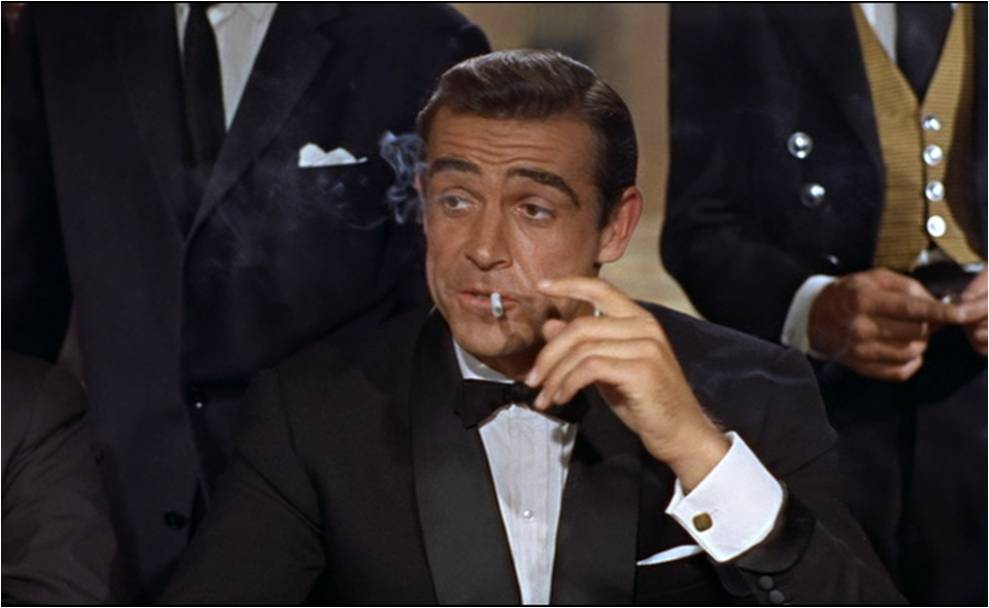 The Fashion For Men – For man who wants the most versatility and style out of his dress and casual shirts, detachable cuffs provide an intriguing option.
Men's dress shirts were commonly made with detachable cuffs and collars a century ago for practical reasons. Banker-style shirts, with white collars and cuffs on colored or patterned shirts, have been popular in menswear since the 1970s. Contrasting colored or patterned cuffs paired with more conservative shirts and sweaters have been common in menswear collections by Armani Exchange, Brooks Brothers, and other high-quality men's professional clothing lines since the Spring 2011 fashion season and have stayed popular.
Today's detachable cuffs are continuing the contrasting cuff trend. They are gaining popularity not only for adding subtle, fashionable detail but also for their usefulness.
Detachable cuffs, like their cousin the detachable collar, attach to specially-designed shirts to provide a pop of color or pattern to a more conservative look. The detachable cuff can be worn with a button-down shirt alone or it may be worn with a jacket or sweater, peeking out from beneath the sleeves of the outer garment.
The way detachable cuffs emphasize a man's hands crosses the elegance of a set of cufflinks with the style of a well-chosen pocket square. With a more casual look, detachable cuffs add a fun detail to rolled sleeves, drawing attention to the forearms.
An otherwise plain button-up shirt becomes a fashion statement with the addition of detachable cuffs in an on-trend color or pattern. Like any other accessory, custom cuffs can provide a platform for a man to show his hobbies or his favorite team.
Some detachable cuffs are made to attach to a sweater or jacket directly instead of to a collared shirt. These detachable cuffs allow a man to create a layered look without the added bulk of a button-down shirt.
For warmer weather or just a sleeker silhouette, detachable cuffs that connect to a single layer of clothing are ideal. Having a spare set of this type of cuff in a desk drawer or car glove compartment can turn a business casual look into a more formal look for a surprise meeting.
Versatility
The best feature of detachable cuffs is their versatility. Need to wear a conservative look at the office but want more style for after-work cocktails? Start the day with a white shirt and white detachable cuffs, but carry a set of more colorful detachable cuffs to change into later.
With detachable cuffs, a favorite shirt will never be ruined again by spots on the wrists from a leaking pen or sloshing cup of coffee; the stained or frayed cuffs may simply be removed and replaced with a fresh set.
Based on their long history, detachable cuffs can't be said to be a new trend. They certainly are a fashion-forward accessory worth consideration by the man who wants more ways to express his style.