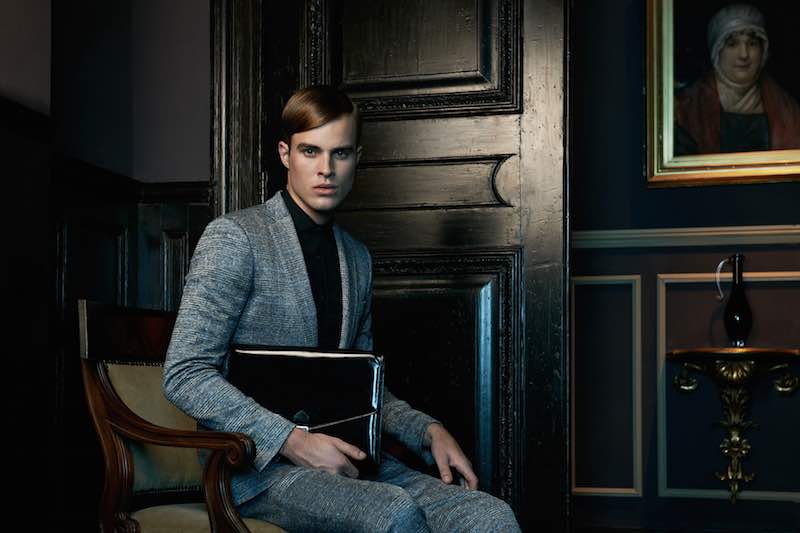 The Fashion For Men – Let we refer to Concise Oxford Dictionary, The New Edition for the 1990s, suit defined as "a set of outer clothes of matching material for downloading, consisting usually of a jacket, trousers, and sometimes a wistcoat".
So the suit is a whole package of men's clothing that made from the same material. It usually consists of a jacket, pants and sometimes a vest.
Suit
Suit worn at formal events like official inauguration, meeting with national president and its minister, or to attend ceremonial event. Dark color is the most common, can be dark blue or dark grey. It usually single-breasted models (SB) with two or three buttons or double-breasted (DB) with one or two buttons.
Suit etiquette
Suit with SB can be used with removable studs or installed. Keep in mind when in a state of buttoned, then unbuttoned the bottom. If you wear DB, always buttoned, because it will make you look so manly. When you are in sitting position, either SB or DB, you should unbuttoned the suit to give motion flexibility and it will make you look more presentable.
Remember that SB can be worn by everyone, otherwise DB is only recommended for those who have a big body posture. I have a reference from my friend Antonio Centeno, you can read his article about "Suit Buttoning Rules | What To Button & Why | How To Button Your Suits"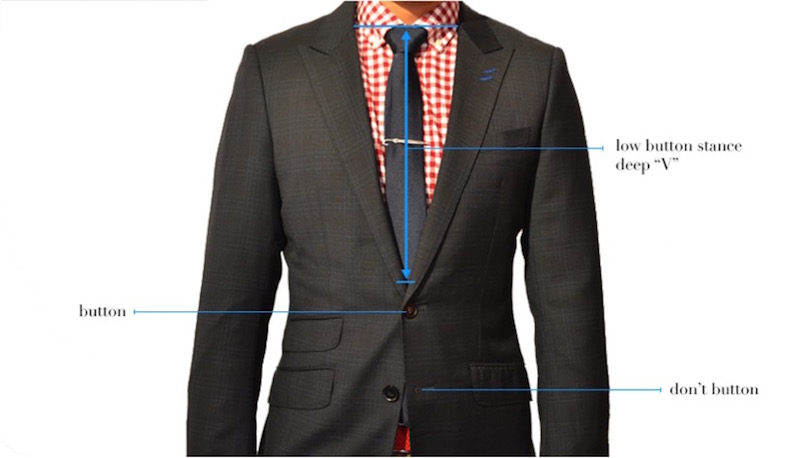 To look more official, people prefer combining plain white shirt with a conservative tie. Tie with basic dark-striped, plaid, diamonds or small round object is an example of a conservative tie. Contemporary ties with motile flowers (floral design) or exotic colors are not usually recommended for formal occasions.
Blazer
Back to our dictionary base again, blazer is defined as "a colored, often striped, summer jacket worn by schoolchildren, sportmen, especially as part of a uniform, or a man's plain jacket, often dark blue with golden buttons, not worn with matching trousers".
More or less means "the top attire that made of lightweight material, often with a stripes and flashy color pattern which is part of the uniform or, dark suit with gold buttons worn with different color pants. Color combinations are often used, among others, gray pants with a black coat, khaki pants with a blue jacket, or beige pants with a burgundy jacket. If you see people who do not wear the same suit with the trousers, it can be said that the person wearing blazer.
Blazer used for semi-formal events, such as presentations, seminars, not too formal dinner invitations, business trip or for daily usage. Survey tells us that professionals who generally prefer wearing a blazer, such as academics (professors), salesmen, insurance agents, car dealerships, sports commentator and TV presenter.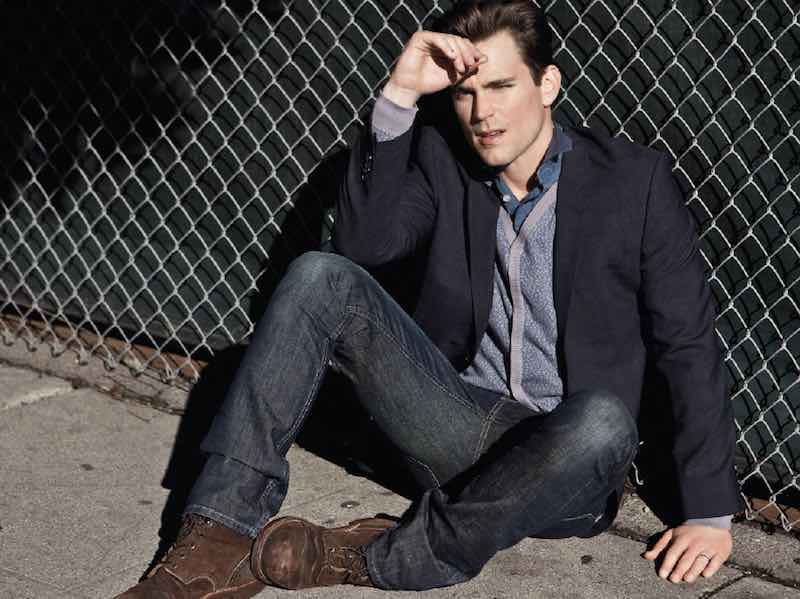 Sportcoat
Sportcoat or jacket is man's jacket, usually light colored, for informal wear. It is not recommended for using on formal occasions or semi-official. People maybe still understand if we wear blazer on formal occasions, but sportcoat will surely be our burden.
In the some restaurants or casinos, they ask visitors to dress "smart casual". Here you can wear without a tie sportcoat, slack trousers (not jean) and the formal shoes. If their request is "jacket and tie", it means that at least you should wear a blazer or jacket and tie.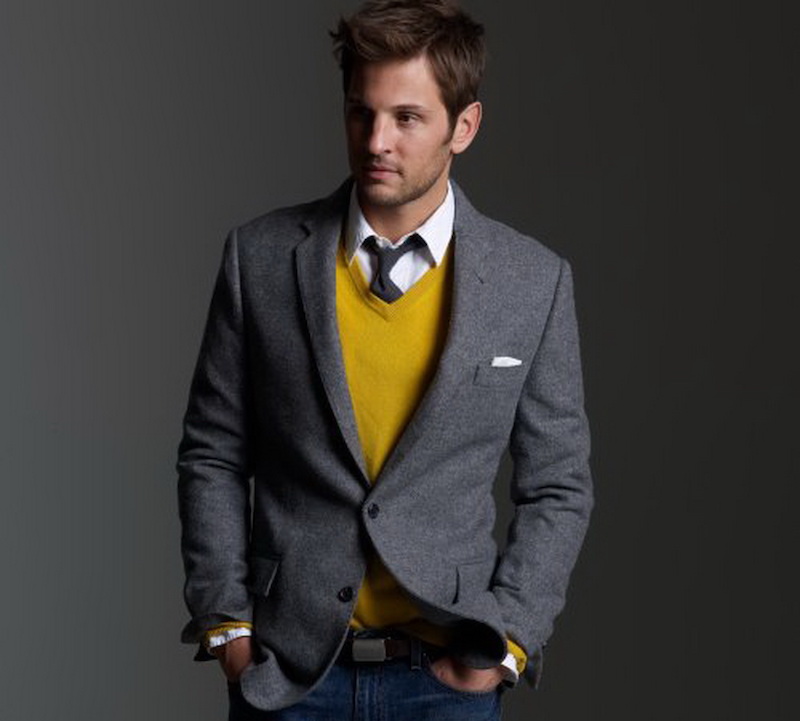 Two simple tips
Make it look more chic, shirt sleeves should end slightly sticking out of the jacket sleeve.
Do not wear a tie with neck shirt unbuttoned, because it would give the sloppy impression.