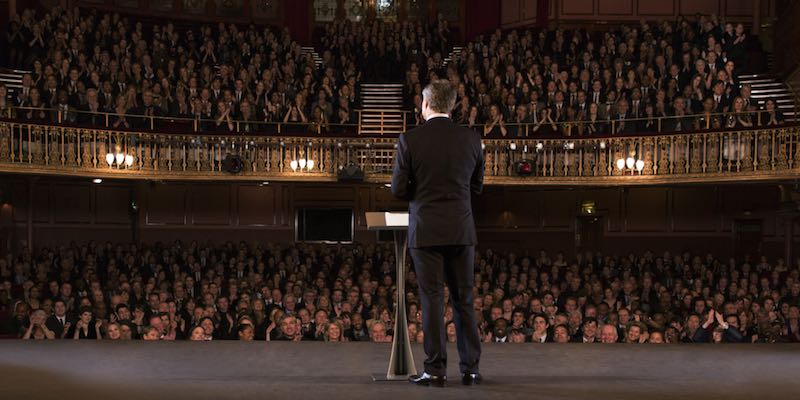 The Fashion For Men – Man on stage is the center of attention, everybody look the whole things of him from the head to the toe. Therefore, be careful with what you want to tell us by wearing appropriate outfit that represent the best of yourself.
What you have to consider?
Main Event
Every event that you give speaking has a different theme and style, which means your style is based on this. For example dress code for Oscar absolutely different with Earth Day event. Its a good thing if you always look glamour, showing you respect the event. But not everybody like what you did, so appreciate the dress code that committee set.
Audience
Another important part is knowing your audience, the age averages and what they are.
Weather and Location
Where is the event held? Indoor or outdoor, using stage or not, and how is the weather in that location? You have to make sure all of it. Its important to know the atmosphere, so you can give the best speech.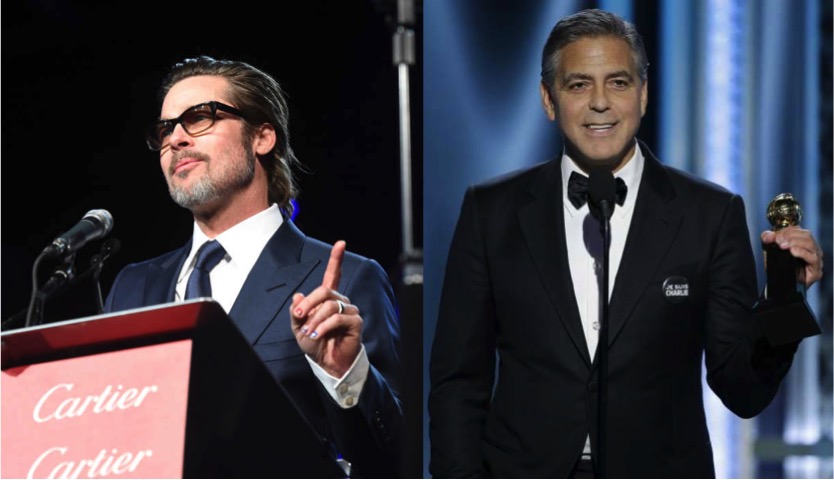 The Style
1. Hairstyle
Pay attention with your haircut, and use pomade to keep tidy during the presentation. Learn from this:
– Important Rules When Implementing Hairstyles For Balding Men
– The Best Haircuts for Guys With Thick Hair
– New Era of Modern Haircuts For Men : 8 Models
2. Outfits and Tie
Its better if you wear bright color for the shirt and black or dark color for the pants. For the tie, remember that this is the darkest part of your style. Unless you hold hypnotist or magic show, do not wear all in black. Learn from this:
– The Most Important Outfit You Should Have – Men's White Dress Shirts
– How To Get Sharp With Shirt And Tie Combinations
3. Suit
Make sure to keep this in a good way, the suit always makes you look neat.
4. Perfume
Use deodorant and perfume with soft fragrance because some people like it. Sometimes audience feel bored or tired, but your perfume can boost their spirit. Learn from this:
– The Power Of Men Perfumes With Pheromones
5. Shoes
Always polish your shoes in proper way, it shows yourself. Remember to avoid using new shoes because it will reduce your motion (it really is a problem).