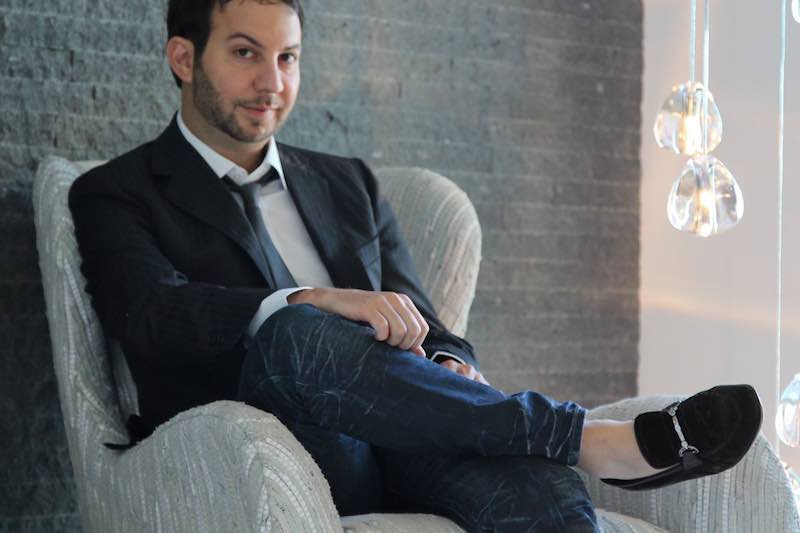 The Fashion For Men – Shorter men have it rough when it comes to dressing and looking good. As a matter of fact, not just with their clothes does their height betray them, it happens in sports, courtship and even recreation.
That is how tough you height makes it for you when it does not exactly favor you. So should all men deprived of height have their own tailor to look good! It does not really take a good eye for fashion to know what to do to make that otherwise lackluster look turn into something appealing.
You can find your own fit if you know where to look. Pants for short guys become specifically hard to find since most companies make their men's trousers with a bigger man's inseam and if the inseam does fit the the rest of it just does not. The pants may end up looking baggy.
Three Things You Should Consider
1. Finding Your Perfect Fit
To find pants that fit perfectly, first know your measurements so that you are able to tell even from the description from a website whether they are your fit. Know your body type to know what goes well with you and what does not work. There is a world of difference between the short chunky man's preferences and those of one with an athletic look.
Pants with a short rise more often than not fit short men well and can be found quite easily from a clothes store dealing with men's attire.
2. Shopping Online
It is not the easiest thing to find pants for short guys on the rack, as many clothing companies do not usually make them. It helps to look around the web for brands that make clothes for short men. Seeing as markets such as Japan and Italy make clothes for smaller demographics and are well know for fashion their forwardness you are bound to find something you like. The downside though is the extra cost you may have to incur to get your pair of trousers.
3. Try Out A Custom Made Pair
If it seems impossible to find pants that fit you why not try having them custom made? Your dressing should flatter you body type anything else is a disservice to yourself. Find a custom men's clothier and have your pants-and anything else you might want fitting perfectly made to your satisfaction. A shop that specializes in short men's clothing is also an option you can explore.
Brands such as Lacoste, Arbercrombie and Fitch and Hollister make pants for short guys go ahead and check out what they have to offer. You just might be surprised to find a waist size that is perfect with your inseam.