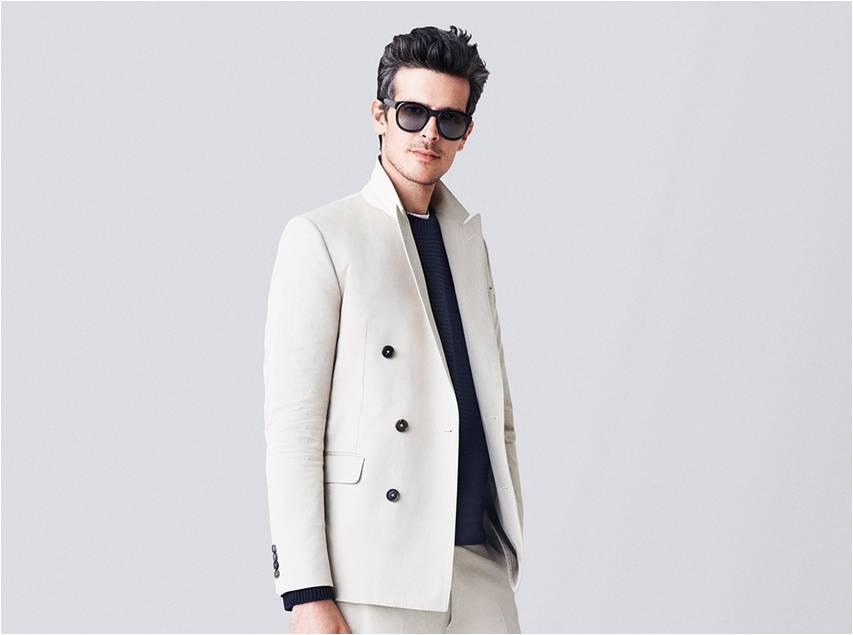 The Fashion For Men – As a fashion geek, of course you have to know worldwide brand that suitable for your lifestyle. And one part of the world that has too much fashion menswear is from France. Therefore, to improve your knowledge about this, here are french menswear brands you shall know.
1. A.P.C.
A.P.C is known for its least approach to fashion among the French menswear brands. A.P.C with a classic designer edge, is the signature of casual menswear. APC recently partnered with Kanye West, the US hip-hop artist, for a 14-piece collection to become a contemporary label for sports wear.
A.P.C. was launched in 1987. Since its establishment, it is a dominating menswear brand in France. The designs of A.P.C. are popular for their clean simple patterns, blend of military influence and minimal visible logos.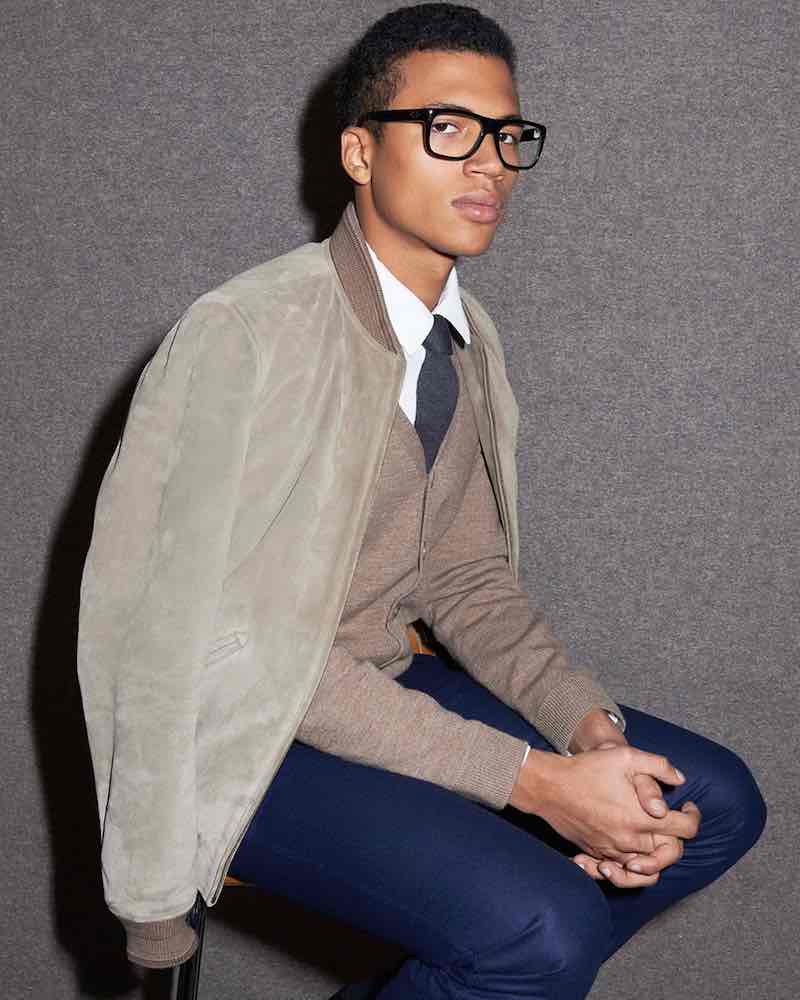 2. AMI
AMI stocks a classic menswear collection with fine quality blends and comfort with affordable prices. It's a complete wardrobe for menswear with all classy, sharp, comfortable and cool designs. AMI is launched by Alexandre Mattiussi in 2011, who studied menswear design at Duperré fashion design school in Paris.
He worked with several major French menswear brands like Givenchy, Dior and Marc Jacobs Men. He created the brand name AMI is created after his name.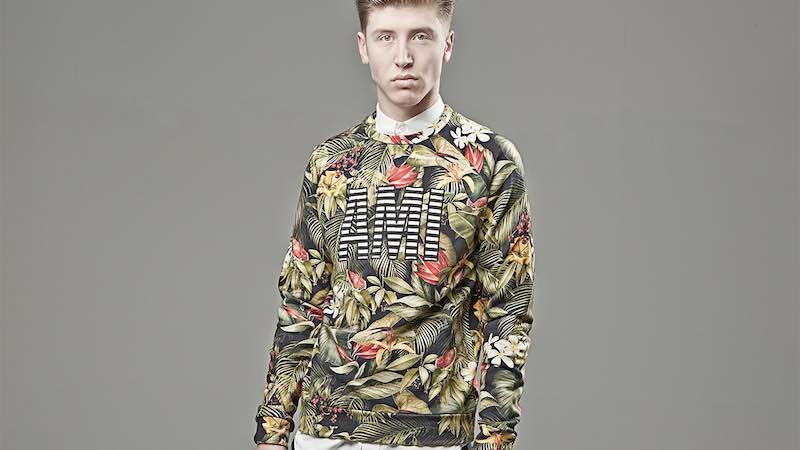 3. Surface To Air
Surface To Air is started by a group of friends in the late 90s to work on their own fashion projects. In a very little time, their projects made Surface To Air a unique brand that works in several projects including photography, design, fashion, graphics, music and films. This brand is one of the most anticipating French menswear brands that achieved great success in the international levels.
4. BWGH
BWGH brand name stands for Brooklyn We Go Hard. They have been creating menswear designs since 2010. BWGH is started by two Persian friends who are inspired by photography to create their designs. It resulted BWGH head towards the top among the French menswear brands. BWGH is famous for its detailed oriented designs with ancient embroidery and finest fabric techniques.
Brooklyn We Go Hard follows the pop culture fashion of today. BWGH combines Parisian heritage with the urban culture creating a unique wardrobe.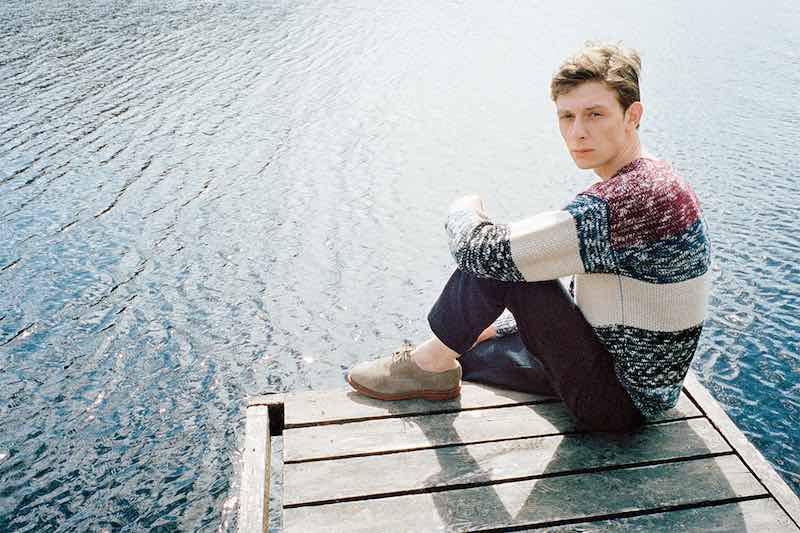 5. Carven
Popular among French menswear brands Carven is known for its simple color palette and design. Based on menswear, its designs are very comfortable and are provided with sharp cuts.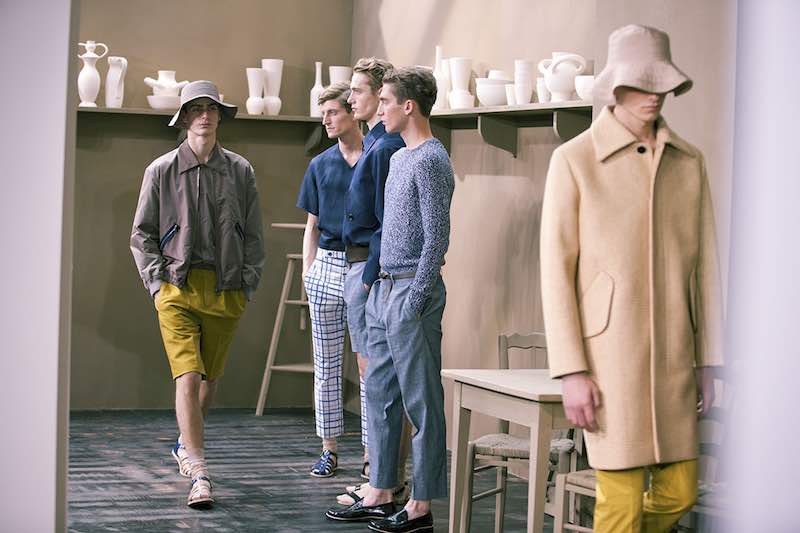 6. Lacoste
Growing on for over 80 years, this label has greatly experienced in luxury fashion. Rare among the French menswear brands this brand widely deals in clothing, leather accessories, boots and watches. The alligator logo of Lacoste has become very popular with its crisp white polo t-shirts and casual sneakers. Lacoste is one of the most classic luxury and quality sportswear brands in France.