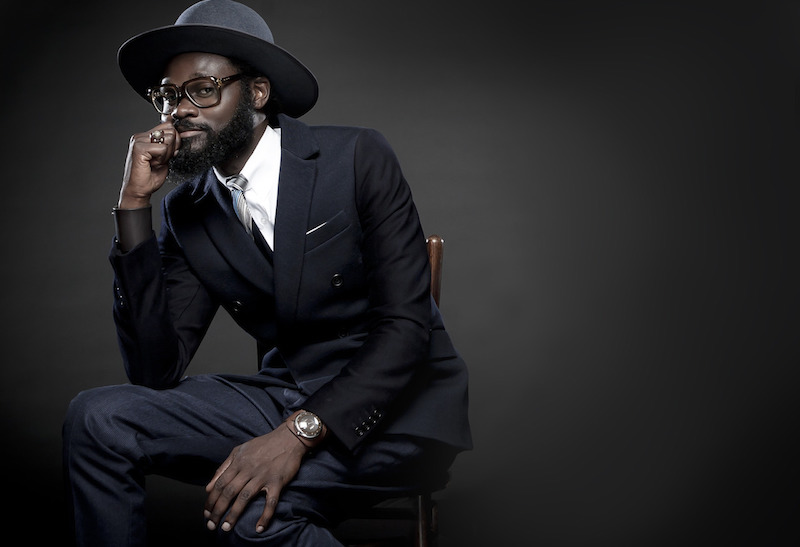 The Fashion For Men – Hats are a go-to accessory to round out any outfit. Yet many men (whether they'll admit it or not) won't even consider wearing one, worrying the proportions of their head aren't right. In particular, hats for big heads remains a concern for any guy who's looking to dress up but is afraid of looking even larger.
But with a few quick tips and tricks, you can go ahead and bust out those brims irregardless of your head's shape or size.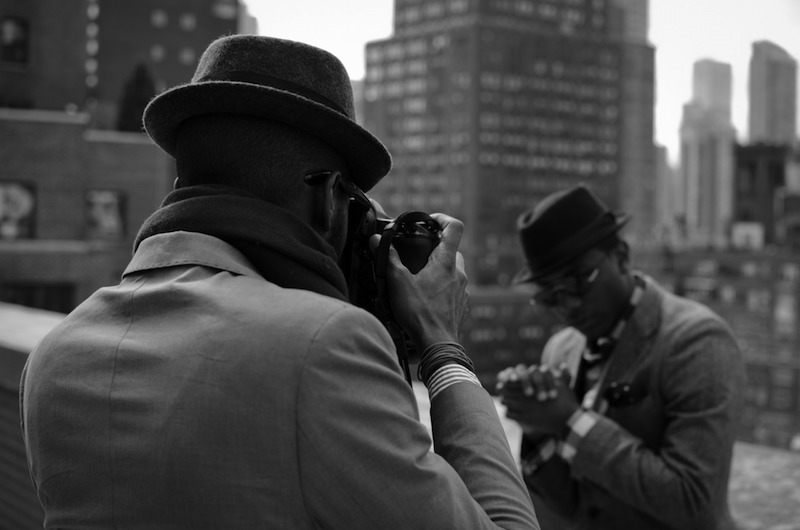 1. Know your proportions
The key to wearing any above-the-shoulder accessory lies in symmetry and balance. Humans are shown to be more attracted to symmetrical faces, and hats are a great way to add a dash of symmetry to that large mug.
The ideal hats for big heads should have high crowns (the tallest point of a hat) and small brims (the edges), as these are the easiest measurements to thin out your cheeks and elongate facial bone structure.
Wearing hats or caps that are slightly tapered or pinched toward the crown, like fedoras or homburgs, provide the kinds of symmetrical distribution your face frame can work with. Stick with hats like these while trying not to wear anything too broad brimmed, like cowboy, boater, or even baseball-style caps. Read: The Best Style Advices on Bucket Hats For Men
2. The terrific tilt
In addition, hats for big heads need a little tilt to help disguise their oversized load. Similar to how women use makeup to contour and trim down large facial features, men can use the curves and shadows of a hat to the same effect.
Avoid tilting hats back, as this exposes your forehead – already one of the widest parts of your look. Instead, opt for caps that rest forward slightly or have longer brims incorporated into their design. Again, fedoras are your friend here. These will naturally shadow your brow area, making cheek bone structure seem particularly defined rather than just simply large.
You'll also want to keep in mind any skin-hugging caps – like those worn in winter to keep ears warm – should only be worn in winter to keep ears warm. These kinds of knit or wool caps are the worst look for big heads, as they mold to your natural shape and do nothing to make it appear smaller.
3. Keep it neutral
Many male hats often come with bands, a decorative strip of fabric surrounding its middle. And while they add a pop of color or pattern to compliment the hat's fabric, men with large facial features will want to keep an eye out for such adornments. The rather imposing scale of your head is already attention grabbing enough. Bright colors or busy patterns won't do much to help you appear smaller.
Wear hats of neutral tones, such as grays, tans, navy blues, and blacks. These darker colors slim down your frame and give your head a narrower appearance. The bands, too, should be only a shade or two different than the actual hat. Too drastic of a variance will give your hat a color-blocked look that will only amplify the scale of your proportions and make you stand out that much more.
In the end, keeping those brim sizes in check, tilting slightly forward, and owning a simple color scheme is sure to make your guy friends envious of your large-and-in-charge style!