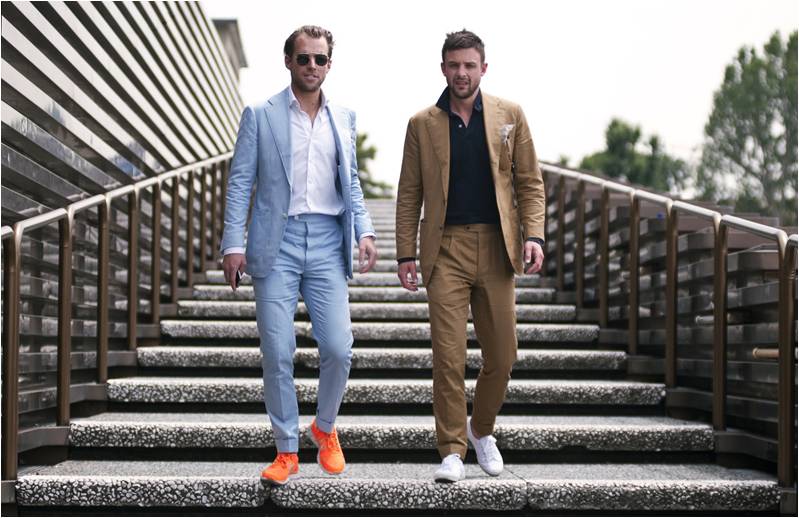 The Fashion For Men – Spring and Summer have come around and that means that it is time that popular designers reveal their new clothing lines and what they can expect to be a popular hit among young and old.
One popular Spring and Summer must have for men is sunglasses. These will not only protect your eyes from the bright sun but will also add a sense of mystery to your appearance. The popular choice for those who are interested in sunglasses are the Aviators to Ray Ban. Read: Learn The Basic Suit Guidance To Be The Real Gentleman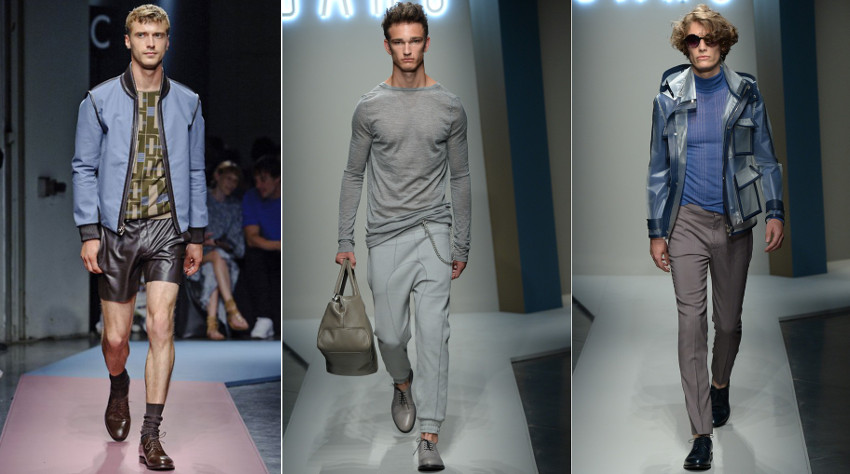 Shoes, Polo, And White Jeans?
Guys are not as in love with shoes as women are however they do want to stay up to date with the shoe types popular for Spring and Summer. One of the best options for the season is the slip on shoes made by Vans. They will match with your favorite pair of jeans or can be paired with a pair of board shorts.
The slip on traditional pair of shoes have been a major hit in the past and with the new bold color choices and patterns, you can expect that the comfort of the shoe is the added benefit to the popular choice. Read also: The Etiquette Of Shoes – How To Tie Shoelaces
Polo shirts are very in at the moment and will stay that way for the Spring and Summer line of 2015. The polo shirt is good for everyday wear as well as to wear to work. They come in different colors and some even have different logos on them to keep you looking cool during the summer and spring. You will be able to work hard all day and then go out on the town with the guys without even changing your shirt. A definite for all men.
Because you have been copped up all winter and are most likely pale, the bathing suits for men trend has made its appearance. You can flaunt this 6 pack you have or even some flab that you have gained from the course of the winter. There are board shorts to swim trunks to even speedo's that can be worn for the summer months.
One trend that has a number of guys wearing white is the popular white jean. This is for the 6th time in years a popular choice for jeans for all men. You can wear them for a number of things such as going on vacation, a night on the town or simply to walk around the block in. No matter what the choice is, there is popular white jeans in fashion that you can choose from to make sure that you stay current in fashion during Spring and Sumer 2015.