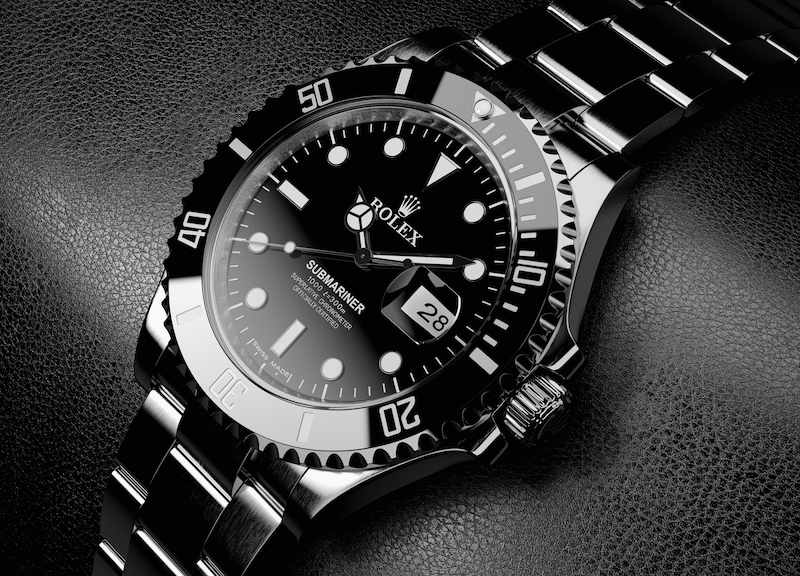 The Fashion For Men – Once upon a time, friend of mine ask me to choose a nice watches for him. Let's assume that he was 5 point something feet and 180 pounds. And he wants to buy it online, so we can't sure that the watches are suitable for him. What will you do if you are in my position? If you have a great knowledge of watches and are a member of the Lido Watch Club, then help him. But, if you don't have too much knowledge but still want to help him, read this first so I can help you to be a good friend.
Buying Watches For Big Wrist
1. The purposes
What is your activity? Indoor or outdoor? In the field, extreme field, or rich-people environment that full of businessman. The purpose is the first step when you choosing them. In my case, this watches is use for official activity. It means formal area, so silver strap or leather strap is enough.
2. The size of your wrist
For guy who have a big wrist, its better if they wear a big size model too. It is more suitable if you choose classy style with black metal bands. This style can go formal or non formal and black color can hide your big wrist size. And remember, don't pick the thick watches.
If you buy this stuff online, you have to visualize first to get the big picture if your watches is in your hand. It will help you to make the right decision. Read this : 4 Mistakes In Wearing Men's Watches
3. The skin color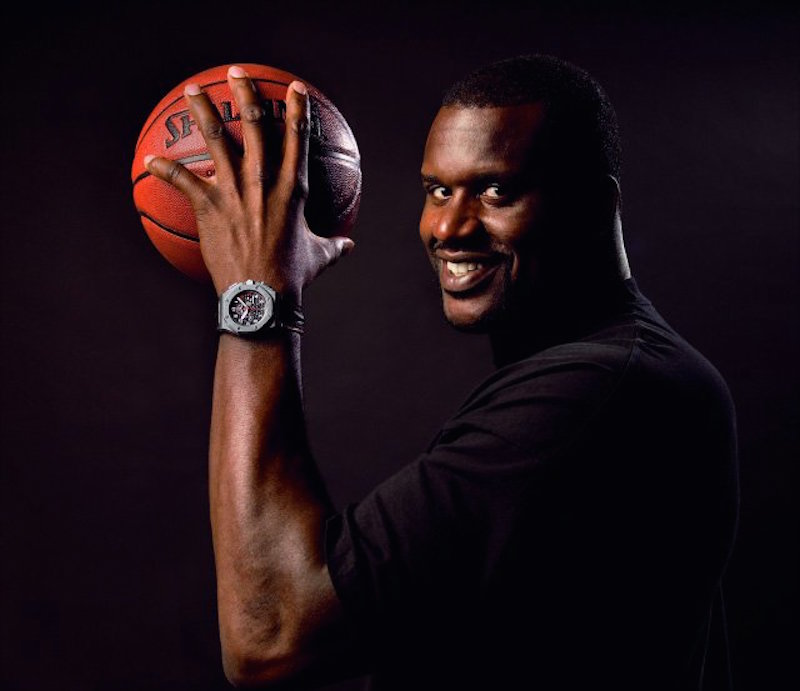 Every clothes or accessories that you wear should consider this factor. If you have white skin and big wrist, silver metal watches won't look good, but the black leather strap is. But if your skin is dark, you can choose both silver metal or black leather straps.
4. The price
Will you buy rolex that cost USD 5,000 via online? That is one luxury watches, which means you have to select properly. In my previous article about men's luxury watches, there are some criteria that you should pay attention first. If you can do that, so its not a big deal. But if you can't, you have to reconsider buying luxury watches via online shop.