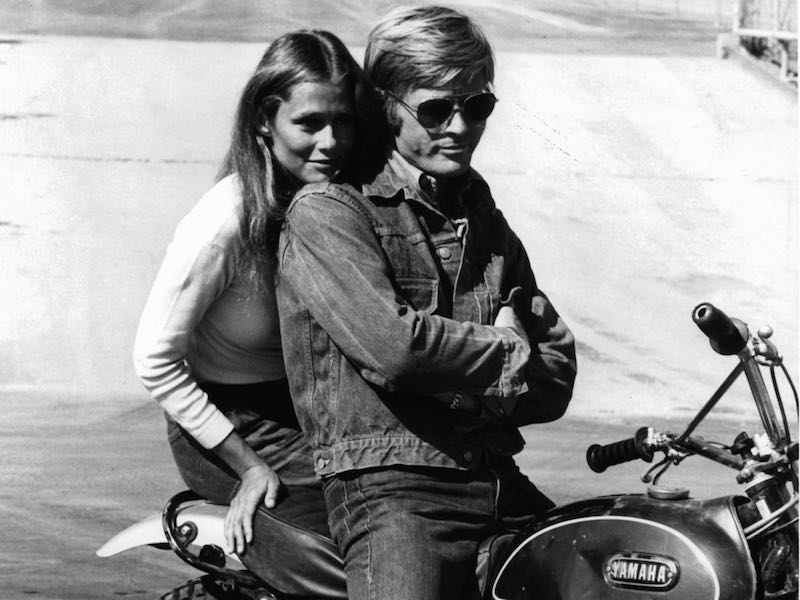 The Fashion For Men – The iconic images that come to heart when the Canadian tux is mentioned are quite scintillating. With its evolution from the conservative society of the 1950's; this fashion piece has emerged to establish its place in every savvy man's wardrobe. There are many creative works that has expressed the beauty of this piece and it has retained some of its basic components over time. The Canadian tux is simply a combination of a denim jacket or top with a pair of Jeans.
The denim mix must not be matching but it can always be tweaked to evoke your personality and style. The longstanding place of this fashion wear has made it enjoy rave reviews over the years. Another beautiful part of its history is that it keeps evolving to meet the needs of each generation. And its always look best with every grooming style, including long hairstyle.
It is pertinent to mention that the name of this wear must not be mistaken as a national symbol of the people of Canada. Interestingly, the celebrities who gave a strong place to this dress do not have links to Canadian ancestry.
However, the events that shaped its rise to prominence have a thing or two to do with experiences which occurred in Vancouver, Canada. It is a welcome development to see the acceptance and global appeal that this tux engenders. Most of the people who are adorned with this wear cut across different age groups.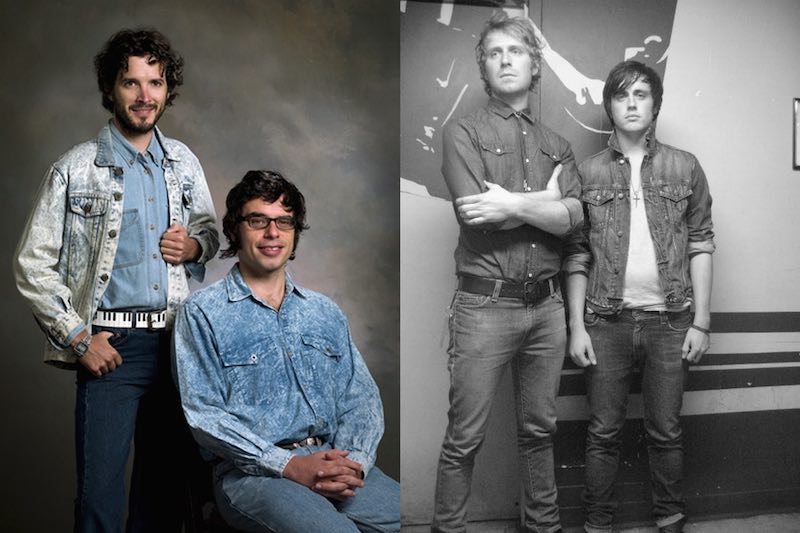 Metamorphosed Denim
There are various designs that bring out the power and resilience of the Canadian tux. The cutely shaped lapel and the cozy interior have made remarkable impact in the market. Various brands have been able to create their own style of expression and this has brought more spice to the lovers of Canadian tux.
In recent times, the denim top has metamorphosed from a hard core material for the men's folk into softer shades that women can use. The cross appeal of this deft move by the designers has created a new playing ground for every passionate follower of good fashion trends.
Beyond the conventional design patterns, other accessories such as the bow tie, the neck tie, etc has also come on board. This is a complete shift from the limitations that were placed on people who want to express themselves in denim in previous years.
One of the notable fashion commentators has stated that those who championed the cause for the Canadian tux have won over the hearts of many around the world. You can spice up your day with this classy wear and make a bold statement wherever you go. Read also: Spring and Summer 2015 Fashion Styles