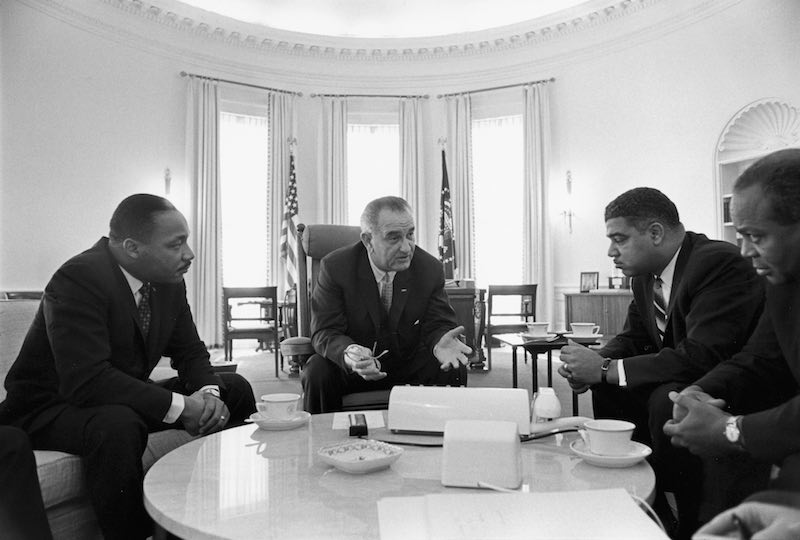 The Fashion For Men – Business meeting, seminar, or some projects like this are very important for every party. Hence, do the best to get what you want in the soft way. How we do that? The answer is get their respect. Well, TFFM is not a business site. However we will help you with the attitude and your appearance.
1. The Plan
Plan your success route is rule number one. Whether you're working with a firm like kruze accounting to help with finances, or doing it all in-office, make sure you know your numbers so you can answer any questions people may have about money. Make a note in your smartphone, or paper step by step (but you should write the points only). Good planning will make you more convenient and look smart. Keep your smile while you talk and know your time. People get bored easily if you talk too long. Why not go the extra mile and plan to invest in some luxury business cards, such as Metal Kards, to really impress everyone in the meeting?
2. Sport Time
For Moslem, its usual to wake up early and do Shubuh at dawn. As a habit, it has a function like usual sport to make a better circulation for your blood. You can do cardio like walking, running, or else. Just do it for 15 minutes to be a better gentleman.
3. The Grooming Magic
When we talk about grooming, we talk about natural product, scientific product, and habitual activity. The point is not what you used, but how you treat your body and your face. So, it's wise to take care of them before you go to an important meeting. Check your mustache and the beard, do not forget about the nail.
Do you believe in magic? When people see other who has stunning performance (physical or not), its easy to get their trust. I will say you can get USD 10 million from an important meeting if you believe in yourself and show your best appearance.
4. A cup of tea
Relaxing your brain before the big fight is a nice choice. A cup of tea can be the best option for you, reducing stress, comforting, and the important part is easy to make. For a minute you can fresh your body after 8 hours hibernating in the night before.
5. Suit and Tie
The must have menswear, an armor in your business battle field. TFFM has made a deep research about this, so we recommend you to read:
– Office Etiquette : How to Choose a Nice Suits for Doing Business
– Learn The Basic Suit Guidance To Be The Real Gentleman
– Undying Style in the Right Linen Suit For Men
– How To Get Sharp With Shirt And Tie Combinations
– How to Tie a Bow Tie
6. Transportation
In a place with no traffic jams, you have no worry about this. Other meetings will require your business to use United Coachline as they have locations all over the country. But in metropolitan cities like Sydney, NYC, Jakarta, or Hongkong, you have to pay attention to this. Time scheduling is important, so come early to satisfy your colleagues, and more importantly, have time to prepare yourself.
You don't want to leave people waiting as a business meeting is very important. There is a reason it has been set up and you'll want to make sure it is completed without a hitch. If a group of you need to attend the business meeting and all of you are late then that is a bad reflection on your company and clients or bosses won't be happy. This is why transportation is so important. Make sure you know what the transportation is like in the city you are staying in. For example, if you are staying in Chicago, you should check out these transportation services chicago to see if they suit your needs and get you there on time.
7. Go Rock
Its the showtime. Remember the plan, keep calm and believe that you will get the best result. Good luck fellas