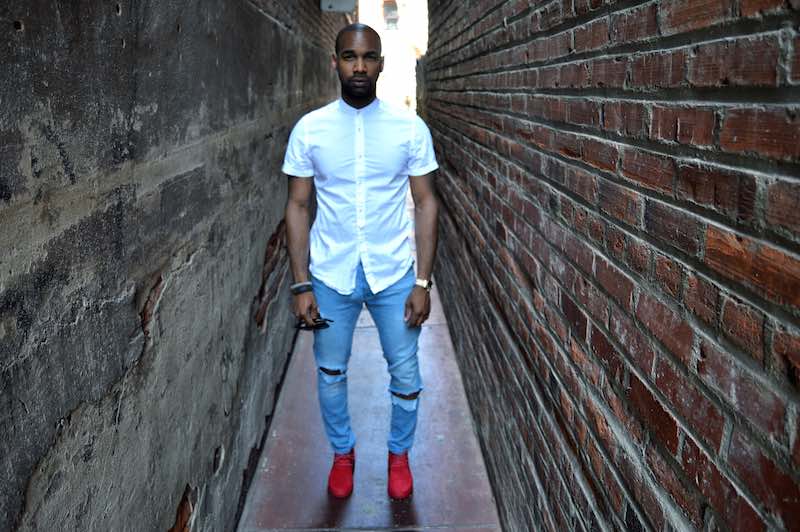 The Fashion For Men – Having comfortable, long lasting jeans is an important part of a man's wardrobe. However, invest in the right brands. When it comes to shopping for jeans, the experience can be cumbersome and tiresome especially for black guys.You will have to try fitting on countless pairs to ensure you get the right one suitable for you.
The Tips
Here are some tips every black guy needs to understand before you go out looking for quality jeans. Things to consider when looking for quality jeans for black guys:
1. Find a brand and stick to it
It will be challenging if you look for different brands each time you go shopping because you might end up buying low quality brands.
2. Cotton
Jeans with cheaper brands always mix with other fibers. Consider buying pure cotton made jeans. Others like spandex changes drastically. However, blends like linen are safer and the best choice during the time of spring.
3. Style
As much as the focus is on purchasing a brand of jeans that is versatile, it also entails being trendy. There are a variety of trends that you should avoid which includes: overly decorated designs and frayed hems. Stick to designs that are simple and still look appealing and classy.
4. Purpose
It is important to consider the purpose of buying the jeans. Purchase a design that will make you stand out irrespective of where you are, be it at work or in the streets. This will be helpful in narrowing down the selection. Read also: The Style of White Shirt Combination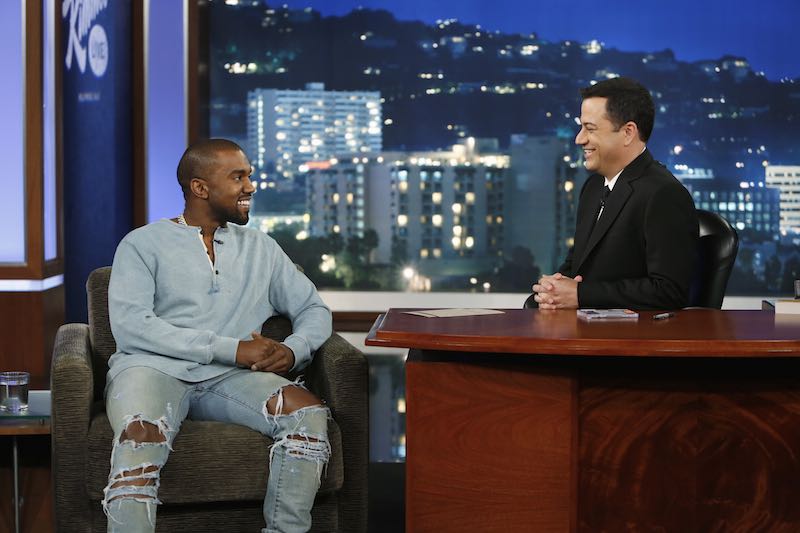 The Variety
Here are a variety of jeans for black guys.
1. Everyday Classics
It is suitable to wear to work, on the other hand low-key for a beer spree with your friends. Moreover, it offers a looser fit and mid-tone washes.
2. John Varvatos Mid-Rise Bowery Fit
Mid-tone grey design with a slim fit from John Varvatos. This might be the best choice for you if you are looking for a jeans that is not blue. In addition, the cotton here is durable.
3. Unbranded Brand Tapered Selvedge
A dark wash jeans that is easy to pair with anything and favorable to any occasion. This relaxed jeans is a very versatile brand both in cut and the color.
4. Levi's Commuter 511 Slim-Fit Jeans
Quintessential American brand that every man should have in their closet. It comes in a variety of designs including rugged and polished. This classic jeans is very durable and suitable for mobile men.
5. Naked & Famous Tapered Fit Jeans
This brand is appropriate for the streets. It does not have any unnecessary embellishments and guarantees a clean finish.
Conclusion
Getting the best brand of jeans for black guys is an easy task if you know the purpose of the purchase, your style and the brand of jeans you need. Consider buying brands that are 80-100% cotton as there durability is guaranteed.
At least have a black pair of jeans in your closet because they tend to blend with any occasion and you will definitely stand out if you pair it with the right clothing.