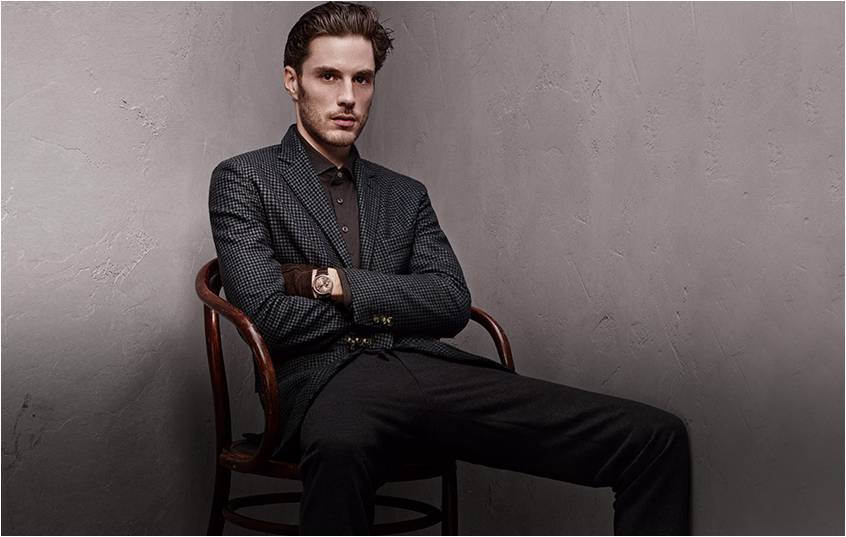 The Fashion For Men – Most menswear brands that you can find in store have continued to entrench their appeal across different spectrum. There are so many divisions that come to mind when we talk about Men wear. It is essential to delve into some of the values and history of the brands that have remained iconic over the years.
This does not negate the profound impact that many other fashion lines have had for the men's folk. Interestingly, some of the background checks show that there is a place of the unusual that some of these brands surmounted to remain viable. When I talk about the unusual, I simply mean the cross-designs, breaking new frontiers and so much more. Let us now get down to business.
1. Lacoste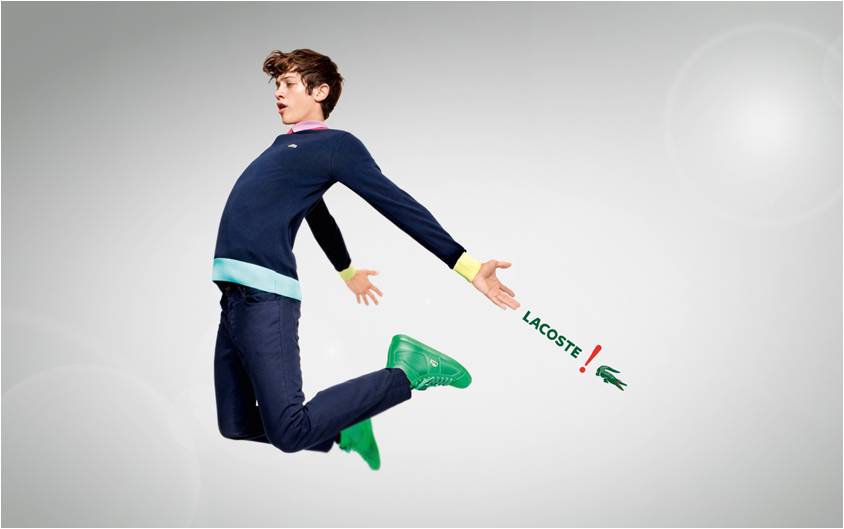 This French designer is almost pulling up to a Centenary of leading the field for Men's wears. Founded in 1933 by Andre Gillier and Rene Lacoste, this brand carved a niche of creating innovation in so many fronts. Although, most people would identify only with the popular casual and sports wear; there are some interesting facts to know.
Lacoste helped create the current reality of branded clothing, endorsement of brands by celebrities, made sports wear clothes popular and entrenched so many classics. He was actually a Tennis Superstar in the early part of the 20th century who was nicknamed "The Crocodile". He wore the Tennis shirts with this insignia before launching it into a global business.
2. Versace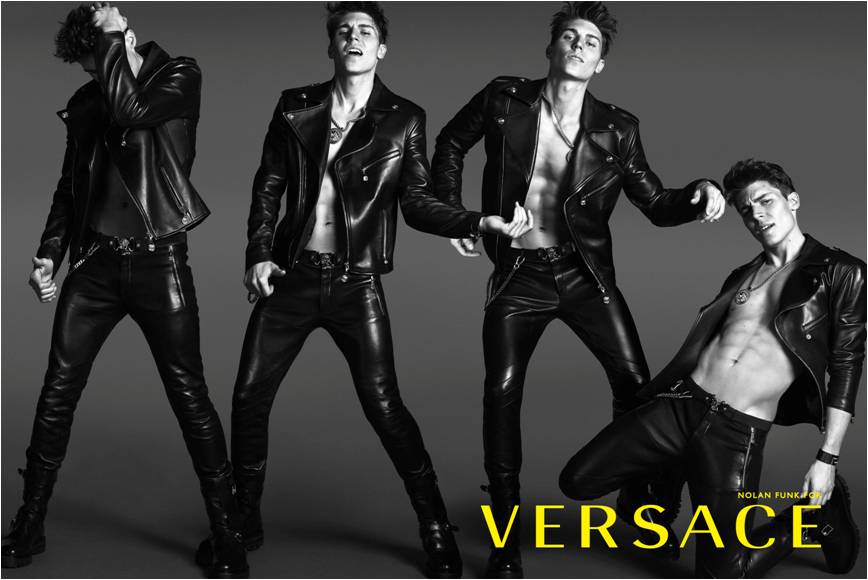 Contemporary fashion would be incomplete without the mention of Gianni Versace's input. Many menswear brands have tried to draw inspiration from his collections but nothing beats the genius of this brand. Founded in 1978 by the man whose name is synonymous with the brand, it re-shaped the playing field for every man. There is no clothing line that can boast of a wide range of product offerings as this company would.
However, certain analysis would show that it might not have enjoyed much popularity basically due to the pricing of its wears. It is pertinent to note that you can accentuate your taste and preference by donning a variety of Versace wears.

3. Gucci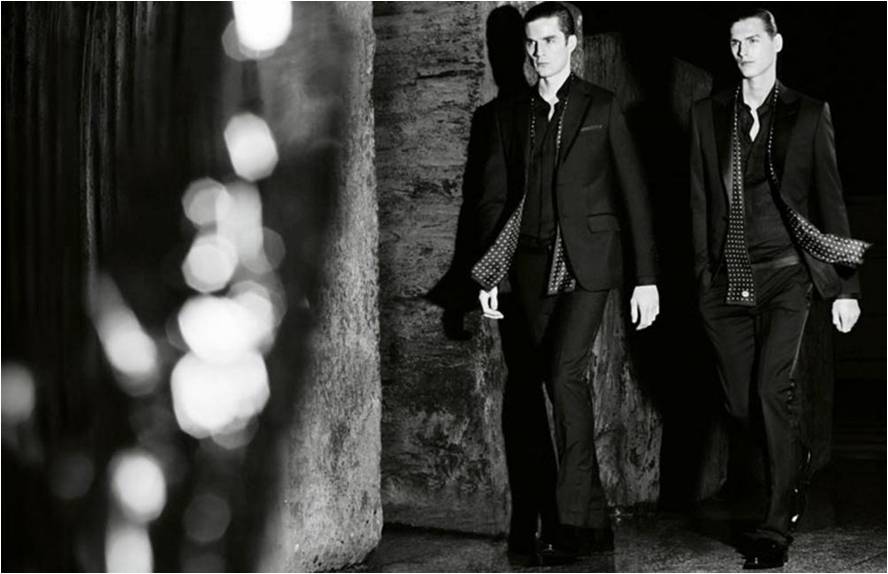 Guccio Gucci made his mark right from the introduction of the loafer that enjoyed worldwide acclaim. This company which was started in 1921 drew in a lot of clientage from various socio-economic groups. Although, the rivalry in the various menswear brands is steep, Gucci has remained a strong name in the field.
A little research into some of the melodrama that played out amongst the owners of this business and their robust approach to weather the storm; shows that they belong to the top. When it comes to menswear brands that would make you the cynosure of all eyes, this fashion line is tops in its range. Read also about Shirt Etiquette: Roll Up Your Shirt Sleeves